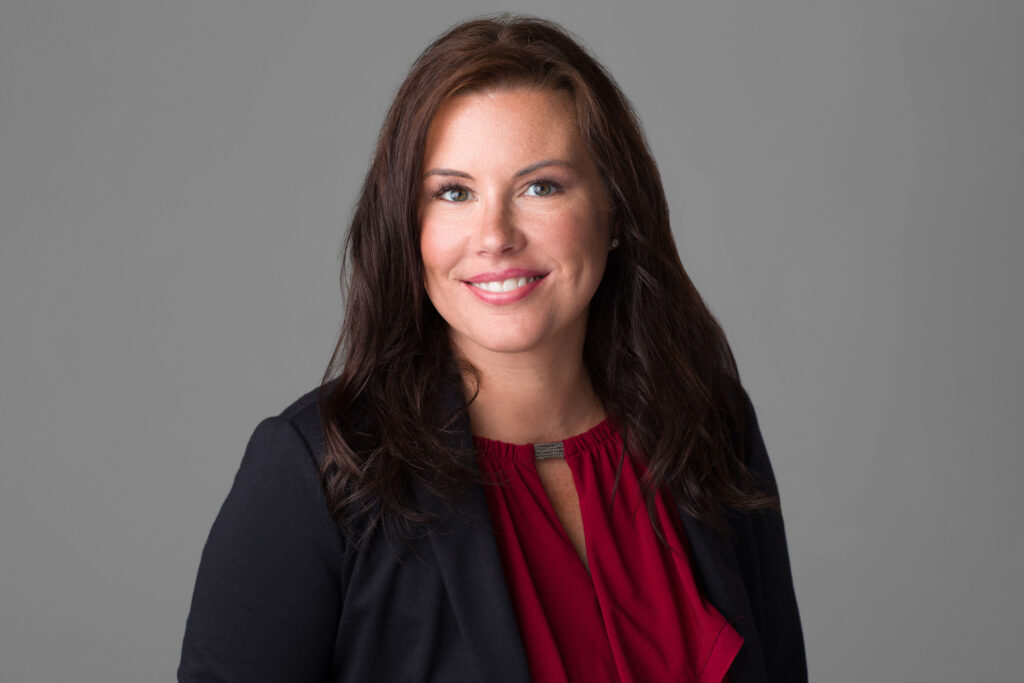 Cynthia (Cindy) Biffert started her career with Aldevron in 2002 in upstream manufacturing, helping establish the company's QC department as QC Manager, assisting in the creation of Aldevron's proprietary GMP-Source® quality system, and in deploying the GMP service lines as a Director of Biomanufacturing. As Senior Director of Biomanufacturing, she helped launch neoGMP®, a service level allowing for personalized medicine. In July of 2020, Cindy was named Vice President, GMP Nucleic Acids Business Unit, where she focuses on growth strategy, client communication, and project execution. Cindy graduated with B.S. degrees in Biology and Chemistry from North Dakota State University, Fargo, N.D. Prior to joining Aldevron, she was employed in the microbiology laboratory at MeritCare, now Sanford, hospital, Fargo, N.D.
The COVID-19 vaccines were created at a record pace. What lessons were learned from the development process that will aid in future vaccine development?
COVID-19 vaccines were created at an unprecedented speed providing an important opportunity to reflect and identify lessons learned in order to "do even better" as we continue to navigate the evolving landscape of this disease as well as future vaccine development.
Critical focus throughout this time has been on global and industrial collaboration between innovators, manufacturers, regulators, governments, and those responsible for delivery. Ways in which we can continue similar collaboration for progression of future vaccines is an important question. This is a question that should be considered regarding all areas of discovery, manufacturing and roll out, not only in pandemic situations, but to aid in other future vaccine progression.
During vaccine drug development viral sequence identification and subsequent vaccine candidates ready for trials is crucial to lead time. Early in the COVID-19 pandemic, open source database genome sharing allowed scientists to initiate effective vaccine development which was key to supporting a fast response.
Manufacturing expertise, scale-up capability and CDMO partnerships were a few specific focus areas needed to ensure successful production, testing and release of vaccine supply. Working with trusted partners capable of technology transfer, scale-up, and final fill/ finish is very important as these groups should have processes, workforces and strong supply chain relationships established to support initiatives successfully. Lessons regarding the importance of establishing these relationships proactively to ensure capacity availability and partnership approaches should be of critical consideration.
A few lessons regarding roll out of vaccine should include planning for trained vaccine administrators, necessary centers to deliver vaccine, ease of the global population to receive and trusted communication with the public to understand and respond to vaccine hesitancy. Understanding what drives behaviors and choices to respond appropriately is important. Lessons regarding cold storage logistics and stability requirements early on in development with the focus on global distribution should be considered.
Were there any new technologies created during the COVID-19 vaccine development?
Many newer technologies have been put into practice during the various phases of COVID-19 vaccine development. For example, open source database genome sharing allowed scientists to initiate effective vaccine development by having the genetic sequence of COVID-19 and variants available quickly to researchers world-wide. Messenger RNA based vaccines became recognized by the general population for the first time. Other technologies in development such as DNA vaccines, gene editing, and nanotechnology are progressing potentially faster due to the world-wide focus on COVID-19 technologies needed to ensure success against disease.
Has the development of COVID-19 vaccines brought us any closer to developing treatments for conditions without an effective vaccine?
Non-traditional messenger RNA and Adeno-associated viral vectors are two examples of biological technologies used to develop COVID-19 vaccines which are also in various phases of development as preventative and therapeutic options pertaining to other unmet conditions.