Collagen Solutions
---
NeoChord Announces Successful Completion of First Beating Heart Repair Procedures in China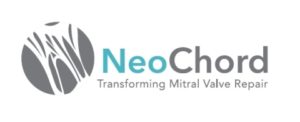 Mayo Clinic researchers identify a potential new approach to treat HER2 positive breast cancer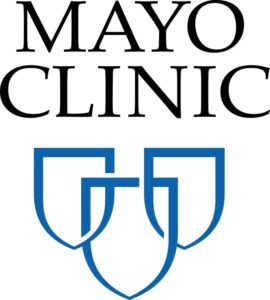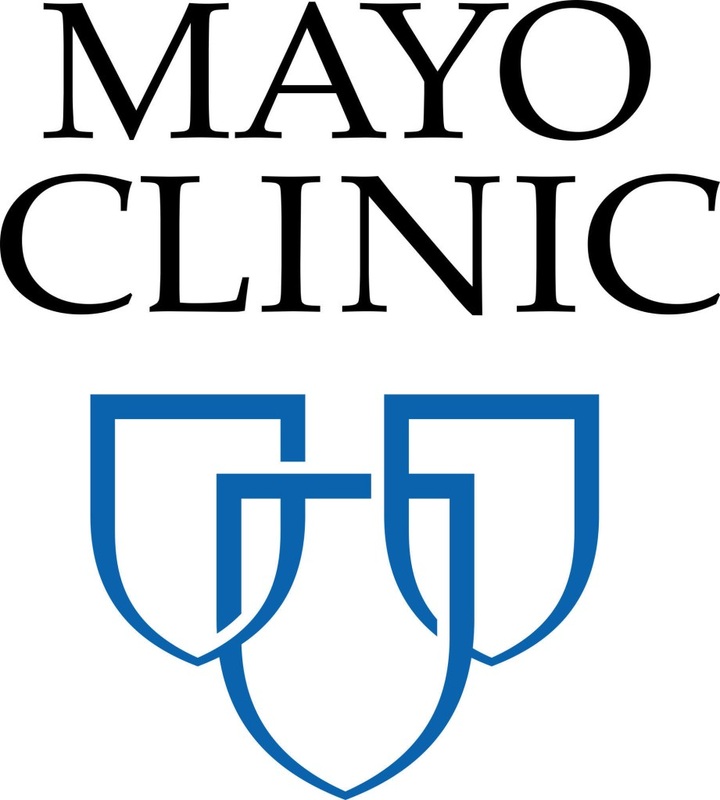 Abbott wins Aetna nod for Proclaim neurostim in chronic pain


Researchers 3D print prototype for 'bionic eye'


Med-tech company raises $10.3 million for obesity device 

Cantel Medical to consolidate Minnesota operations

First endocardial mapping of the left ventricle using the AdvisorTM HD Grid Catheter in a patient with a mitral valve clip

Ceterix Ortho wins expanded FDA nod for NovoStitch Pro

Mobile health care company treats more than just the sick

Mayo-backed Resoundant gains traction with tool to diagnose liver disease

Biothera Pharmaceuticals Announces Immuno-Oncology Clinical Trial Collaboration with AstraZeneca

Lindsey Hagan Joins Medibio as VP for Integrated Health Systems

Collagen Solutions adds COO and CBO to its board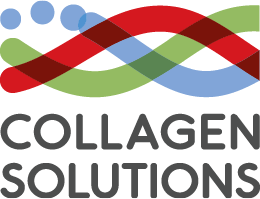 ---
SPR Therapeutics' new PNS system wins FDA nod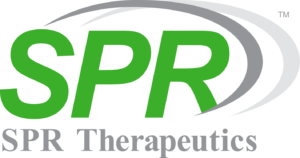 Medtronic testing defibrillator that uses wires outside the heart, veins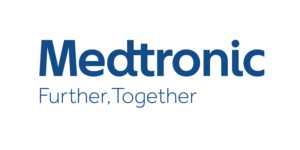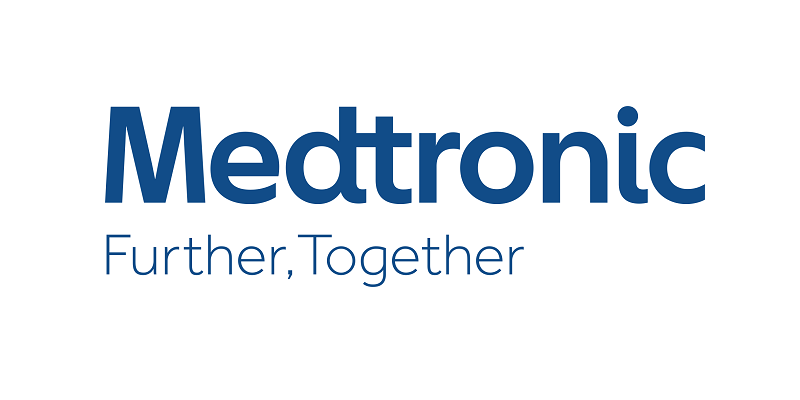 Mayo Clinic adding $11M birth center in Austin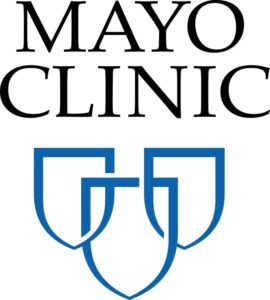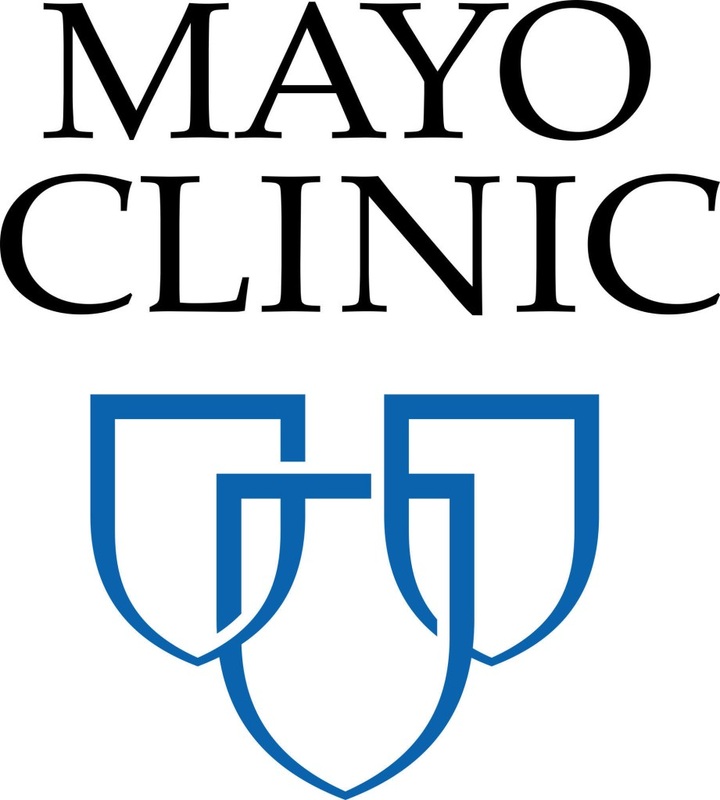 Gene-editing firm Recombinetics raises $34M

Urotronic Closes $20M Series B Round of Financing

A New Spin on Centrifugal Technology

This New Health-Care Summit Aims to Join the Ranks of CES and SXSW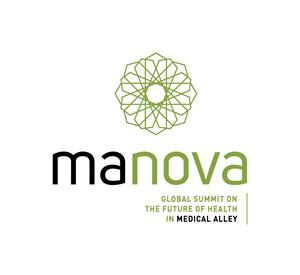 Online-care software company Zipnosis nabs $3 million

Global Kinetics Corporation hits significant clinical milestones on its trajectory to revolutionize the treatment of Parkinson's disease

ValenTx raises $10.3 million for implantable gastric bypass device

CoreBiome Awarded Technology Commercialization Grant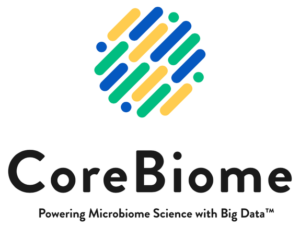 Mayo Medical Laboratories, National Decision Support Company team up to develop CareSelect™ Blood, a comprehensive approach to patient blood management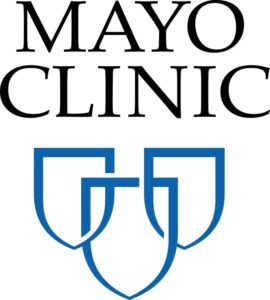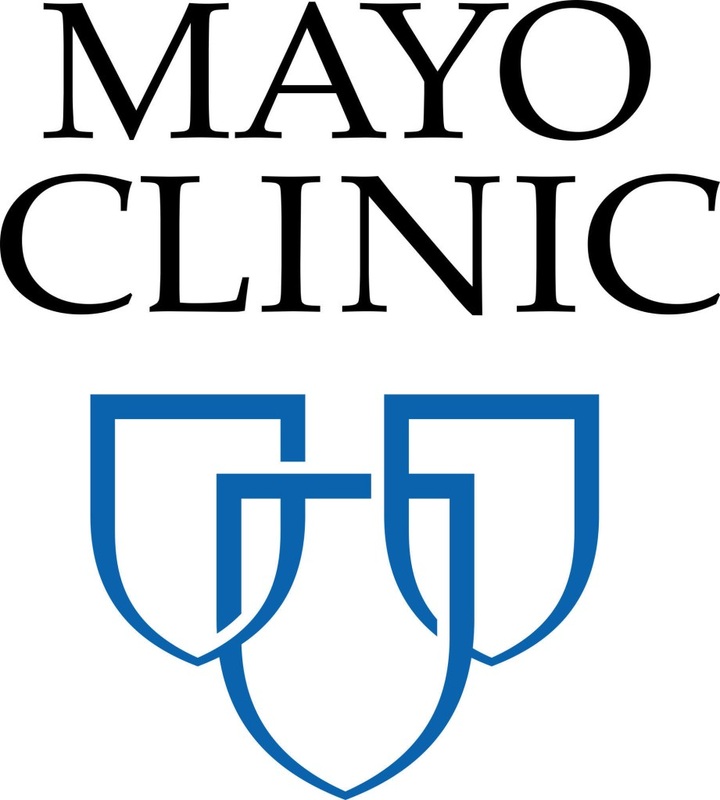 Collagen Solutions inks distribution deals with two new Chinese partners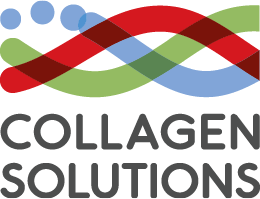 Mainstay Medical appoints new chief financial officer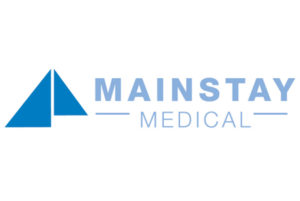 Mark Fleischhacker, who helped build Minnesota's med-tech industry, dies at 66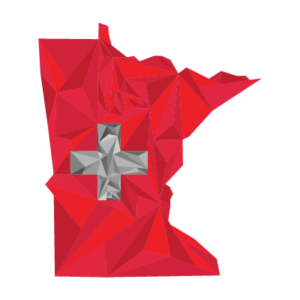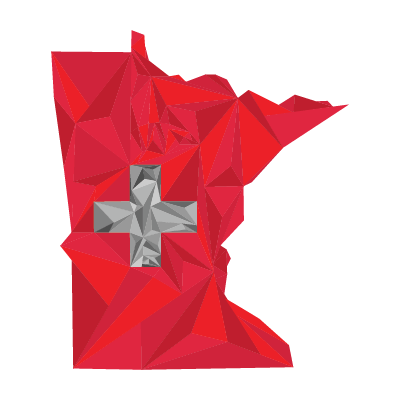 ---
SecurAcath Selected for Fast-Track NHS Use Through New Innovation and Technology Payment Program

Ferring acquires innovative biotechnology company and microbiome pioneer Rebiotix Inc.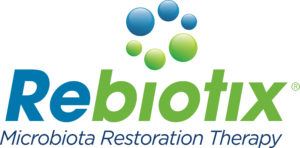 University of Minnesota wins $42 million in federal funds for biomedical research


Medtech start-up Global Kinetics scores first BTF investment, kicks off new trial

CHF
Coloplast Expands its Product Portfolio With New Innovative Ostomy Category

State-funded consortium provides more access statewide to clinical trials for cancer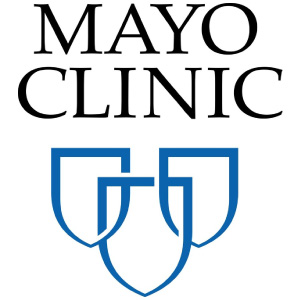 How CHF Solutions is using health economics to expand product adoption

In Minneapolis, the Spotlight is on "The Silicon Valley of the Midwest"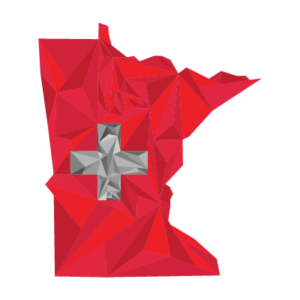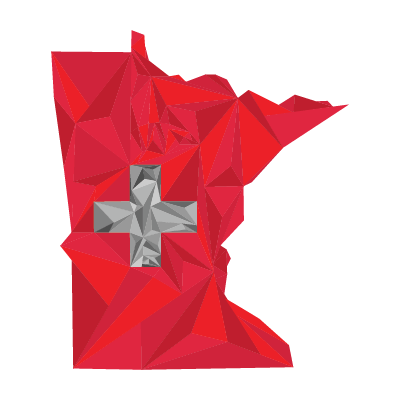 DiaMedica Therapeutics Announces Appointment of Scott Kellen as Chief Financial Officer

Inspire Medical Systems, Inc. Announces Filing of Registration Statement for Proposed Initial Public Offering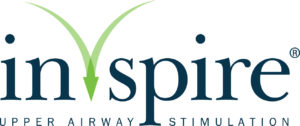 ANI Acquires 23 ANDAs from IDT Australia, Ltd.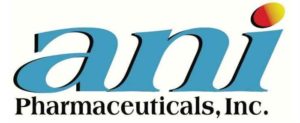 Progress MN: MD Biosciences Inc.

Louis T. Ruggiero Named CBO of Collagen Solutions Plc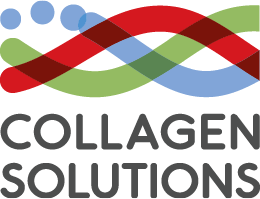 Magenta Therapeutics Appoints Amy Ronneberg, President of Be The Match BioTherapies, to Board of Directors

Vidscrip, Zipnosis Team Up to Personalize the Virtual Care Experience

---
Collagen Solutions, a regenerative medicine company with its US headquarters in Medical Alley, recently completed eight years of follow up for its cartilage repair product, ChondroMimetic, with positive results.
Backed by these results, ChondroMimetic is positioned as the only minimally invasive, cost-effective, single-stage treatment that fits within surgeons' current surgical techniques for smaller cartilage defects with such extensive data. The company has started the CE marking process to bring ChondropMimetic to market in Europe.
Collagen Solutions develops and supplies medical-grade collagen and tissue components for use in a wide range of regenerative medicine products. In addition to their work on ChondroMimetic, they are working on products with partner firms in wound care, bone regeneration, dental surgery, and heart valves. Led by Jamal Rushdy, a veteran of startups and established companies, they are positioned to bring novel value to healthcare through their innovations.
Mr. Rushdy ended up in Medical Alley following an acquisition of a prior company by Tornier (now Wright Medical). During his time in Medical Alley, he experienced the breadth and depth of the medical technology infrastructure, so when he joined Collagen Solutions, he chose to establish an office here.
"We are excited about the potential for bringing new regenerative medicine technologies and growing in Minnesota. We appreciate Medical Alley's support," Mr. Rushdy said.
For more information on Collagen Solutions, including how to partner with them visit http://www.collagensolutions.com/ or contact info@collagensolutions.com
---
Rebiotix Data Presented at ASM Microbe 2017 Show RBX2660 Treated Patients' Clinical Success Correlates with Improved Microbiome Diversity
---
---