Description
Medical Alley is fortunate to have many strong female leaders in our community and the Women In Health Leadership series is the perfect way to meet other dedicated, influential women in health technology. This is your ticket to an afternoon of networking, lunch, and to hear from special guest speaker, Dr. Genevieve Melton-Meaux, Chief Data and Informatics Officer at Fairview.
SPONSORED BY
AGENDA
11:30 AM - 12:00 PM Registration & Networking
12:00 - 1:30 PM Lunch & Event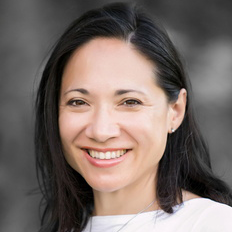 Dr. Genevieve Melton-Meaux
Chief Data and Informatics Officer
Fairview
TABLE OF EIGHT
This year, we are offering the ability to reserve a table of eight so that members like you can invite more of your team to meet and network with other attendees. The table reservation will also boost your brand presence as we will include your company name on our website along with a sign, with logo, on your table near the front of the room.
Celebrate Medical Alley's most innovative and influential leaders with your entire team by reserving a table!
Event registrations may be cancelled with at least three (3) business days notice for a full refund. Event registration cancellations with less than (3) business days notice will not be eligible for a refund. We are unable to credit registration fees to future events. Registrations may be reassigned to another employee of your organization without incurring a fee.