The tragedy of both a pandemic and the murder of George Floyd in Minnesota opened the eyes of many in Medical Alley to long-standing and unexamined inequities. With these inequities now at the center of conversations, healthcare companies are beginning to reexamine what they are doing to alleviate them.
One strategy has been forming partnerships with community-based organizations that provide services and support to the community they represent. A partnership with a larger healthcare organization allows these efforts to be scaled up to impact a larger population.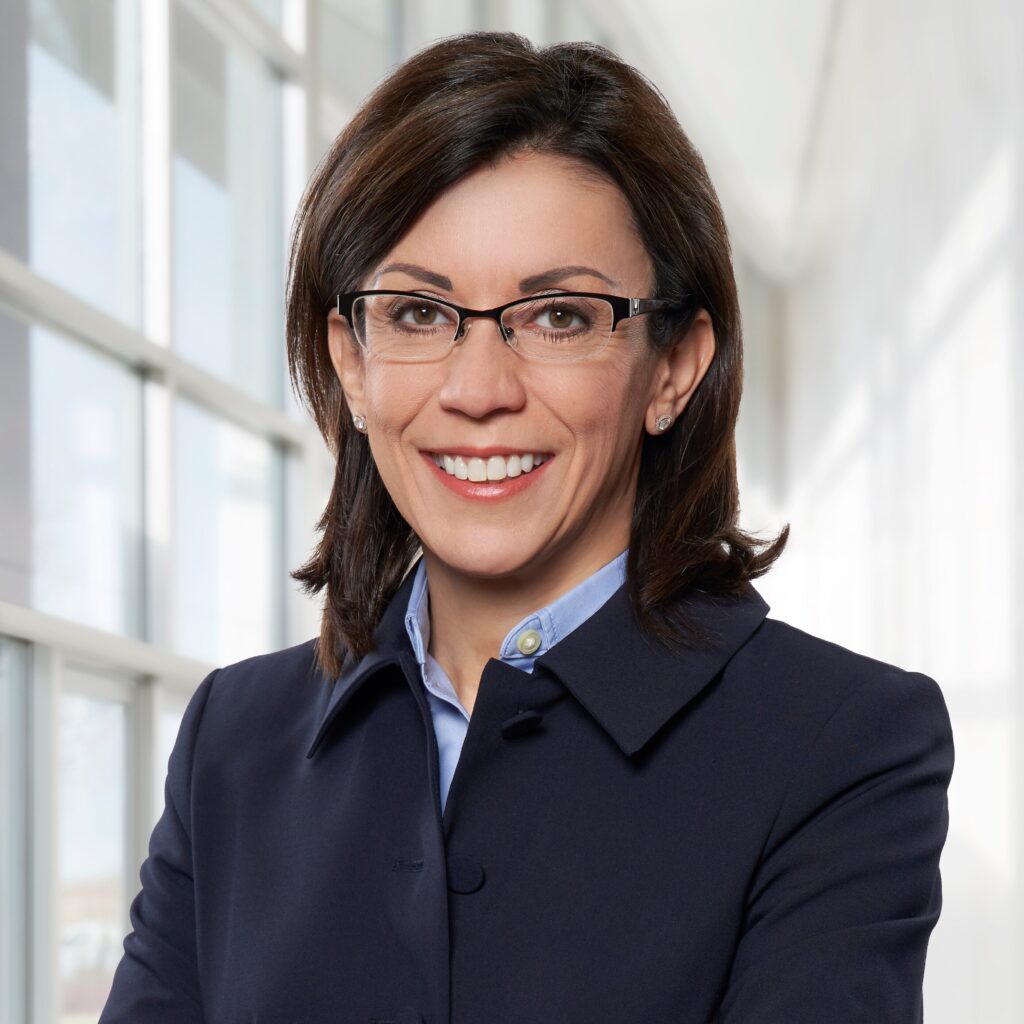 To discuss this topic further, we invited several healthcare leaders to join us for a discussion on how to build relationships with community-based organizations and advance health equity initiatives. To begin, Medical Alley sat down with Mojdeh Poul, group president of 3M Health Care, for a fireside chat.
Social determinants of health and addressing their resulting disparities continue to be a major focus for 3M Health Care, and Mojdeh Poul sees partnerships with community-based organizations and academic institutions as a key strategy. Mojdeh noted that these organizations understand what is needed to affect real change, and 3M's role is to provide these organizations with resources and talent to lift barriers that stand in their way.
One example of this was 3M's recent partnership with a coalition of 12 dental organizations and dental safety net clinics that provide critical access for dental care. The coalition wanted to expand their services to help marginalized Minnesotans obtain better access to dental care but was struggling to obtain the necessary funding. Through forming an impactful partnership with 3M, the coalition secured a $61 million increase in funding from the state legislature for Minnesotans on Medicaid.
Following the fireside chat, three healthcare leaders joined a panel discussion to provide their perspective on community partnerships. Joining the conversation was Mary Hengen, VP of Patient Outcomes at Be the Match, Kathy Parson, VP of Population Health at CentraCare, and Michael Helgeson, CEO of Apple Tree Dental.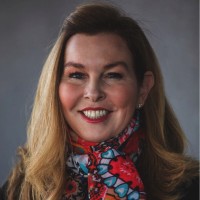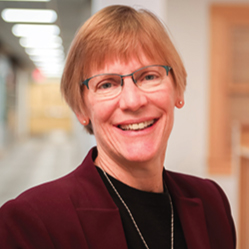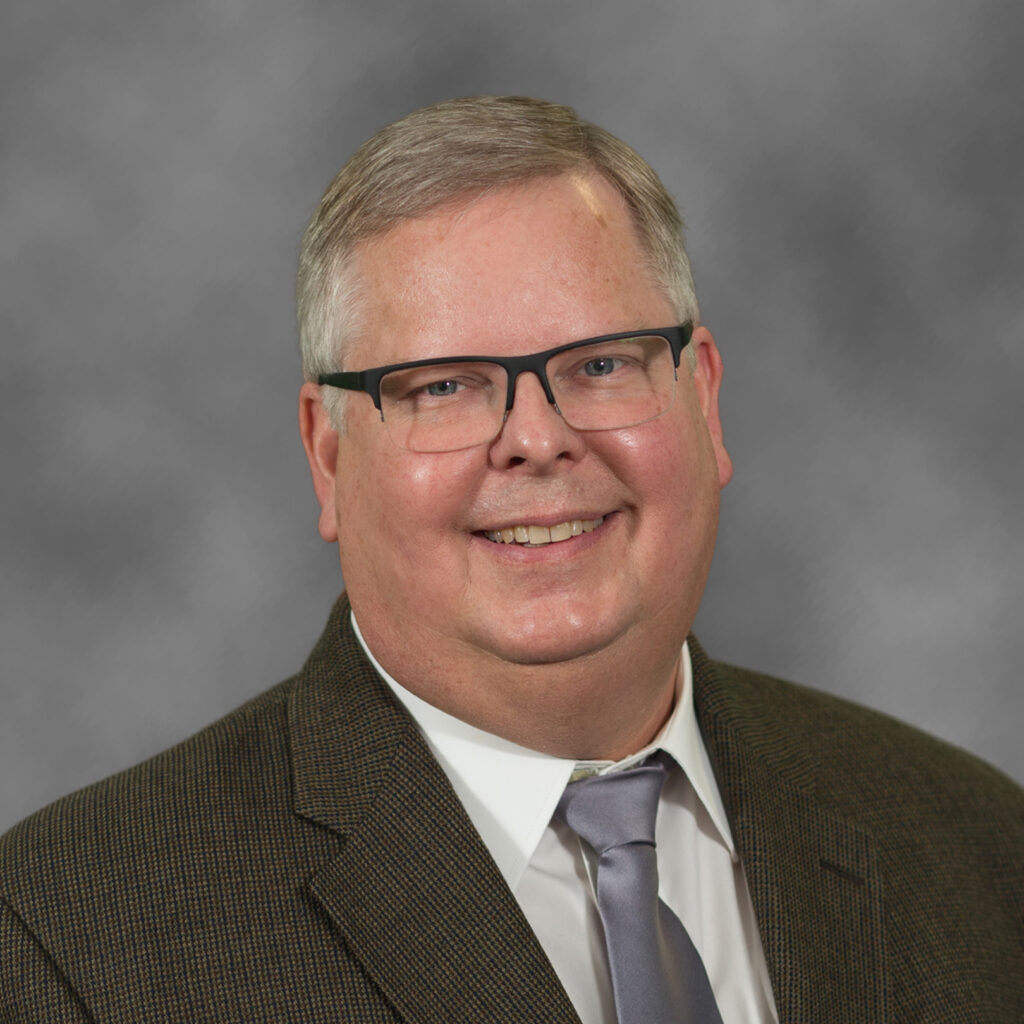 Kicking off the discussion was a conversation on the challenges and barriers that these organizations are hoping to remove.
Michael noted that dental care is usually the number one healthcare need that low-income populations cannot meet. Apple Tree Dental is trying to remove the provider-centric view of healthcare to solve this.
"One of the things we did was reframe the question," Michael said. He began to ask, "how do we create an oral healthcare delivery system that targets the population groups, geographies, the people that we know have the highest rates of dental diseases, and often have the least access, and the least knowledge of oral health?"
Apple Tree Dental achieved this by bringing dental care into assisted living facilities to provide care to patients alongside other services like physical therapy. Additionally, they worked with head start centers to provide dental care to kids and families in need.
Kathy Parson of CentraCare echoed this notion of a provider-centric framework, pointing to issues such as colorectal cancer, which have a high mortality rate among people of color. Reducing this mortality rate requires regular screening, but there are many reasons why some aren't screened regularly.
"It's really hearing and understanding the barriers to getting screened," Kathy said.
These barriers may be a lack of access, an inability to secure time off work, preoccupation with other necessities such as finding food, or a distrust of the healthcare system. Addressing these basic needs and barriers is the first step toward reducing health disparities according to Kathy.
Throughout the conversation, a thread that emerged was the importance of listening. As was stated many times throughout the webinar, community-based organizations have been working within their communities for a long time and understand what is needed for success. It is up to the larger healthcare organizations to establish relationships, build trust, and listen to aid and help advance health equity initiatives.
While there is still much to be done, these organizations are making strides forward. The Medical Alley Association would like to thank our guest speakers for sharing their insight, as well as our sponsors who help make this event possible: Diversified Plastics and a COUPLE of GURUS.