A conversation between Richard Guha and Jim Reed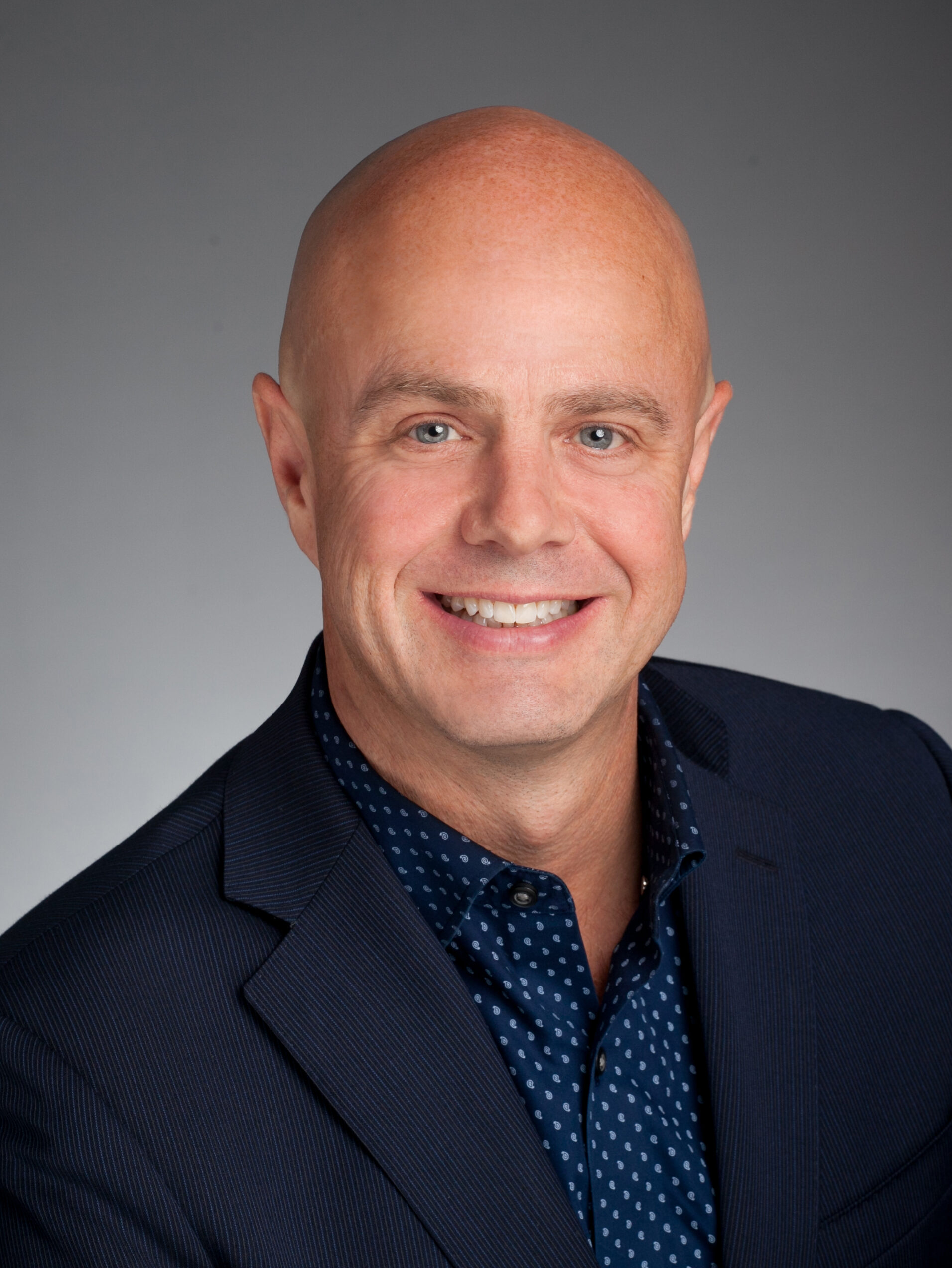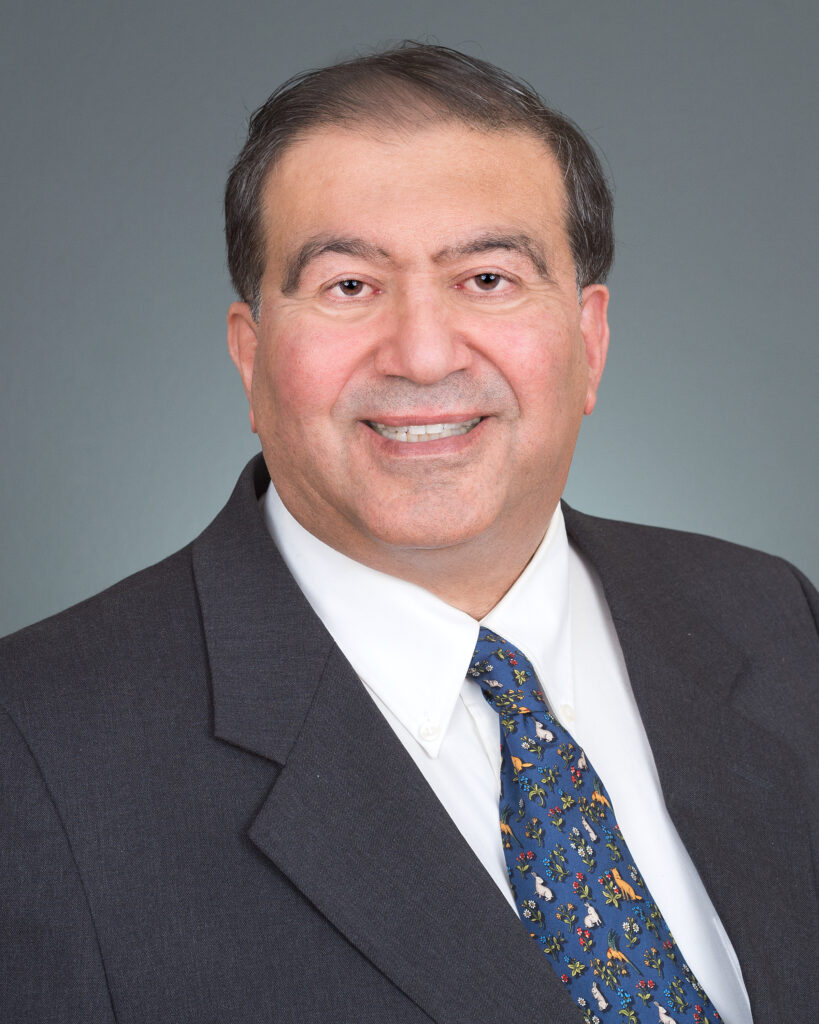 Jim Reed, President of YKK Corporation of America, recently spoke with innovation adviser Richard Guha. Richard is a leading expert on corporate and startup innovation, having worked with almost 2,000 companies over the past 27 years, raising over $250 million, and making over 25 acquisitions. Richard is a longtime expert on consumer packaged goods (food, beverage, and personal products), software, biotech, healthcare and pharma, fintech, insuretech, telecommunications and cable, energy, and other businesses. Richard serves as a Medical Fellow for YKK Corporation of America.
Q: What do you think is the key to successfully driving innovation for manufacturers?
A: There must be an initiative to balance the natural conservatism of a manufacturing organization with the desire for change that is essential for innovation. This must include both psychic and career rewards. Also, the company must be open to and encourage both internal and external innovation. "Not invented here" is as dangerous as internal focus on "my father would not have done it this way." Managers, scientists, and engineers must be very open to the outside world and other ways of doing things. "If it isn't broken, don't fix it" is an obsolete way took at it, but a culture of "there may always be a better way to do it" must be encouraged. Even for the largest company, there are many times more scientists and engineers outside the company than inside. Each individual innovator or startup business has the potential to grow into a large multination – that is how each once started – and to be successful, any large company has to co-opt them. Companies also should make more use of benchmarking to understand how "best in class" companies achieve success. As a CEO, I spent much time talking to external examples to find approaches to emulate. We don't get better by only talking to ourselves. Large manufacturers exist on a continuum, where some are essentially making what they made one hundred years ago. These companies will not exist a century from now. Other companies are re-examining everything they do, from products to processes, skills to staffing. These companies are most likely to prosper in the future.
Q: Where do you think the future is heading with additive manufacturing?
A: We will be able to produce large quantities, quickly, not only of uniform items, but of a variety of items without lengthy and expensive changeovers. We will be able to design in one place and produce anywhere in the world, including in the location of use to eliminate wasteful and inefficient distribution chains. We will be able to make custom products at the same speed and cost we now make standardized items. Imagine an article of clothing where the fabric and the zipper are manufactured together in one process.
Q: It seems that all companies are ramping up their digitalization efforts. Where do you think manufacturers should focus their efforts?
A: Manufacturing in most fields is becoming a computer software and hardware business. Tesla cars rarely require a trip to a workshop. They and other new cars can have their software updated "over the air." We can manufacture a custom item close to the location of most need. Imagine a custom artificial joint implant being manufactured as needed for surgery in the hospital where the surgery takes place. Dental crowns are already being made in a dentist's office while the patient waits.
Q: What else can manufacturers do to gain a competitive edge? What about prioritizing total cost of ownership and the manufacturer-supplier relationship?
A: Further integration of the supply chain will be important. For a number of years now, Procter & Gamble has known instantly when Kroger sold a package of Tide because of integrations with Kroger's Point of Sale system. RFID chips in cattle allow for the calf to table chain to be fully integrated. So, the need to understand market needs, but from an expressed point of view, and needs they may not know about, are key. Manufacturers of components need to become more involved in the manufacture of the finished product, to get advantage over competitors.
Q: The workforce shortage is a key concern for many businesses. Please tell us about the German model of apprenticeship and how this might benefit manufacturers seeking new talent.
A: In the U.S., we talk about a worker shortage, but more precisely it is a worker/employer mismatch. So, companies often cannot find workers while workers cannot find jobs. The country which best deals with this is Germany, where the apprenticeship program is seen as a national resource. Essentially, it allows business to take responsibility and control over its own pipeline of skilled workers. So, while in the USA, about two percent of the workforce goes through some form of apprenticeship, in Germany, it is about 50 percent. This not only creates a broadly and deeply skilled workforce, but a highly paid blue-collar cohort.
The main way this is achieved is by making companies take responsibility for the training, So, while in the US, the individual is on their own, with the availability of a community college to provide training, in Germany, high school juniors sign a contract with a sponsoring company, which takes a five+ year responsibility for classroom and on the job training through to final certification. The result is a very highly trained workforce which meets the present and future needs of industry.
---
About YKK
YKK solves the most complex fastening and attaching challenges. Since the company's founding in Tokyo in 1934, YKK has continuously set industry standards for quality, innovation, and sustainability in the production of zippers, plastic hardware, hook and loop fasteners, webbing tapes, and snap and buttons. YKK's "solutions-first" approach leverages its extensive product and machinery portfolio, engineering expertise, and integrated production, service, and supply chain solutions in 70+ countries/regions, leaving it well-positioned to support the growth of customers of all sizes and adapt to their evolving business needs.
Guided by the CYCLE OF GOODNESS® philosophy – no one prospers without rendering benefit to others – YKK aims to contribute to a sustainable society through its products and manufacturing operations and constantly seeks new ways to serve the changing needs of its customers while at the same time investing in its employees and giving back to its communities. Visit https://ykkamericas.com/
# # #
Media contact:
Jessica Cork, YKK Corporation of America
(+1) 770-261-6123, jessicacork@ykk.com