A conversation between Sarah Dickinson and Jim Reed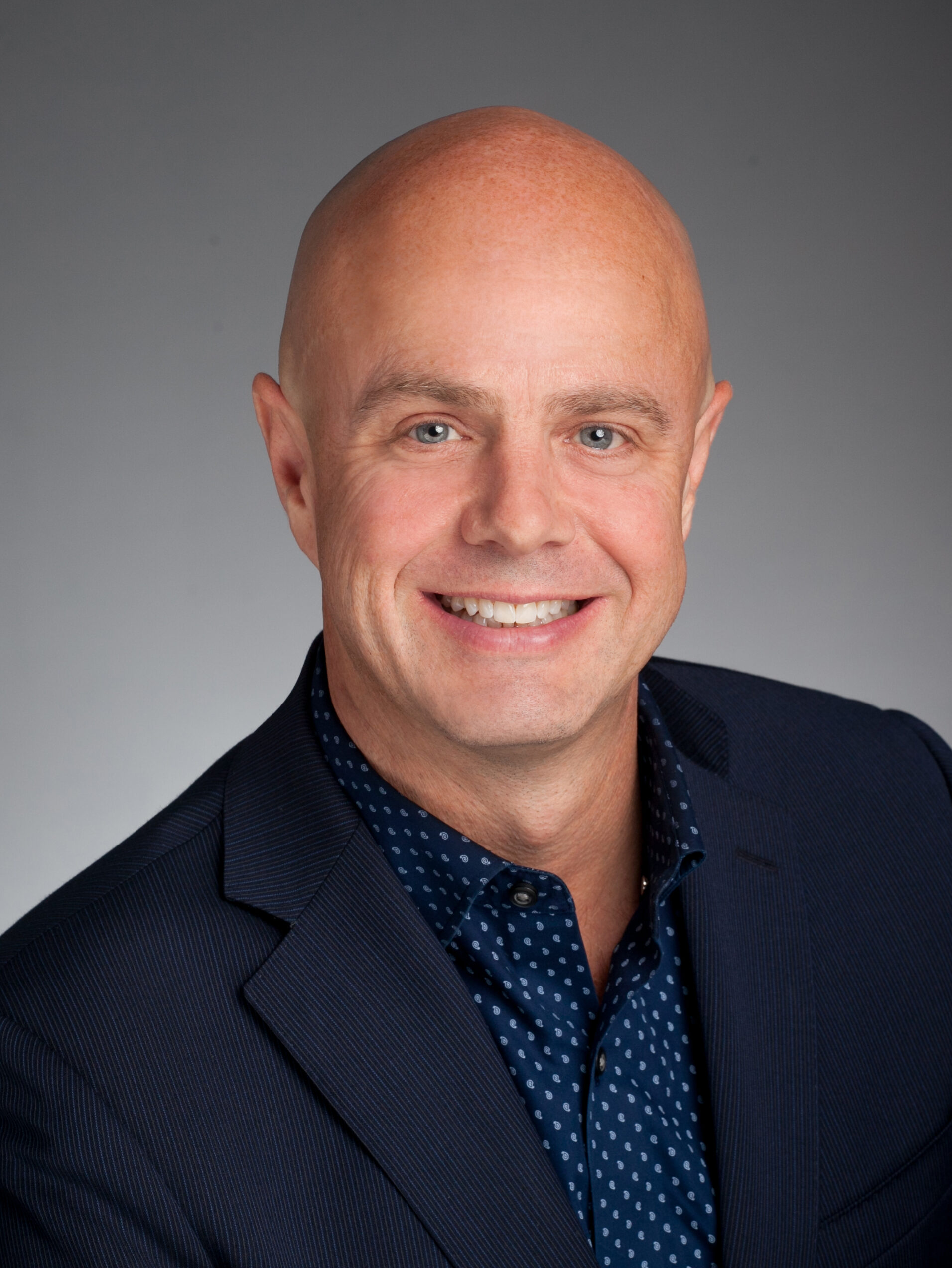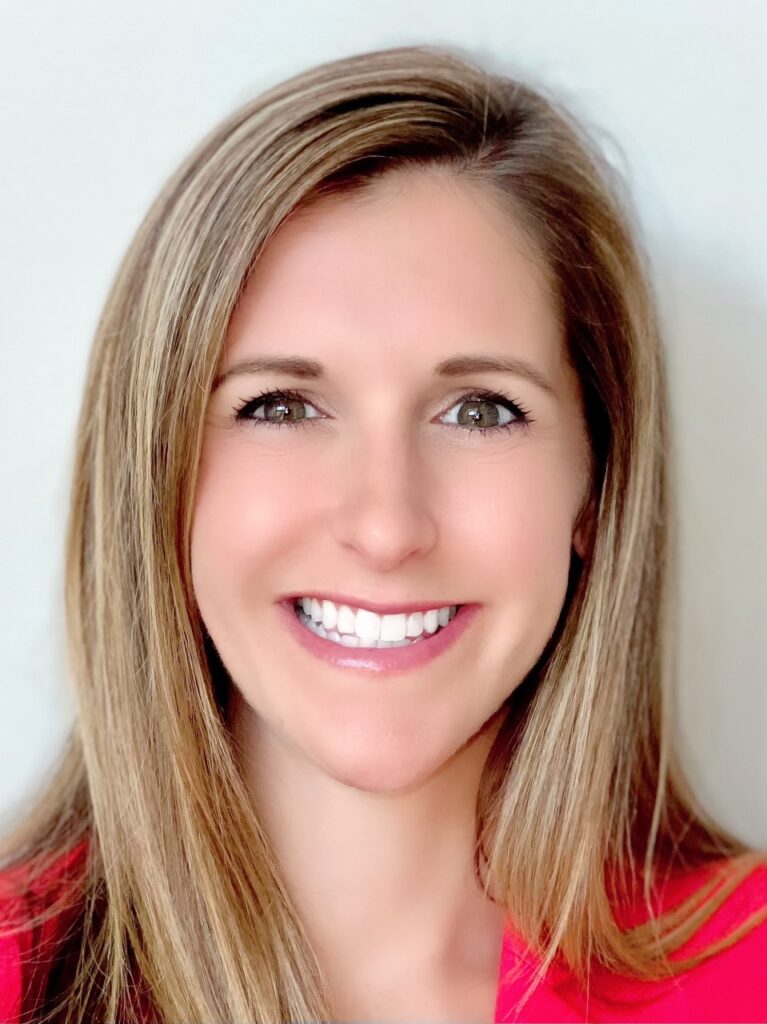 In today's competitive environment, it is more critical than ever for medical device suppliers to balance innovation, patient safety and cost-effectiveness. Delivering against the goals requires close collaboration with their partner manufacturers. To explore how to maximize the outcomes of these partnerships, Jim Reed, President of YKK Corporation of America, recently spoke with Sarah Dickinson, President, Dickinson Strategy & Consulting LLC. Sarah brings a unique perspective on this topic, having worked as an engineer at THK Precision Components as well as performing multiple roles at Medline Industries Inc, ranging from product management to Division President of the company's Urology Division. Today, Sarah provides counsel on product launches and strategy to new and existing businesses and serves as a Medical Fellow for YKK Corporation of America.
Q: Having worked on both the medical device supplier and manufacturer side of the medical device industry, in your opinion, what is the key to successfully driving innovation?
A: In my experience, it comes down to one overarching element that influences everything else: relationships. When a supplier transitions to a solutions provider it becomes a true partnership. A great example is how a supplier responds when a manufacturer is struggling with a product's performance. With a true partnership, the supplier understands the design and intended use of a product and will work creatively with the manufacturer to solve the problem, instead of just saying, "We'll file a quality complaint."
But relationships aren't just about efficient problem solving. You can also go to your supplier partners when you have a wild idea and ask, "Is this something you can do?" Or even better, the supplier comes to you with their own out-of-the-box ideas or growth opportunities. Delivering true innovation requires a two-way relationship and being open-minded about the applications of innovation.
In my roles on the supply side of the business as well as the manufacturing side, I always sought to build long-term relationships with my customers and suppliers. Having that familiarity, history, and trust allows the two companies to move a lot faster as you've built a shorthand so to speak and comfort level. There are no surprises. Any time you must find a new supplier partner, you're starting all over.
Q: How can suppliers build the partnerships with their customers that you've just described?
A: Honestly, I think it comes down to transparency, collaboration, and responsiveness. For manufacturers, being able to pick up the phone and speak to the same, trusted person goes a long way. As a medical device manufacturer, I didn't want to have to schedule time to talk to my supplier, especially when there was an urgent issue. I wanted to feel that my problem was their problem and there was an instinctive desire to resolve things quicky and efficiently.
Transparency is a crucial part of the equation. One of the best suppliers I've ever had would email me every morning with an update of what I should anticipate for the day. He was always honest when there was a problem and told me how he was going to solve it. It was a relationship built on trust and I felt like he was looking out for me. That is invaluable.
Q: Innovation can deliver value in many ways, including improved patient outcomes and reduced costs. What can manufacturers do to foster innovation with their strategic suppliers – and vice versa?
A: When manufacturing medical devices, you are looking to reduce infection and minimize any trauma or additional risk to patients. It's important to get things right the first time and minimize additional expenditures to the health care system and the patient themselves. Solutions that can be manufactured to improve patient outcomes rather than another "me-too product" is absolutely worth the investment. Strategic manufacturers should be open to hearing ideas from their trusted supplier partners that can deliver against these goals and think through how they can be applied to their business.
On the cost side, it's important for suppliers to think about how they can minimize SKUs. In other words, can they use the same product or optimize its performance so their customers don't have to buy five different SKUs for their portfolio? If manufacturers can buy one product and standardize on it, they will gain efficiencies in terms of manufacturing and assembly.
For suppliers to be successful at this, they need to do their homework. They should understand how the final product will be used. Some of the most meaningful meetings I've had with suppliers have been those where it was clear suppliers looked at the company's website and were able to connect their solution to my portfolio to show how they would specifically add value.
Q: Are there other ways suppliers can bring value to their customers that we haven't addressed?
A: One of the most overlooked ways is to work together directly. In my opinion, the greatest value that comes from that work style is the supplier's ability to understand the manufacturer. Engineers understand how products are made, what their functionality is, and how to modify products to really get to the solution the customer wants or needs (and may not know they need). Bringing engineers to the table allows manufactures to be thoughtful about the solutions they are proposing.
You'd be surprised how few suppliers take this approach – it can be a significant cultural shift for some companies. Creating custom products without having the resources available to make that a reality and hit customer timelines is a very different business than selling off-the-shelf products. So as a manufacturer, any time I found a supplier willing to work this way, they were remembered and valued.
---
About YKK
YKK solves the most complex fastening and attaching challenges. Since the company's founding in Tokyo in 1934, YKK has continuously set industry standards for quality, innovation, and sustainability in the production of zippers, plastic hardware, hook and loop fasteners, webbing tapes, and snap and buttons. YKK's "solutions-first" approach leverages its extensive product and machinery portfolio, engineering expertise, and integrated production, service, and supply chain solutions in 70+ countries/regions, leaving it well-positioned to support the growth of customers of all sizes and adapt to their evolving business needs.
Guided by the CYCLE OF GOODNESS® philosophy – no one prospers without rendering benefit to others – YKK aims to contribute to a sustainable society through its products and manufacturing operations and constantly seeks new ways to serve the changing needs of its customers while at the same time investing in its employees and giving back to its communities. Visit https://ykkamericas.com/.
About Dickinson Strategy & Consulting
Dickinson Strategy is a business growth strategy organization, partnering with companies to get their products and services into the hands of individuals that need them. We drive growth by creating unique plans that include pricing, product, marketing, and sales related strategies. We have a unique perspective on strategy, as we understand what is required to properly execute it. We will develop an impactful vision for your business and a practical plan to achieve it – shifting your business into high gear.
Dickinson Strategy has over 10 years in the medical device industry working on product launches and business growth techniques.
# # #
Media contact:
Jessica Cork, YKK Corporation of America
(+1) 770-261-6123, jessicacork@ykk.com