Medtronic
---
Nearly 150 groups join AdvaMed's anti medtech tax letter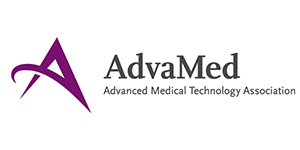 Inspire Medical offers another 1.5 million shares following April IPO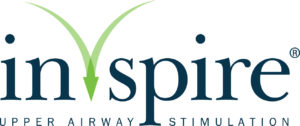 POPS! Diabetes Care Announces FDA Clearance of Their POPS!® one System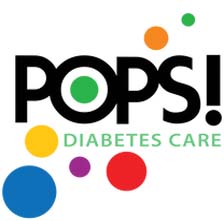 NxThera spinout NxPhase lands $10m for vapor ablation tech

Mayo Clinic Startup Phenomix Sciences Initiates $1M Seed Funding Round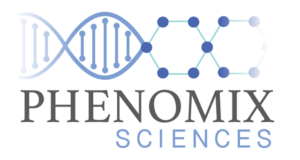 IPM Earns 2018 Malcolm Baldrige National Quality Award

"First, do no harm" calls for thoughtful physician-patient dialogue, not fear

Tabula Rasa HealthCare to Acquire DoseMe, a Precision Dosing Software Company

Hospital Infections Kill 99,000 Americans Every Year. Are Giant Roombas the Solution?


Medtronic studies use of both heat and cold for cardiac ablation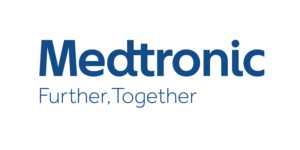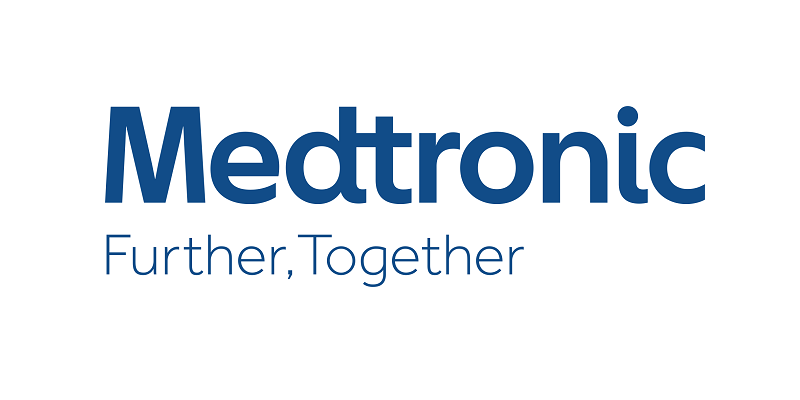 Monteris Medical scores reimbursement win with Aetna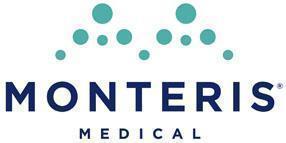 Osprey awarded purchasing agreement for DyeVert PLUS

Mayo researchers say oral apixaban safe and effective for treating blood clots in cancer patients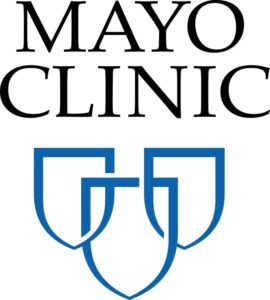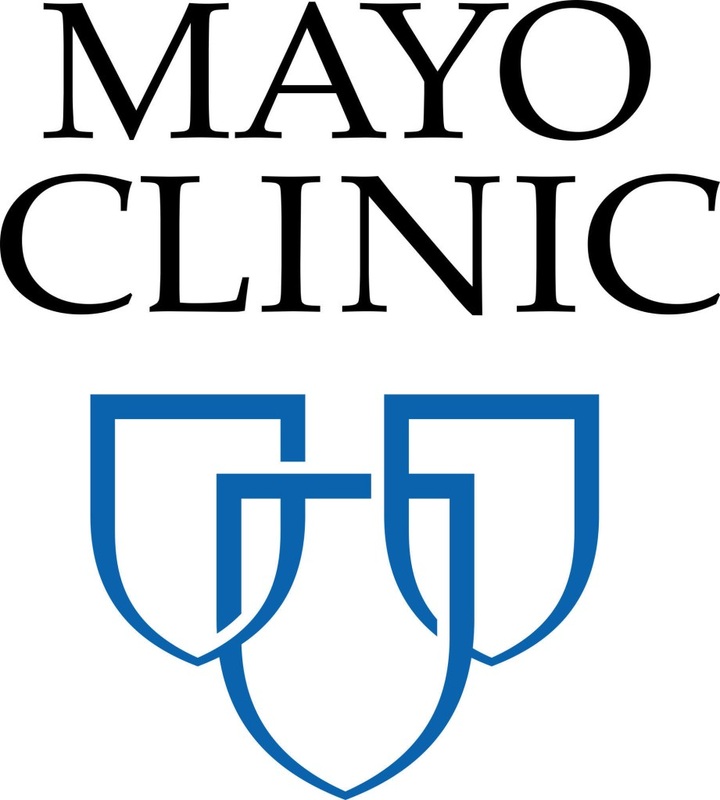 Spineology Inc. Announces New Board Members

Former UnitedHealth, Best Buy exec Nyman joins MN Blue Cross parent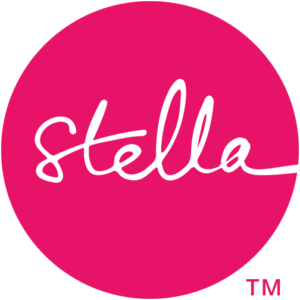 OneOme Receives License to Offer its Comprehensive Pharmacogenomic Test in New York State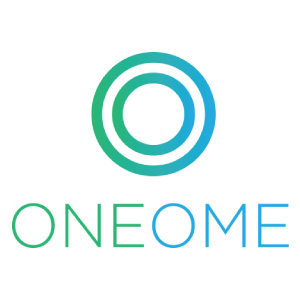 Inspire Medical Systems, Inc. Announces Publication of Data From ADHERE Registry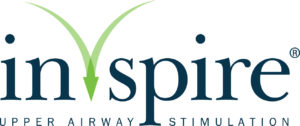 ---
Boston Scientific Announces Recommended Offer to Acquire BTG plc.

HHS Deputy Secretary Hargan Announces DSIIS Participants and First Meeting Date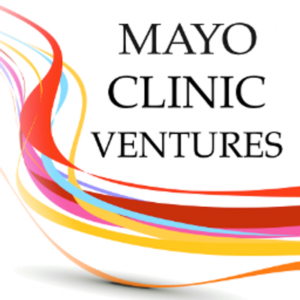 Medtronic to Acquire Nutrino Health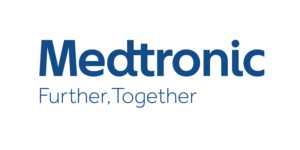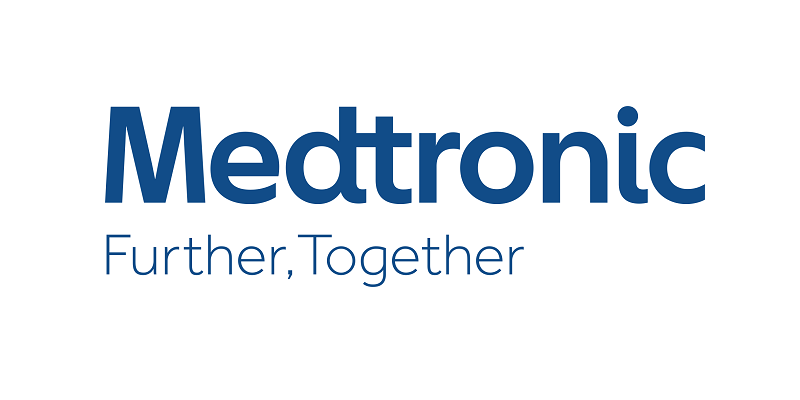 Biotech company DiaMedica sets IPO terms to rake in up to $20M

Confirm Rx: PopSci's 'Best of 2018'


Bracelets That Help Kick Bad Habits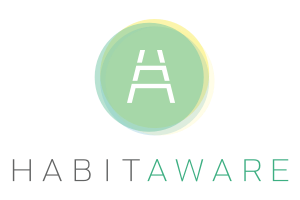 ANI Pharmaceuticals, Inc. Ranked Number 366 Fastest Growing Company in North America on Deloitte's 2018 Technology Fast 500™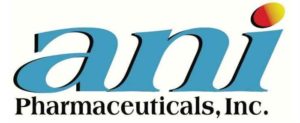 Cantel Medical To Acquire Omnia For Europe Expansion

2018 CFO of the Year: Brian Mower, Medibio

Farm animals may soon get new features through gene editing

Blue Cross CEO Craig Samitt wants to be a disruptor for health care; here's what that means for the Blues

Admedus reports $6.3 million revenues amid $12.7 million Star Bright backing

For Mayo scientist, spinal-injury research is personal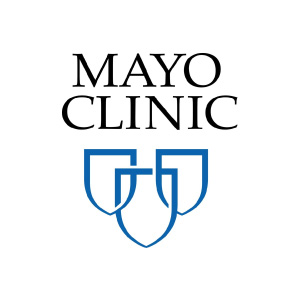 In the Fight Against Cancer, Sleeping Beauty Awakens


NHS clinical trial could pave the way for new depression treatment

NeuroOne Medical Technologies Corporation Announces Appointments to Artificial Intelligence Advisory Board

Mainstay Medical announces headline results from ReActiv8-B clinical study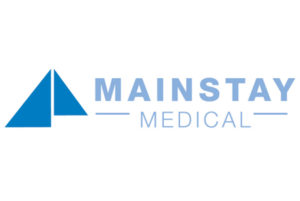 Mayo partnership aims to teach digital stethoscope to detect heart trouble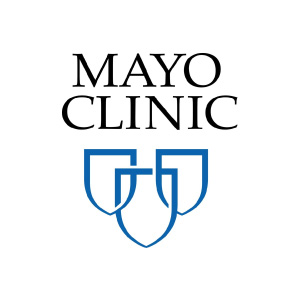 Pursuit Vascular Announces Patent Notice of Allowance for its ClearGuard HD Antimicrobial Barrier Caps

Hill-Rom announces executive appointments

Our View: Mayo Clinic's growth is good news for Rochester and state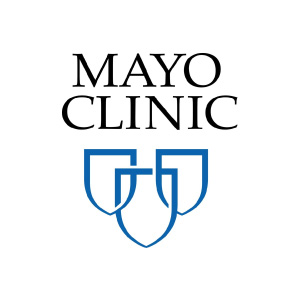 ---
Mayo Clinic Ventures — seeds of entrepreneurship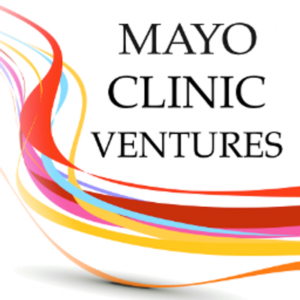 Minnesota's medtech industry raised $90M in Q3 2018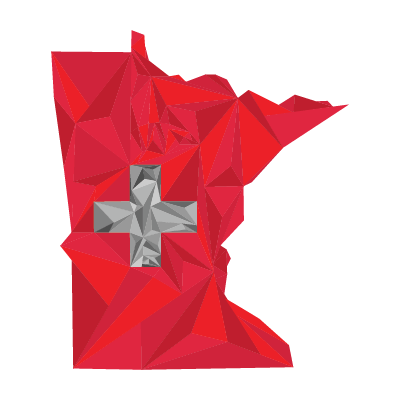 Solving sleep apnea with new procedure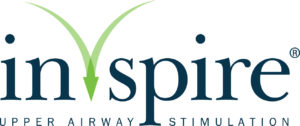 Admedus reports $6.3 million revenues amid $12.7 million Star Bright backing

NeuroOne Medical Technologies Corporation Announces Appointments to Artificial Intelligence Advisory Board

Four biotech startups to watch in Rochester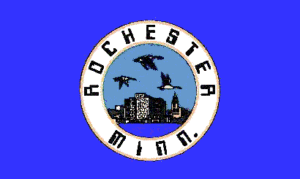 Osprey Medical raises $7m, looks to raise $8m in entitlement offer

Mayo Clinic School of Medicine receives $200 million gift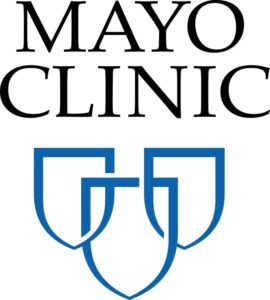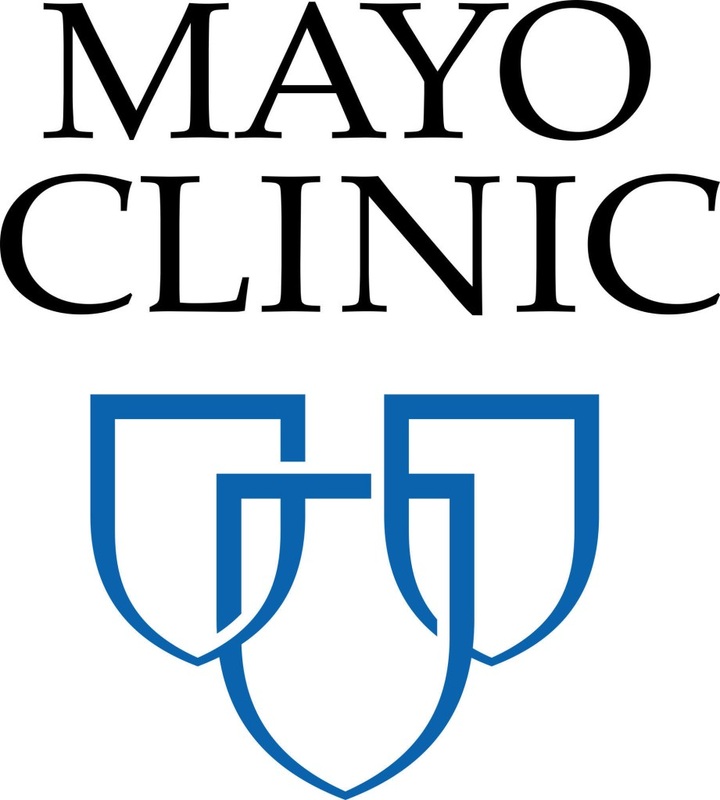 Medtronic launches new trial in effort to bring hypertension treatment to market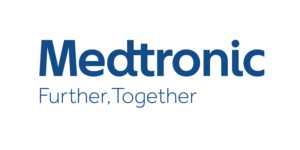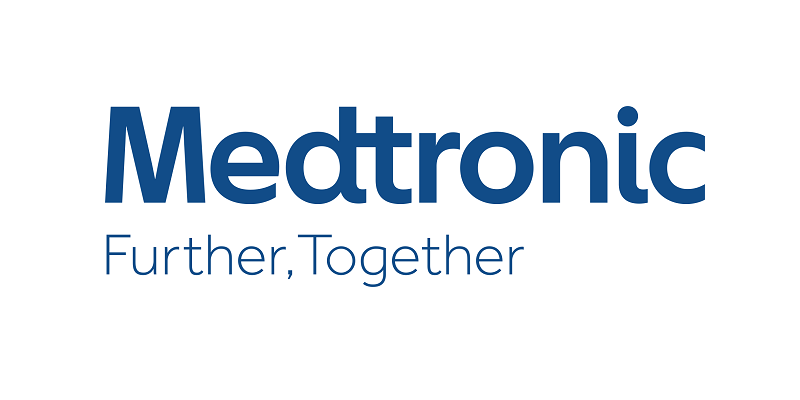 Monteris Medical Announces the Publication of Positive Clinical Data for Its NeuroBlate® Laser System for Patients with Brain Metastasis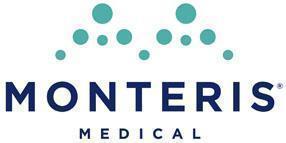 Developer of urine-linked drug files to raise $15M through public offering

2018 CFO of the Year: Mark Sylvester, Invenshure

2018 CFO of the Year: Eric Bosler, Zipnosis

Paul Marcun returns to Coloplast as a member of the Executive Management team and new Executive Vice President of Chronic Care

Global Kinetics Corporation's PKG® Smartwatch Provides Clinically Meaningful Improvement in Parkinson's Disease Symptom Assessment, Management and Medication Optimization, As Well As Projected Per Patient Cost Savings

Recombinetics to channel more funding into animal gene editing business

---
Governor Dayton Proclaims "Earl Bakken Day" in Minnesota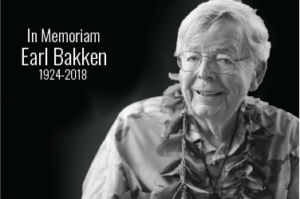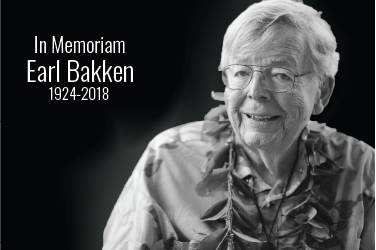 NeoChord raises $25m in Series D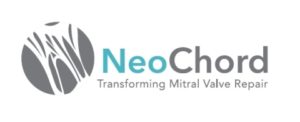 Fairview Launches Innovative Workplace Behavioral Health Service for Employers

CardioMech Appoints Richard Nehm as President and CEO, and Mark Novotny as Chairman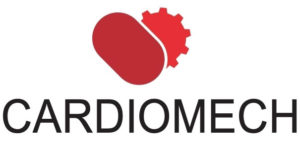 With new FDA clearance, Abbott Freestyle Libre users can ditch handheld readers for an app


Eight New Operating Rooms Opening At Mayo Mankato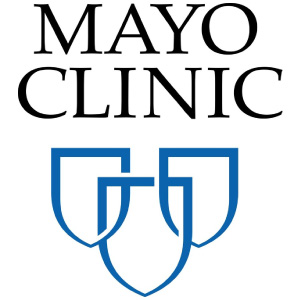 Medtronic touts five-year data for In.Pact Admiral drug-coated balloon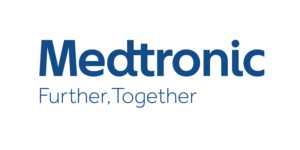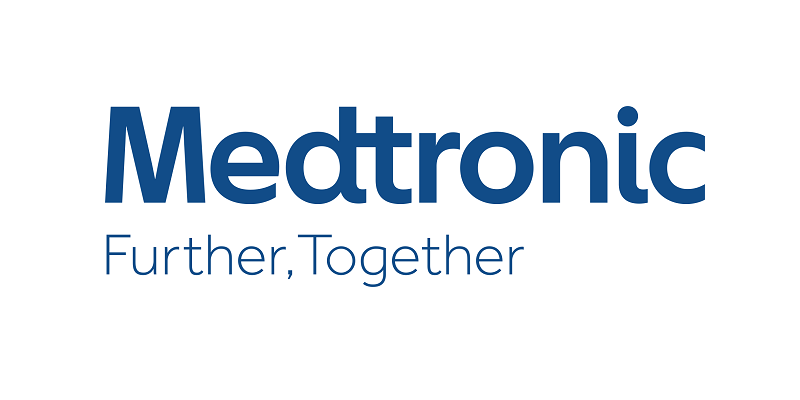 Boston Scientific's Eluvia drug-eluting stent succeeds in long lesions

Lars Rasmussen steps down as CEO of Coloplast A/S

Democrats flip medtech-heavy Minnesota House seats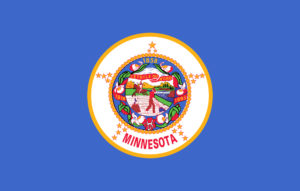 Trump's trade war and the midterms: Views from two Heartland districts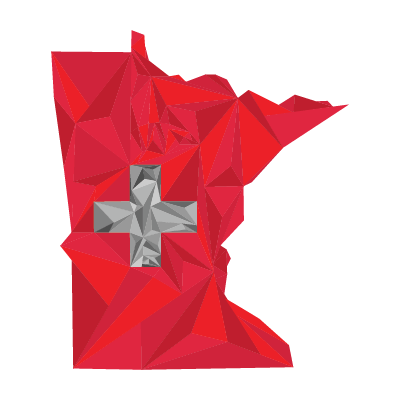 CMS Grants Outpatient Pass-through Payment to the remedē® System for the Treatment of Central Sleep Apnea
FDA, DoD formalize medical product development deal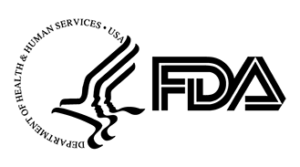 Adhesive Innovation Helps Clinicians Confidently Meet the Most Challenging Demands of Critical Tube Securement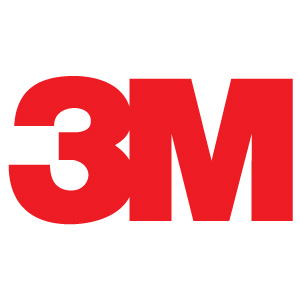 ProMed to host 30th anniversary open house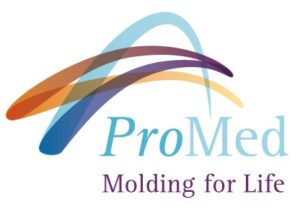 ANI Pharmaceuticals Reports Third Quarter and Year-To-Date 2018 Results and Reaffirms Guidance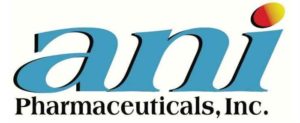 Medical Device Startup HeartHero Announces Agreement With Vivaquant

Cool Offices: Bright Research aims for 'hip' style in downtown space

Tigger Is a Puppy With Prosthetics — And He's About To Help Kids With Prosthetics, Too! (*Tear*)

---
Electricity is life.
That's the lesson a young Earl Bakken took, quite literally, to heart from Boris Karloff's classic rendition of Frankenstein. Years later, when the world-renown Dr. Walter Lillehei from the University of Minnesota asked him to develop a battery power system so that pacemaker patients would no longer be in danger of dying if their care facility lost power in a storm, Bakken did much more than that: He used electricity to bring life back to patients.
His wearable pacemaker, the very first of its kind, meant that heart patients were no longer bound to the microwave-sized pacemakers of the past that needed to be plugged in. Instead, they could carry the device with them and live largely as they had before, giving them the life they once had back.
In co-founding Medtronic, Bakken ensured that his influence would go far beyond cardiac patients. The company is now a leader in diabetes care, neuromodulation, patient monitoring, and numerous other healthcare specialties. But Bakken's tremendous influence doesn't stop with patients.
Seeing that one of Minnesota's greatest strengths was its collaborative healthcare ecosystem, Bakken, together with Lee Berlin of 3M and then-Governor Rudy Perpich, founded the Medical Alley Association to raise the profile of the community and the draw attention to the incredible work being done here. We strive to live out Bakken's vision for the community by helping to strengthen the ties that connect community members, grow the next generation of companies developing life-changing healthcare solutions, and elevating Medical Alley as the global epicenter of health innovation and care.
Though Bakken died last weekend at the age of 94, his influence will continue far into the future. It will live on in the patients who wear his inventions, in the myriad people who benefit from Medtronic's products, and in the world-class health technology and care community that he both founded and nourished. As long as Minnesota is a leader in patient-focused healthcare, Earl Bakken lives on.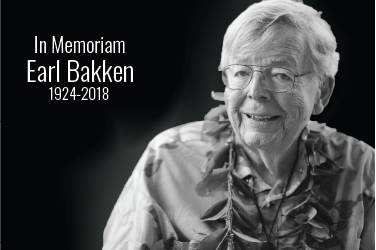 ---
6 Questions is a new interview series with Medical Alley leaders on the future of healthcare. Medical Alley Association's membership includes leaders in healthcare delivery, payment, technology, and policy, which gives us – and in turn, you – access to diverse perspectives on how healthcare is changing and what lies ahead.
Medical Alley is the global epicenter of health innovation and care; 6 Questions, is meant to share insights and spark discussion. If you have a perspective on the future of healthcare, feel free to share it by reaching out to Frank Jaskulke, Vice President of Intelligence at fjaskulke@medicalalley.org
This interview with Kyle Rolfing, President & Co-Founder of Bright Health, has been lightly edited for clarity and length.To see more, click the button below.
6 Questions Series
Will the future of healthcare be most significantly defined by reigning in costs or accelerating outcomes? 
Both, and the key to both reigning in costs and improving outcomes will be addressing waste and redundancy. That's one of the things we're most proud about at Bright Health. Addressing waste and redundancy is at the center of the Bright Health Care Partner Health Plan model.  By partnering with one health system per market, we are able to streamline the process of approvals and referrals, reduce duplicate and/or unnecessary testing, and ultimately enhance our providers' ability to deliver coordinated care across their systems. This next generation health plan cuts down on time and money while also delivering better healthcare.
What is the definition of value in healthcare today and what should it be?
In any other industry, value is defined by the consumer. In healthcare that hasn't been the case for a long time. Consumers should be defining value in healthcare like any other industry, and we are beginning to see a shift in that direction.
For example, we know that affordability is a huge issue for consumers and healthcare is simply not affordable for many of them.  In addition, for the cost they are paying, they expect to have high quality, convenient service, and our fragmented healthcare system is a long way from delivering that. But there are signs we are headed in the right direction – finding ways to provide high-quality, more affordable healthcare to the majority of hard-working Americans is our priority #1 at Bright Health.
What's the biggest "blind spot" in healthcare today?
The biggest "blind spot" is the lack of focus on the consumer as the customer. The fee-for-service relationship between payers and providers results in fragmented care that treats pieces and parts rather than the whole person.
Value-based care, which is the goal of the Bright Health model, does treat the whole person, optimizes health outcomes and is critical to redefining the system as consumer-centric.
What's your company's or sector's biggest "blind spot?"
This answer is the same as above, and it captures why Bright Health is pioneering a new Care Partner Health Plan model. By working with one health system in each market, we remove the friction that has traditionally existed between payers and providers, resulting in an integrated, streamlined experience for the consumer.
Why is a presence in Medical Alley, critical to your company?
Talent is the most important factor in success. Our decision to be headquartered in Minneapolis was intentional because of the immense healthcare talent that exists here. Minnesota has healthcare industry leaders like Medtronic, Mayo Clinic, United Healthcare, and Boston Scientific, among others. In addition, you have companies like General Mills and Target who are at the intersection of healthcare and the consumer. Given the focus of our company – on providing the best consumer healthcare experience – we think being able to draw from these talent pools has been a huge contributor to our early success.
What is the one thing, other than time or money, you wish you had more of?
Speed. We have been fortunate with the great talent we've been able to attract as well as the strength of our Care Partners. This combination has allowed us to prove that our model works out of the gate. As a result, we've been able to attract top investors and have access to plenty of capital: we expanded from 1 market to 3 in the first year and are adding 12 new markets this year. But we really want to get this solution out to as many consumers as quickly as we can because we know it's so needed in the marketplace.
Learn more about Bright Health by visiting their website at brighthealthplan.com
Curious About Value-Based Care?
Attend the November 6th Leading the Conversation: Value-Based Care, taking place at The Hutton House in Minneapolis, MN.
Learn More & Register
---
Pops! Diabetes Makes Pepperdine Graziadio Business School's Most Fundable Companies List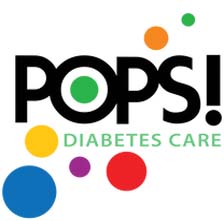 Where medtech is putting its money this November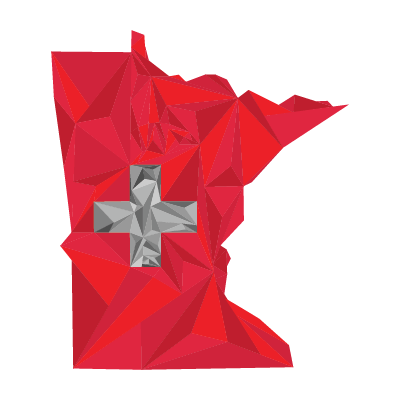 On the sidelines of Startup Week: 'Fly-ins' get a $300 offer to check out the job scene

Boston Scientific touts 3-year Solyx stress urinary incontinence mesh trial data

Twin Cities Startup Week isn't just for startups

Heart Center Dresden to Be First Commercial Clinical Site for Imricor

How do you make doctors trust machines in an AI-driven clinical world?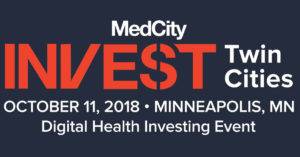 Celcuity Announces Clinical Trial Collaboration with Puma Biotechnology and West Cancer Center

Medtronic launches workflow system to help wean patients off oral opioids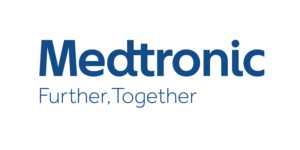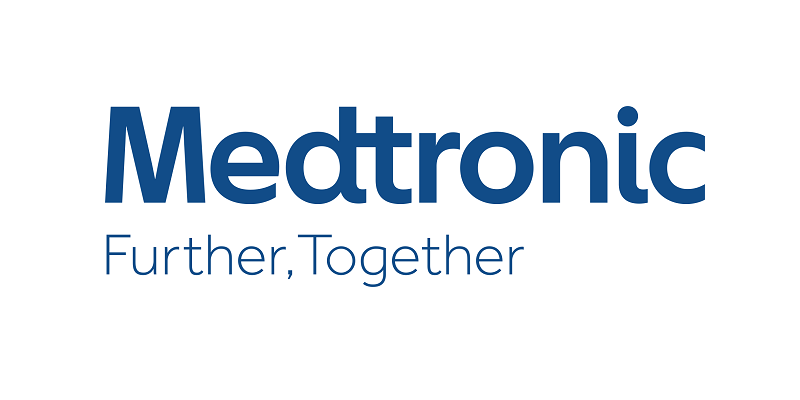 3 ways HHS can help medtech innovators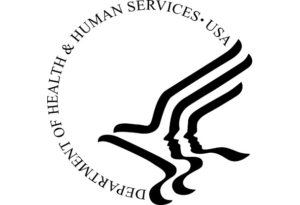 Baxter, Mayo team up on outpatient kidney care center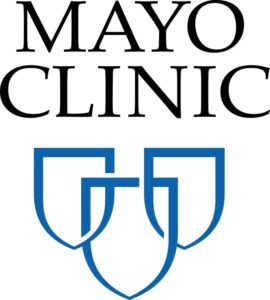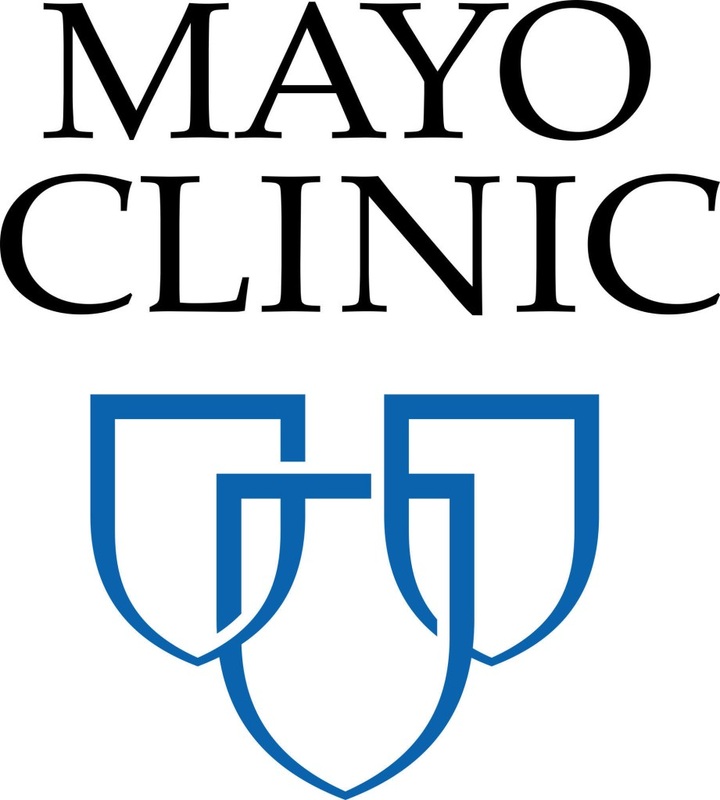 Reemo Health and HNC Virtual Solutions Announce Transformative Connected Health Solution for Healthy Aging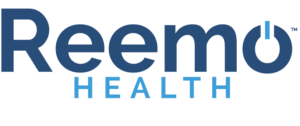 What can healthcare learn from cable? A closer look at the Comcast – Independence joint venture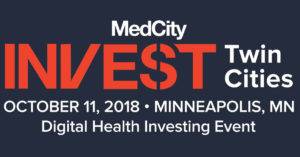 ANI Announces Launch of Authorized Generic of Brethine®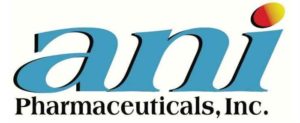 OneOme and St. Catherine Specialty Hospital in Croatia Partner to Increase Access to Pharmacogenetic Testing in Europe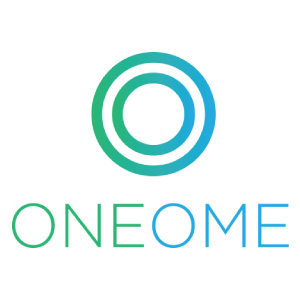 VivaQuant Inks Collaboration with FDA to Improve Accuracy of Drug Cardiac Safety Assessment

Bio-Techne Partners Micropoint Bioscience, Expands in China

Gene-edited beef could be coming to dinner plates around the globe

Latest iMedNet Release Improves Infrastructure, Scalability and User Experience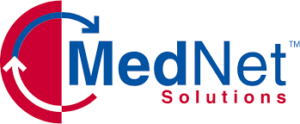 ---
Report Highlights
Worldwide medtech sales forecast to reach $595 billion by 2024, with a CAGR of 5.6%, anchored by familiar players
Neurology set to be the fastest-growing device area with a CAGR of 9.1% between 2017 and 2024; diagnostic imaging and orthopedics will be the slowest, with annual growth of just 3.7% between these years
Medtronic remains the leading medtech company in 2017 with sales of $30bn and will remain at the top in 2024 with sales forecast to reach $38.9bn
The EvaluateMedTech World Preview 2018 highlights trends in medtech and includes consensus sales forecasts by device area to 2024, the top 20 companies in 2024, R&D spend current and future and FDA approvals.
---
Medtronic is all-in on surgical robotics with $1.6B Mazor buy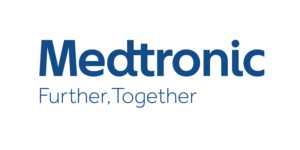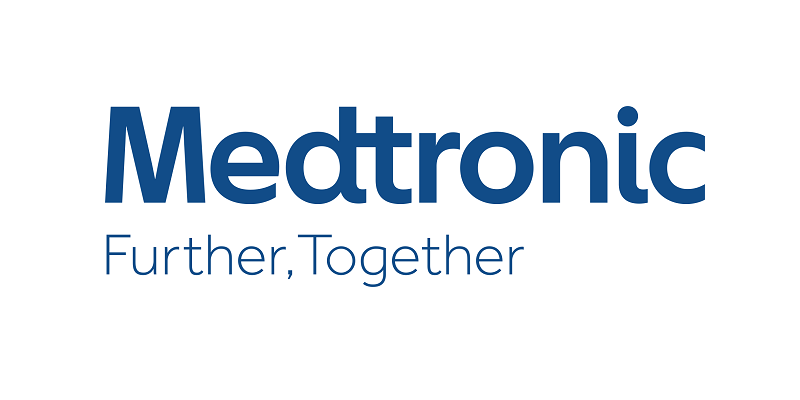 Implant, intense rehab help 3 paralyzed for years take steps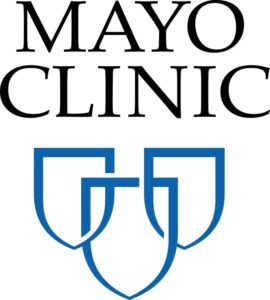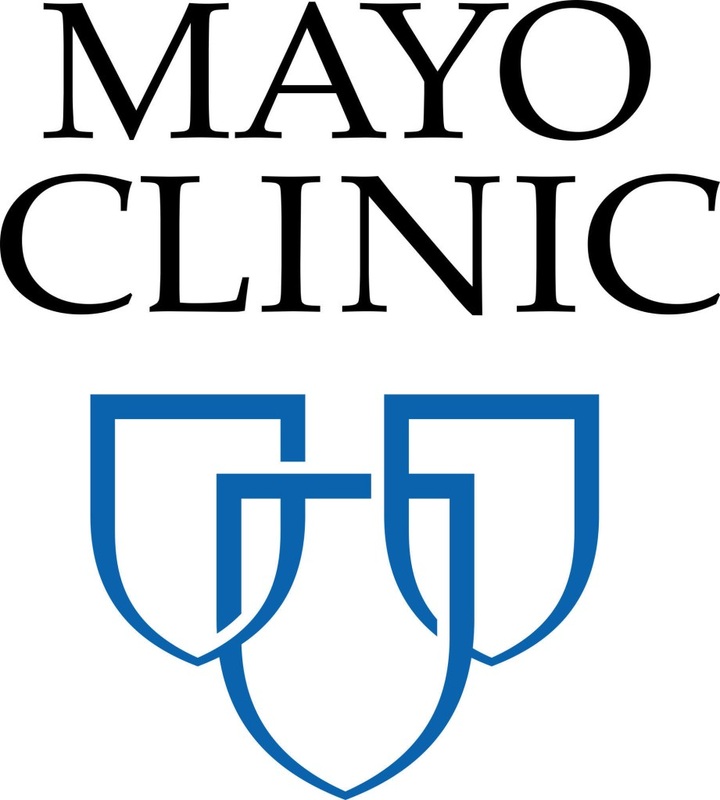 Boston Scientific wins FDA nod for drug-eluting vascular stent

Aria CV Wins TCT 2018 Shark Tank Competition

Medtronic launches Infinity OCT spinal system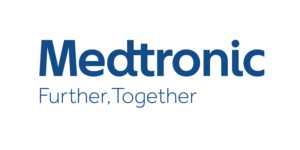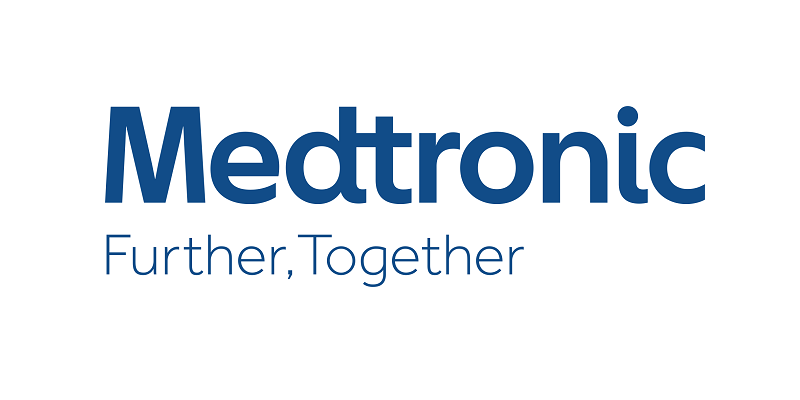 Ken Burns shares the story of Mayo Clinic on 'Late Night with Seth Meyers'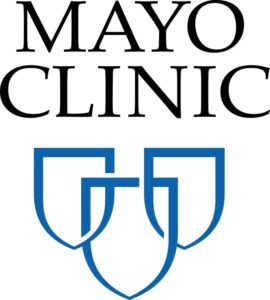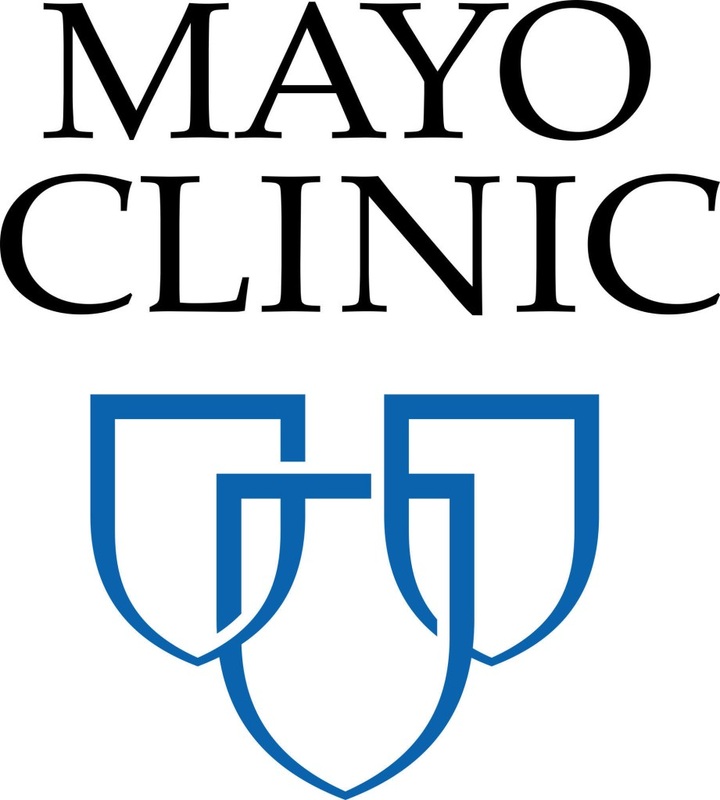 Premier Biotech's OralTox® Testing Device Granted the First-Ever FDA Clearance for the Detection of Oxycodone in Oral Fluid; 8 Drug Panel Now 510(k) Cleared
Boston Scientific, Medtronic tout stent trial results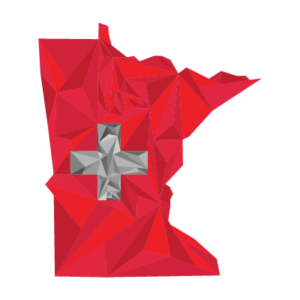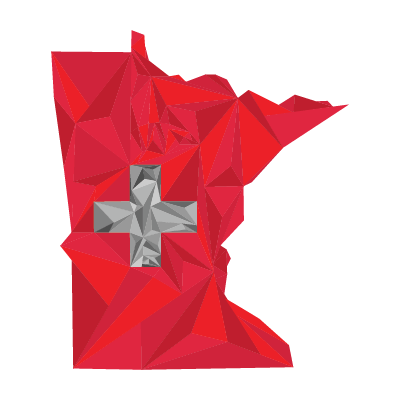 Electromed, Inc. Announces Fiscal 2018 Fourth Quarter Financial Results

CDRH, MDIC Look to Global Application for NEST

Medtronic seeks to patent color-changing skin patch to measure glucose in sweat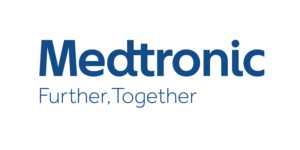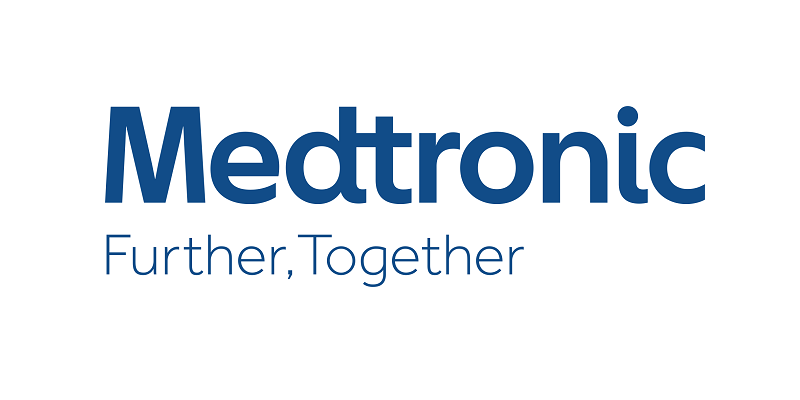 ---
Protolabs CEO Vicki Holt talks about MANOVA conference and how her company is growing

Medtronic touts 1-year Arctic Front cryoballoon study data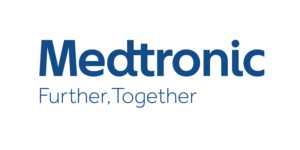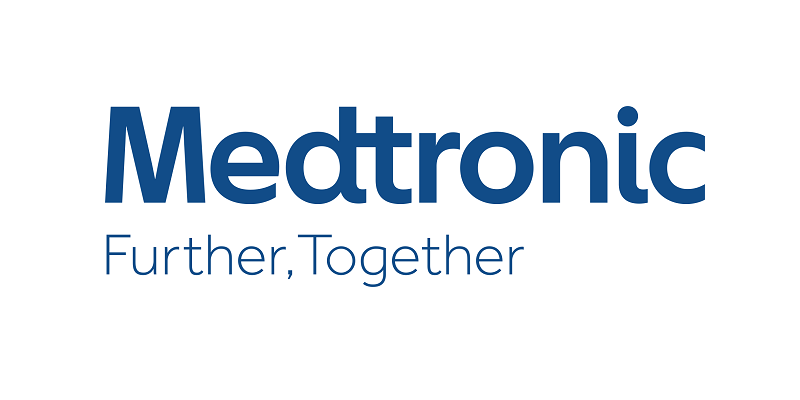 Philips receives U.S. FDA 510(k) clearance for its Ingenia Elition MR solution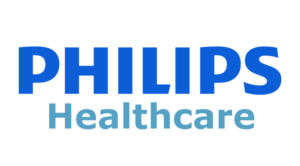 AtriCure Announces Completion of Patient Enrollment in the CONVERGE IDE Clinical Trial

Bright Health Earns Prestigious URAC Accreditation for Health Plan with Health Insurance Marketplace

Boston Scientific, Medtronic fill venture funding gap for med-tech startups

Southeast Minnesota Angel Fund Reaches $2M Fundraising Goal, Backs Mayo Spin-Off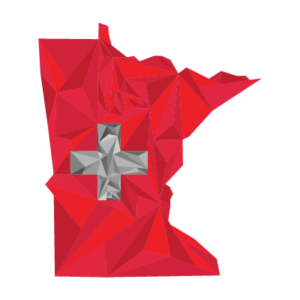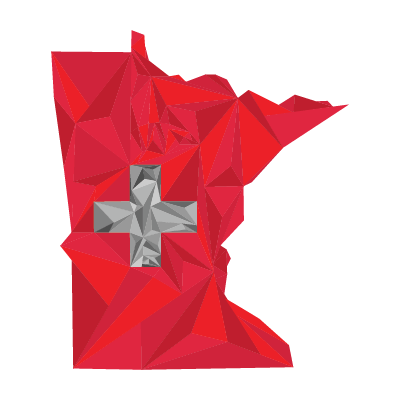 CHF Solutions takes Aquadex manufacturing in-house

Teleflex launches CleanSweep closed suction ventilation study


Microbiologics names Ellingson as Director of Business Development

---