Cantel Medical
---
Boston Scientific Announces Recommended Offer to Acquire BTG plc.

HHS Deputy Secretary Hargan Announces DSIIS Participants and First Meeting Date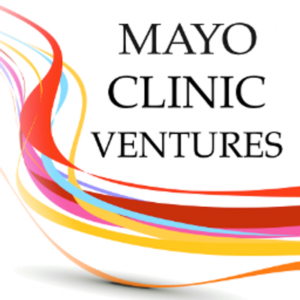 Medtronic to Acquire Nutrino Health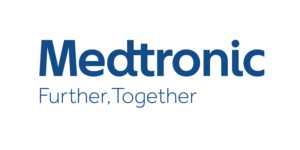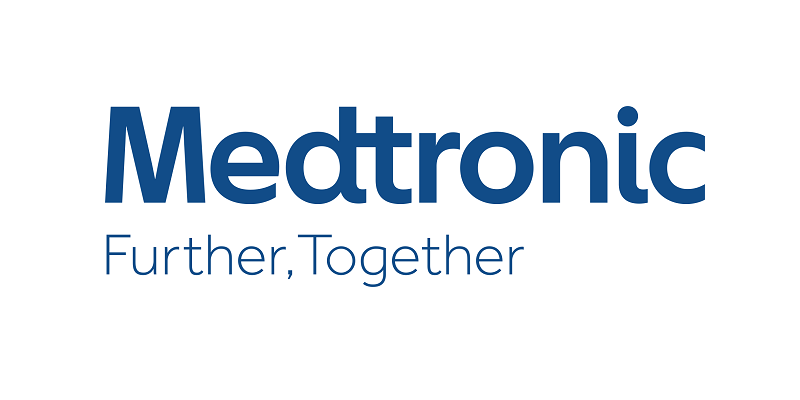 Biotech company DiaMedica sets IPO terms to rake in up to $20M

Confirm Rx: PopSci's 'Best of 2018'


Bracelets That Help Kick Bad Habits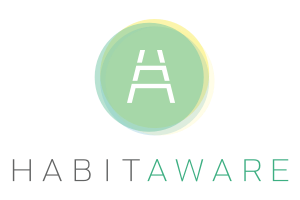 ANI Pharmaceuticals, Inc. Ranked Number 366 Fastest Growing Company in North America on Deloitte's 2018 Technology Fast 500™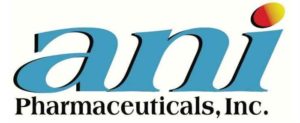 Cantel Medical To Acquire Omnia For Europe Expansion

2018 CFO of the Year: Brian Mower, Medibio

Farm animals may soon get new features through gene editing

Blue Cross CEO Craig Samitt wants to be a disruptor for health care; here's what that means for the Blues

Admedus reports $6.3 million revenues amid $12.7 million Star Bright backing

For Mayo scientist, spinal-injury research is personal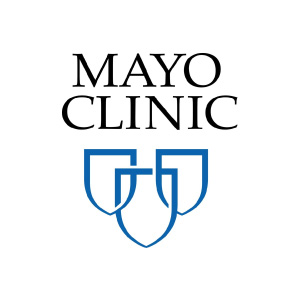 In the Fight Against Cancer, Sleeping Beauty Awakens


NHS clinical trial could pave the way for new depression treatment

NeuroOne Medical Technologies Corporation Announces Appointments to Artificial Intelligence Advisory Board

Mainstay Medical announces headline results from ReActiv8-B clinical study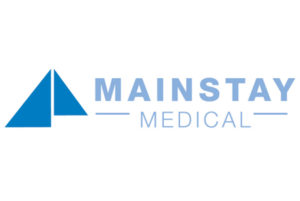 Mayo partnership aims to teach digital stethoscope to detect heart trouble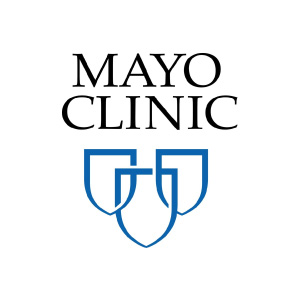 Pursuit Vascular Announces Patent Notice of Allowance for its ClearGuard HD Antimicrobial Barrier Caps

Hill-Rom announces executive appointments

Our View: Mayo Clinic's growth is good news for Rochester and state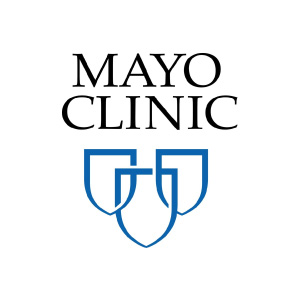 ---
NeoChord Announces Successful Completion of First Beating Heart Repair Procedures in China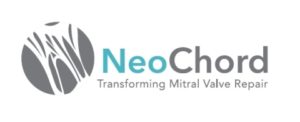 Mayo Clinic researchers identify a potential new approach to treat HER2 positive breast cancer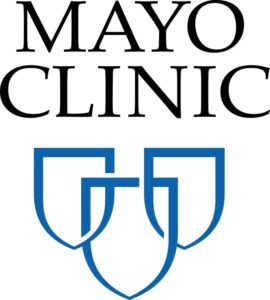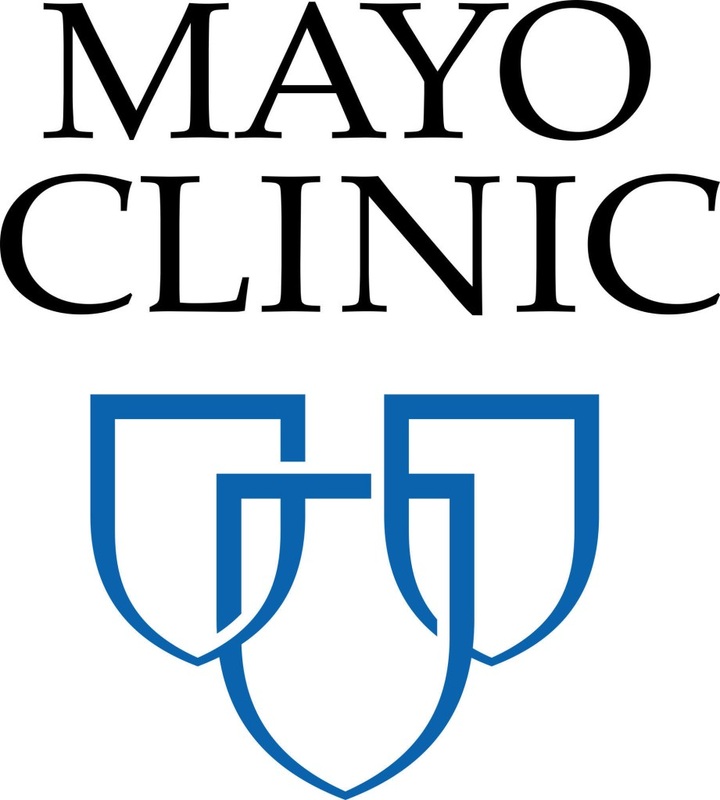 Abbott wins Aetna nod for Proclaim neurostim in chronic pain


Researchers 3D print prototype for 'bionic eye'


Med-tech company raises $10.3 million for obesity device 

Cantel Medical to consolidate Minnesota operations

First endocardial mapping of the left ventricle using the AdvisorTM HD Grid Catheter in a patient with a mitral valve clip

Ceterix Ortho wins expanded FDA nod for NovoStitch Pro

Mobile health care company treats more than just the sick

Mayo-backed Resoundant gains traction with tool to diagnose liver disease

Biothera Pharmaceuticals Announces Immuno-Oncology Clinical Trial Collaboration with AstraZeneca

Lindsey Hagan Joins Medibio as VP for Integrated Health Systems

Collagen Solutions adds COO and CBO to its board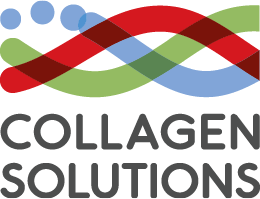 ---
Boston Scientific acquires remainder of vein stent maker Veniti in $160M deal

Cantel Medical pays $17m for Stericycle's clean room biz

First and Only: Fully Implanted Esteem® Hearing Device Receives FDA Approval for MR-Conditional Labeling at Both 1.5 and 3.0 Tesla

University Enterprise Labs' new leader on bringing coworking space energy to the laboratory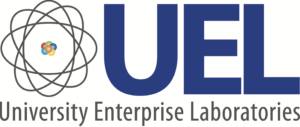 How ablation destroys cancer to prolong lives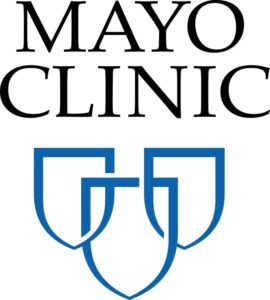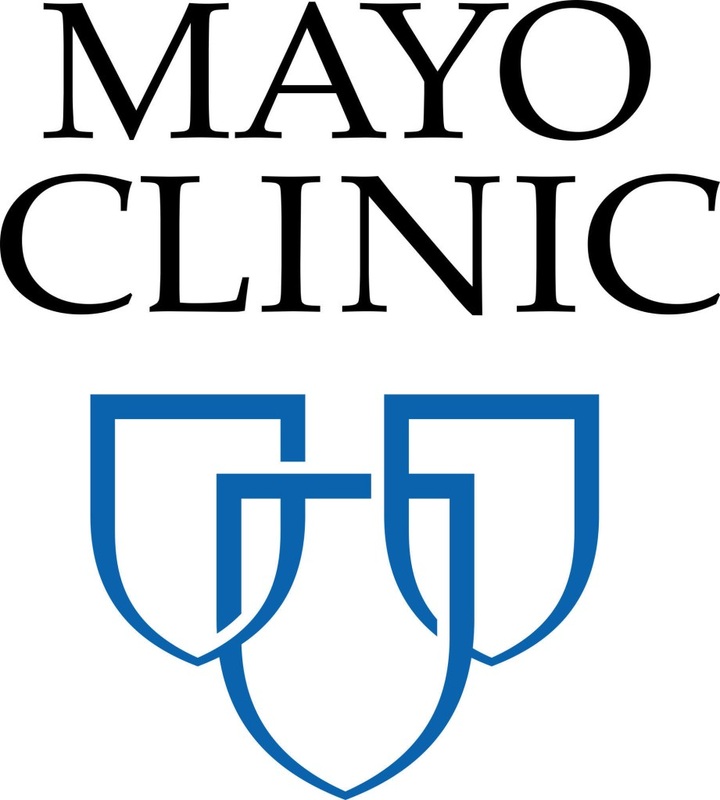 Global Kinetics Corporation's Personal KinetiGraph™ Welcomes New Category III CPT® Codes for Use in Parkinson's Care

Anser Innovation Appoints Healthcare Veterans in Preparation For Ōmcare™ Launch

The 10 most innovative medical devices of 2018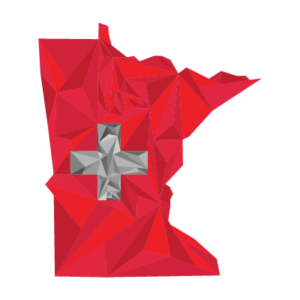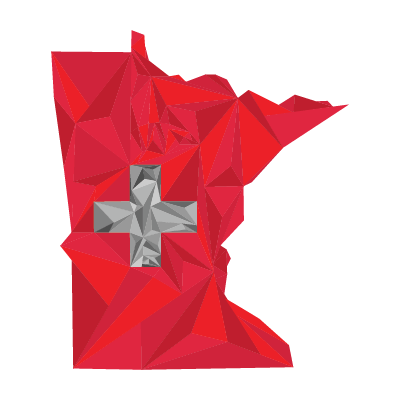 MedTech Innovator Announces 50 Leading Startups Selected for 2018 Showcase and Accelerator

CMS Grants New Technology Add-on Payment to the remedē® System for the Treatment of Central Sleep Apnea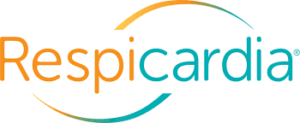 LivaNova Looking to Be a Standout Firm in TMVR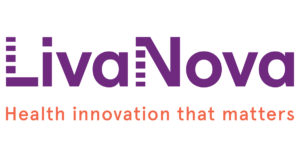 NextGen Medical targets clots in large vessels

Bio-Techne Releases Fourth Quarter Fiscal 2018 Results

Tactile Medical Announces Chief Financial Officer Transition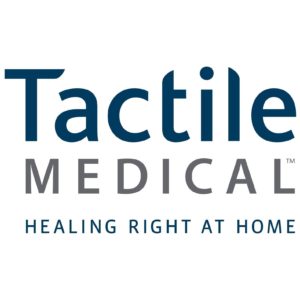 ---
Medtronic wins FDA nod for new lengths of drug-coated balloon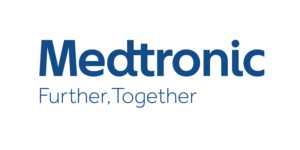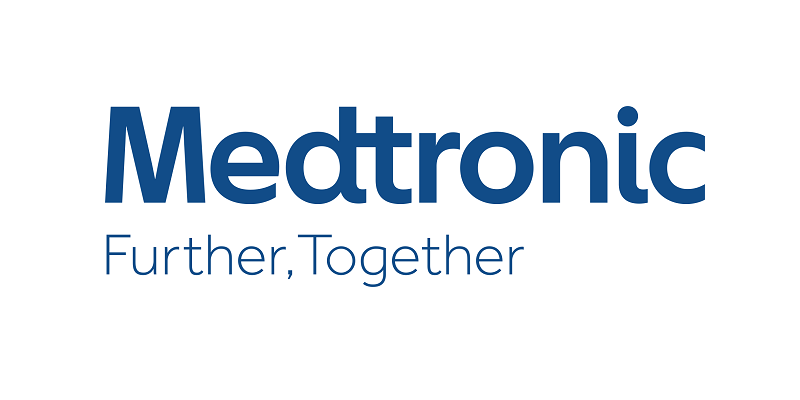 Five Legal Issues for all Healthcare Entrepreneurs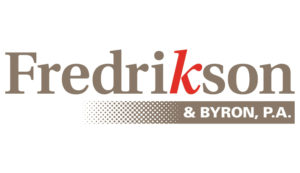 Hennepin Healthcare Clinic & Specialty Center installs United States' first pass-through endoscope reprocessor to enhance patient safety 

Blue Cross and Blue Shield of Minnesota and Mayo Clinic Announce New Five-Year Relationship

Medibio developing apps to help detect early signs of mental illness

Fairview and the University of Minnesota plan rebrand with eight-year deal

Clinical Study Featuring Pursuit Vascular ClearGuard® HD Antimicrobial Barrier Caps Receives Prestigious Editors' Choice Award

ANI Shareholders Elect Three New Members to the Board of Directors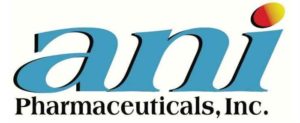 InstruSafe® by Summit Medical Launches New Trays for da Vinci® SP™ Surgical System Instrumentation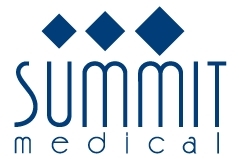 Medtronic, Nutrino partner to bring nutrition info to glucose monitoring app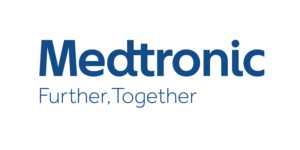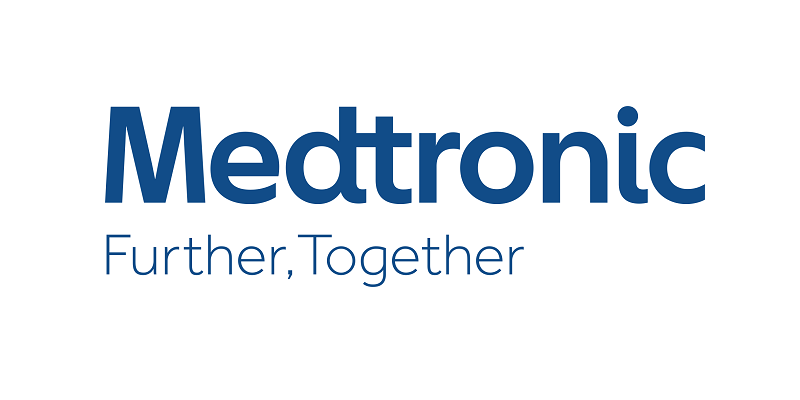 Diane Rucker named Executive Director of University Enterprise Laboratories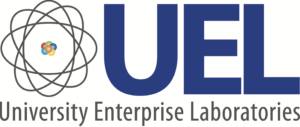 How corporations have helped Minnesota's startup community grow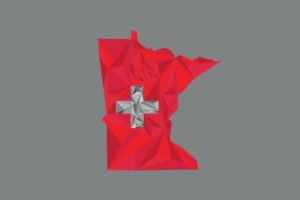 Top doc at MN Blue Cross on health care, ethics and a TV doctor who inspired him

---
Spring came just in time for the 2018 Medical Alley Annual Meeting, held on April 24 at the Depot MPLS. Over 750 Medical Alley members – sans winter coats – joined together to celebrate a stellar year that was for our community and to look ahead at what's to come in the global epicenter of health innovation and care.
After a great networking and exhibition time, attendees made their way inside the beautiful dining hall for the evening's program, kicked off by CEO Clay Wilemon of naming sponsor DevicePharm.
In his annual "State of Medical Alley" speech, Medical Alley Association President and CEO, Shaye Mandle, spoke passionately about the level of care and the quality of solutions coming from Medical Alley companies. Mandle repeatedly reminded the audience that the life-changing work that comes from Medical Alley is a direct result of their efforts and that the world is a demonstrably better place because of their dedication.
After Mandle's address, we honored this year's Alley Award winners, chosen for going above and beyond to show the world that the most meaningful advances in health happen right here in Medical Alley. The winners were Bright Health, OneOme, RoverMed, Stemonix, and State Senate Majority Leader Paul Gazelka, all of whom were richly deserving of the recognition.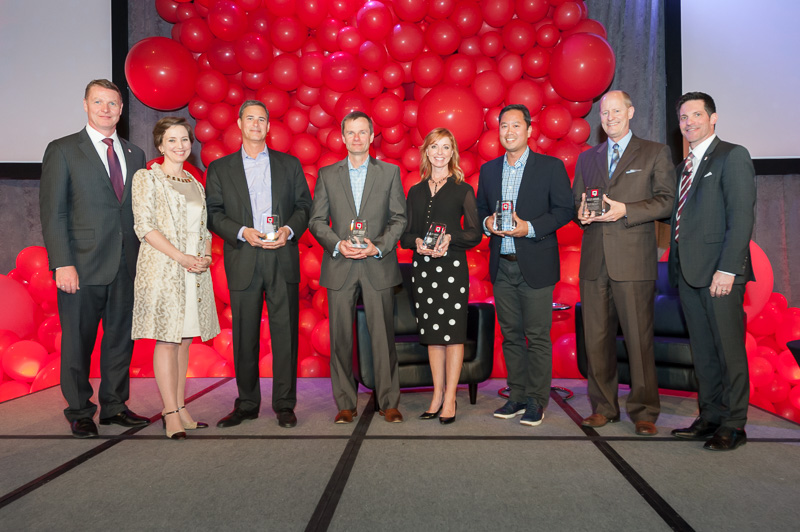 To round out the evening, Tony Miller, Founder and CEO of Bind, the on-demand healthcare startup that is reshaping the way consumers think of insurance, joined Mandle on stage for the evening's keynote fireside chat. Mr. Miller drew on a career's worth of experience watching the modern insurance landscape take shape – and doing some of that shaping himself – to explain to a rapt crowd why the current status quo wasn't going to stay for much longer. From his life-changing brush with medical school to his passion for truly disruptive ideas in unexpected places, Miller gave the audience an engaging look at why he believes the future of health care is consumer-driven and how companies should be preparing themselves now for the change.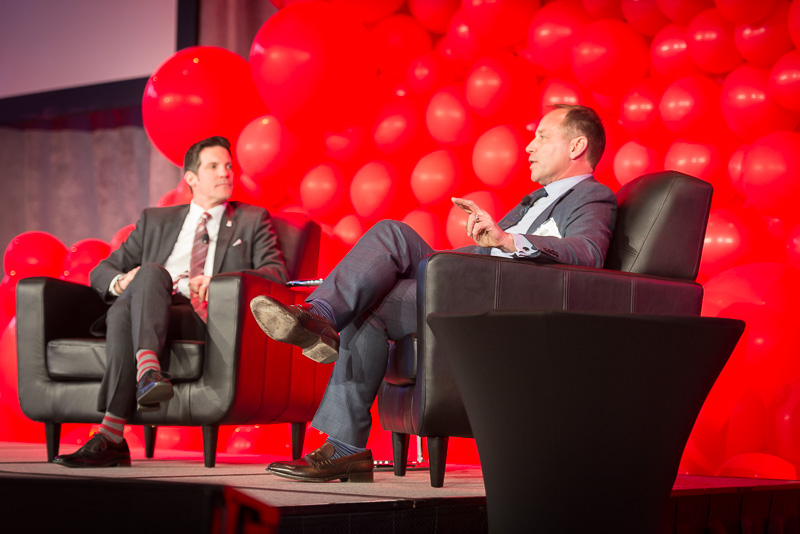 We are so grateful to everyone who was able to come to this year's Annual Meeting and to the sponsors who made it all possible. Medical Alley truly is the global epicenter of health innovation and care, but that is only true because of the passion and effort of our membership.
See you next year!
View all photos from the event
Photo Gallery
---
When This Founder Interviews Job Candidates, He Tries to Be the 'Dumbest Guy in the Room'

3M signs on with C3 for its AI predictive software for clinical and supply chain analytics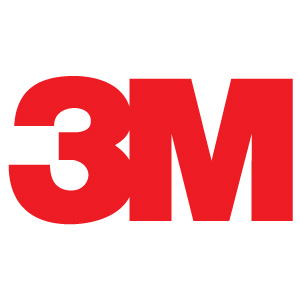 Smiths Medical Introducing Three New Product Innovations at the American Society of Regional Anesthesia and Pain Management Medicine 2018 Annual Meeting

Medtronic Expands Focus on Interventional Oncology with Its U.S. Launch of OptiSphere(TM) Embolization Spheres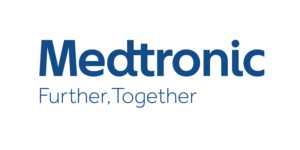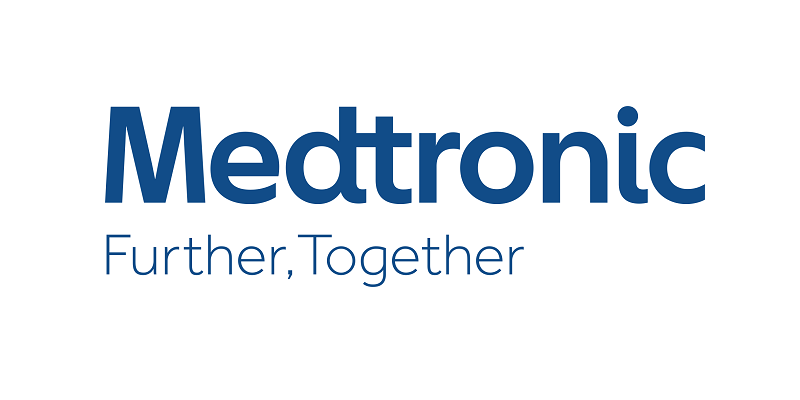 Biothera Pharmaceuticals Presents Translational Data from Ongoing Clinical Trials Showing Imprime PGG in Combination with Merck's KEYTRUDA® (pembrolizumab) Drives Innate and Adaptive Immune Responses in Tumors

U of M, Biocept Collaboration Targeting Testicular Cancer Shows Promise


Minnesota digital health companies are raking in the big bucks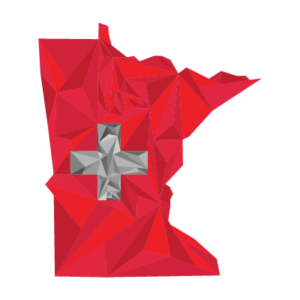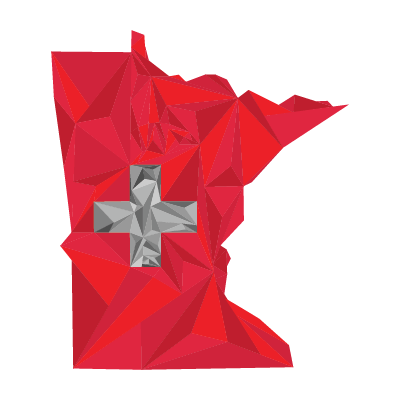 Boston Scientific Announces Acquisition Of nVision Medical Corporation

New Research Demonstrates Virtual Care's Impact on Patient Acquisition, Return on Investment

Start-up health insurer led by former UnitedHealthcare CEO is off to a good start, filings show

Cantel Medical wins FDA nod for Advantage Plus endoscope reprocessor

Humanetics Corporation Awarded Federal Grant for Development of New Radiation Countermeasure to Protect the Lungs

Two Data Presentations Highlight the Unique Potential of Spineology's Duo™ Implant

Flexitouch Plus Released for Treating Lymphedema Symptoms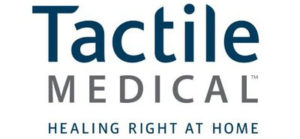 Ceterix Orthopaedics Announces FDA Clearance of the NovoStitch Pro Meniscal Repair System, Offering Enhanced Features to Improve the Surgical Experience

Conventus Orthopaedics Appoints Jonathan Isenburg as Chief Financial Officer


To get paid, device makers must show return on investment

Sun BioPharma, Inc. Announces Appointment of Susan Horvath as Vice President of Finance and Chief Financial Officer

Upsher-Smith Launches New Access Pathways® Platinum Pass At 2018 American Academy Of Neurology Annual Meeting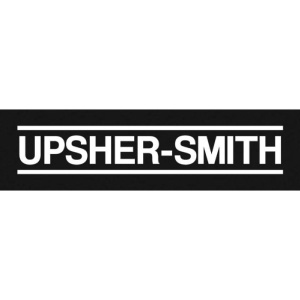 CHF Solutions expands into Hong Kong

---
Laborie Medical to pay $214m for Cogentix
Medtronic wins FDA nod for connected, predictive CGM system
IntriCon Expands U.S. Manufacturing Footprint to Meet Rising Demand of Medical Business
3M opens D.C. innovation center
Bio-Techne Launches MimEX™ GI, an Accessible 3-D Cell Culturing Platform for the Gastrointestinal Tract
Mardil Medical Announces First Human Implants of the VenTouch® Triad Targeted Ventricular Reshaping System
Cantel Medical Reports Record Financial Results for its Second Quarter Fiscal Year 2018
Clearlake Capital Acquires Provation as Newly Independent Software Platform Investment
U of M-Developed Tool for Rapid Infection Diagnosis Nears Commercialization
---
Entellus Medical Announces Definitive Agreement to be Acquired by Stryker Corporation for a Purchase Price of $24.00 Per Share in Cash
StemoniX® microHeart® Selected as a Winner of CONNECT's 30th Annual Most Innovative New Product Awards
---