Blue Cross and Blue Shield of Minnesota
---
Boston Scientific Announces Recommended Offer to Acquire BTG plc.

HHS Deputy Secretary Hargan Announces DSIIS Participants and First Meeting Date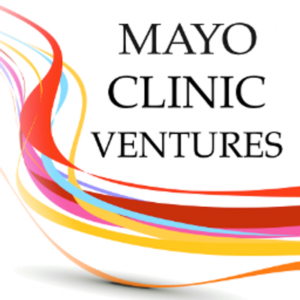 Medtronic to Acquire Nutrino Health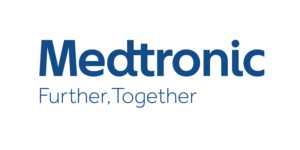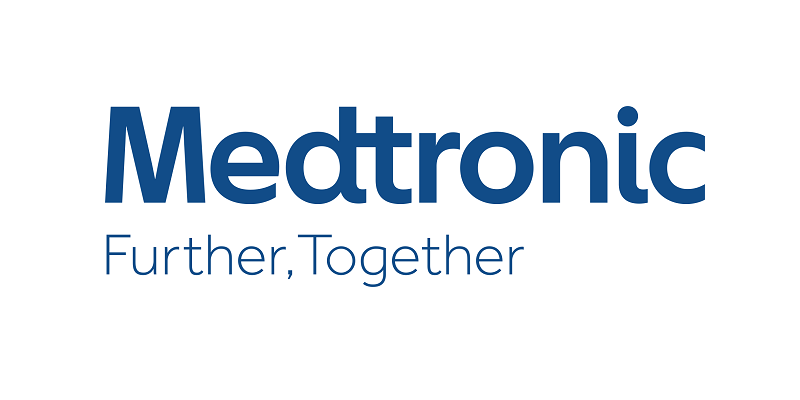 Biotech company DiaMedica sets IPO terms to rake in up to $20M

Confirm Rx: PopSci's 'Best of 2018'


Bracelets That Help Kick Bad Habits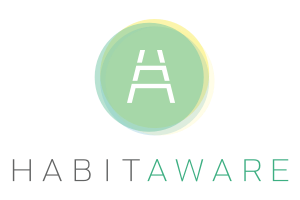 ANI Pharmaceuticals, Inc. Ranked Number 366 Fastest Growing Company in North America on Deloitte's 2018 Technology Fast 500™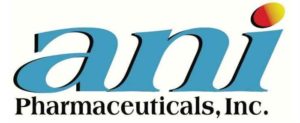 Cantel Medical To Acquire Omnia For Europe Expansion

2018 CFO of the Year: Brian Mower, Medibio

Farm animals may soon get new features through gene editing

Blue Cross CEO Craig Samitt wants to be a disruptor for health care; here's what that means for the Blues

Admedus reports $6.3 million revenues amid $12.7 million Star Bright backing

For Mayo scientist, spinal-injury research is personal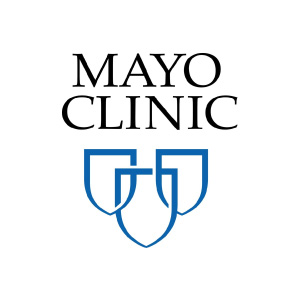 In the Fight Against Cancer, Sleeping Beauty Awakens


NHS clinical trial could pave the way for new depression treatment

NeuroOne Medical Technologies Corporation Announces Appointments to Artificial Intelligence Advisory Board

Mainstay Medical announces headline results from ReActiv8-B clinical study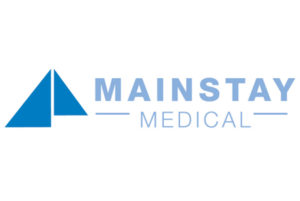 Mayo partnership aims to teach digital stethoscope to detect heart trouble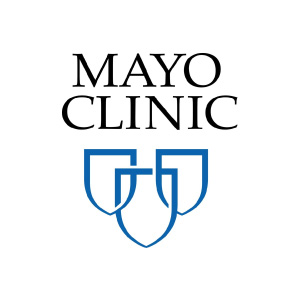 Pursuit Vascular Announces Patent Notice of Allowance for its ClearGuard HD Antimicrobial Barrier Caps

Hill-Rom announces executive appointments

Our View: Mayo Clinic's growth is good news for Rochester and state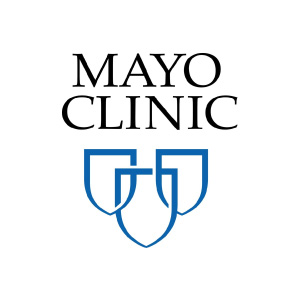 ---
HabitAware, maker of bracelet that minds annoying habits, wins the Minnesota Cup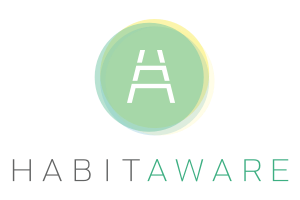 University of Minnesota Medical School Researchers Have Discovered How to Slow Aging


Blue Cross and Blue Shield of Minnesota and Fairview Health Services Announce "Strive" Product Portfolio for 2019


Teleflex Acquires Essential Medical


Mayo complex is early test of Rochester's big plans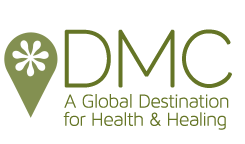 How digital therapeutics fit into the larger mental health ecosystem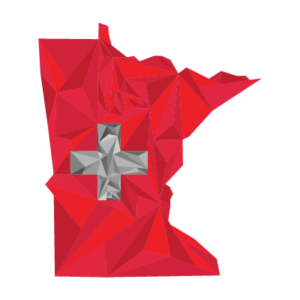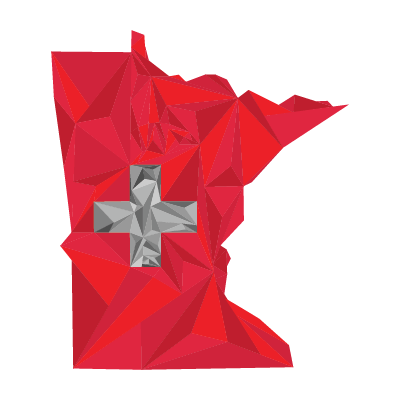 CAR-T therapies face logistical bottleneck as market set to see major growth


Switchback Medical debuts in Twin Cities metro

Minnetronix Neuro Launches Global Neurapheresis™ Consortium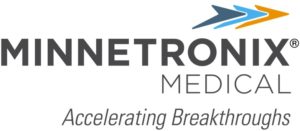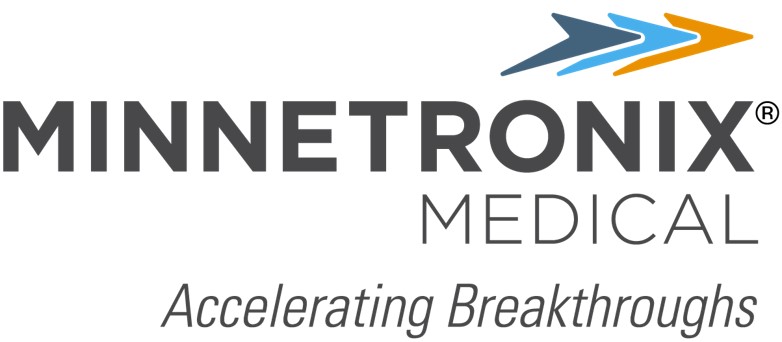 $2.5M grant awarded to project helping injured employees get back to work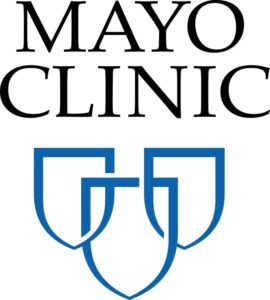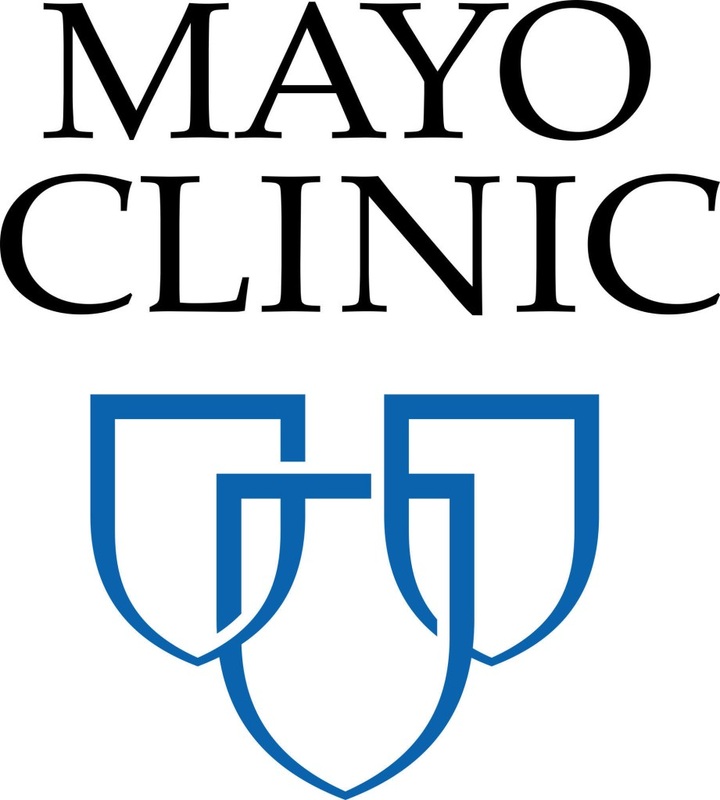 Health Summit To Bring Leaders Together In Minneapolis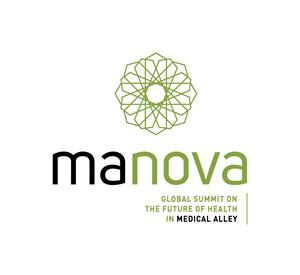 ANI Pharmaceuticals Announces Launch of Authorized Generic of Atacand HCT® Tablets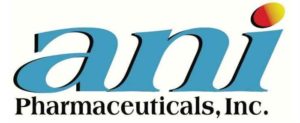 Interrad Medical Announces Agreement with Vygon to Distribute SecurAcath in France

NIH Awards $86 Million to Improve Genome Editing Techniques

Medical Alley Innovation Summit Brings Healthcare Startups from All Around the World to Minnesota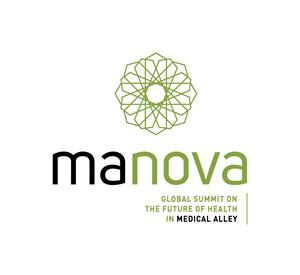 Zipnosis Uses Voice of the Customer to Drive Platform Development

WuXi AppTec Group and Mayo Clinic Receive 2018 MedTech Insight Award for Best Alliance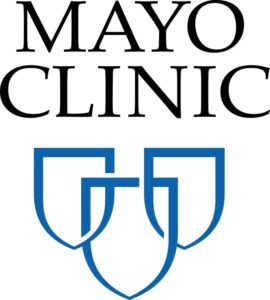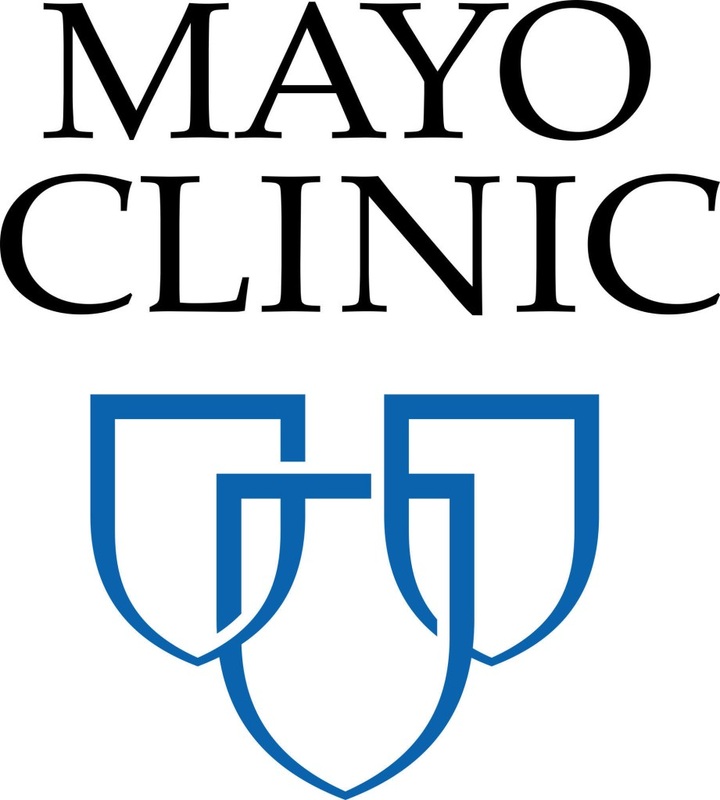 Ceresti Health Secures Growth Capital from Stella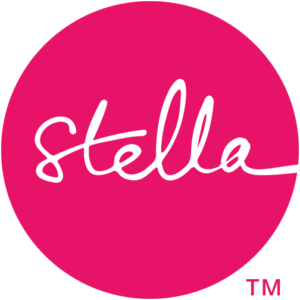 3M Releases Advanced Surgical Skin Prep Solution Aiding in Patient Infection Prevention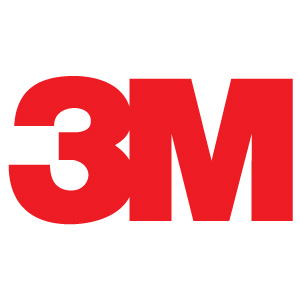 Lite Run wins innovation award for 'spacesuit' pants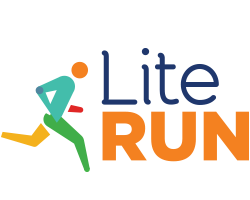 Inaugural MANOVA Global Health Summit kicks off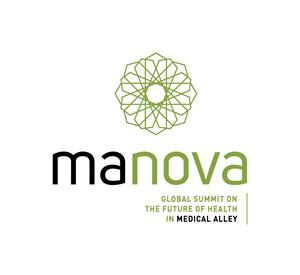 Recombinetics, partners to develop genome editing solutions for bovine TB

---
---
Medical Alley has long been recognized as a place where innovation happens. The life-changing work that is done here often happens because people with diverse backgrounds and ideas join together to solve critical problems, and the results are life-improving, deeply meaningful discoveries and advances.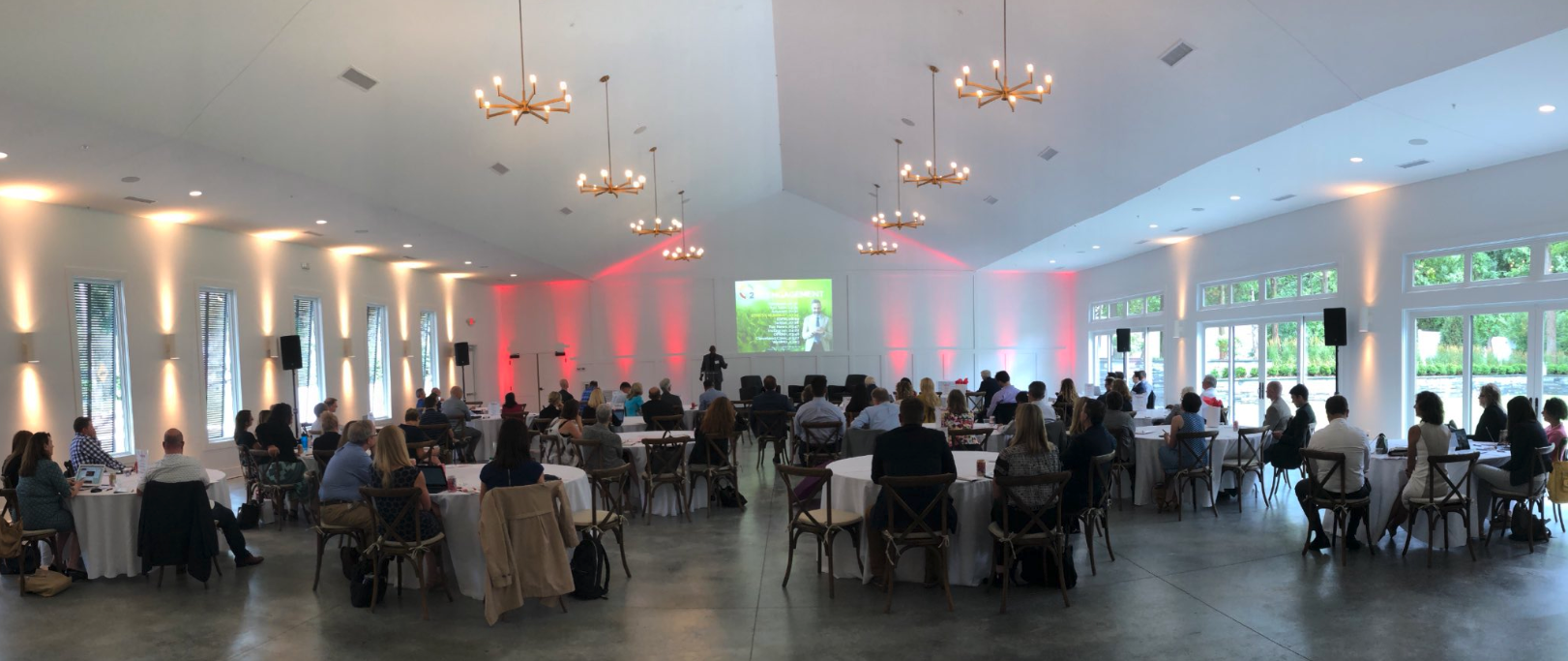 To show the amazing work happening in Medical Alley and to, hopefully, accelerate the serendipity sometimes necessary for truly transformative ideas to take shape, the Medical Alley Association has launched a series of afternoon discussions called "Leading the Conversation" each focused around one of healthcare's most daunting challenges.
The first of these conversations took place on Wednesday, July 25, and focused on new models for addressing mental health. Speakers from industry leaders like Medibio and Learn to Live gathered with care providers from Peoples Incorporated, Boynton Health at the University of Minnesota, and West End Consultation Group, as well as emerging tech companies like The Oxygen Plan and AiR Healthcare Solutions, to share their experience of how pervasive mental health issues are and what is working to help address the problem.
The statistics shared on the scope of the issue were sobering. Jack Cosentino, CEO and managing director of Medibio, opened the event with the key number: worldwide 450 million people per year will be diagnosed with a mental illness, and Dr. Russ Morfitt of Learn to Live told the crowd that 47 percent of the US population will, at some point in their lifetime, have a diagnosable mental health event, but less than a quarter of them will seek help. Dr. Marie Olseth of West End Consultation Group and an advisor to Medibio, cited the gap between mental health and physical health treatments, even as the distinction between the two is becoming more and more artificial, and AiR Healthcare's CEO Jaclyn Wainwright noted that while much of current mental healthcare is focused on suicide prevention, "Why are we treating a chronic disease state as though it were acute?"
But the stark reality of the challenge couldn't cast a pall on the proceedings, not when there is so much cause for hope. Dr. Gary Christenson of Boynton and Jill Wiedemann-West of People Incorporated shared stories of effective care, treating vulnerable populations proactively and helping them get care before their situations turned dire. Wainwright was joined by Adam Moen, founder of Marbles Analytics; Jeremy Schroetter, CTO of Medibio; and Eric Lucas, founder and CTO of The Oxygen Plan, each of whom presented their contribution to the fight for better mental health.
Advances in digital health have allowed treatment to reach patients where they are at, rather than forcing a patient to come to a doctor's office, which is helping those in need get care more quickly and more often. Directly addressing the issue of reimbursement – which can be an issue for emerging companies – Blue Cross Blue Shield's Brendan Shane conveyed a receptiveness from the payer side to look seriously at new models for mental health, noting that solving a problem like this was going to take everyone's best efforts.
The quality of these discussions and the hopefulness that came out of them is exactly what MAA hoped for when this session was originally discussed. Attendees left knowing better what specific challenges mental health providers are addressing, but also better aware of what tools are available to help in the fight.
The next Leading the Conversation will take place on November 6 at The Hutton House and will focus on value-based healthcare.
---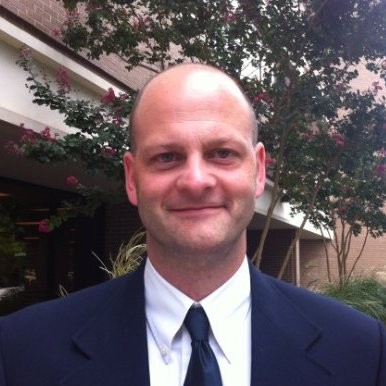 Q & A with Brendan Shane, Director, Behavioral Health Operations with Blue Cross Blue Shield of Minnesota
Brendan Shane was a featured speaker at the Leading the Conversation: New Models for Addressing Mental Health and is the Director of Behavioral Health for Blue Cross Blue Shield of Minnesota. Brendan assumed this role in November 2016 and is responsible for the direction and management of all behavioral health services.
Prior to Blue Cross Blue Shield of Minnesota, Brendan was the Director of Clinical Care Services for Magellan of Virginia. While there, he participated in and led a number of behavioral health initiatives across the Commonwealth. Before that role, Brendan held a leadership position with Carver County where he participated in and led key initiatives within the agency, in partnership with the State of Minnesota, and with colleagues from around the world related to children's mental health targeted case management, child protection/welfare and adoption. Before that role, Brendan spent 10 years at Cigna where he held roles of increasing responsibility. Prior to his managed care experience, he served as a therapeutic day treatment therapist and a crisis clinician in various Twin Cities metro area emergency departments.
Tell us a bit about your role at BCBS MN.
I am the Director of Behavioral Health and in that role I am responsible for ensuring that BCBS MN operationalizes a Behavioral Health strategy that provides comprehensive solutions for all of our members.
You trained in social work and have worked in mental/behavioral health. What motivates you to continue this work?
I knew from an early age that I wanted to work in the behavioral health field.  I have a strong passion for understanding people and have seen first-hand how mental/behavioral health concerns impact lives for those who are experiencing it directly  family members and care givers.
Mental and behavioral health issues are increasingly in the news, social media forums, increasingly out in the open. Are we making progress on removing the stigma associated?
I think we are definitely making progress in reducing stigma, however, we have a long way to go.  All too often, awareness is raised when a crisis or tragedy occurs but after a short time the attention fades.  We need to be able to talk about behavioral health issues in our everyday lives because it is in those moments that change and healing occur.
Are there areas we are sliding backwards?
Healthcare is a rapidly changing industry, and has always been. There are times where you feel like you are moving forward and times where you are moving backwards. There's no question that there is a lot more work to be done in behavioral health in Minnesota, but the more we can work together, the better outcomes we can provide.
This event is bringing together people from care providers, insurance companies, and technology firms, all with common cause of improved care. What do you hope to learn from your peers?
Through events such as this, we are able to learn about the critical needs in each facet of an individual's health journey.  All of us have a different lens through which we see the member's story and I'm hoping to learn more about how we can collectively impact the continuum of care from all angles.
How do you see BCBS MN leading the conversation towards better care?
Blue Cross has breadth and depth in data that no one else in Minnesota has. That allows us to see the bigger picture, track trends, and gain insights. We can —and do— pull together different groups to derive consensus and push issues forward. In the end, we all want the same thing: people getting the care they need, when they need it, for a fair price, to get to the best patient outcomes. When we keep that in mind, we can all work together to make that happen.
Leading the Conversation: Value-Based Care
Join us for the next event in the series, Leading the Conversation: Value-Based Care in November along with leaders from healthcare delivery, payment, and technology to discuss and debate one of the most critical issues to improving the United State's health care system: value based care.
---
Relievant Medsystems settles into Twin Cities, sees big promise for back treatment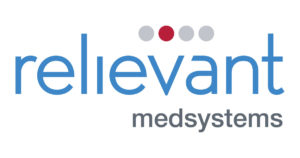 Medtronic touts one-year data from insulin pump study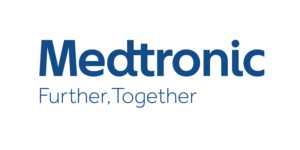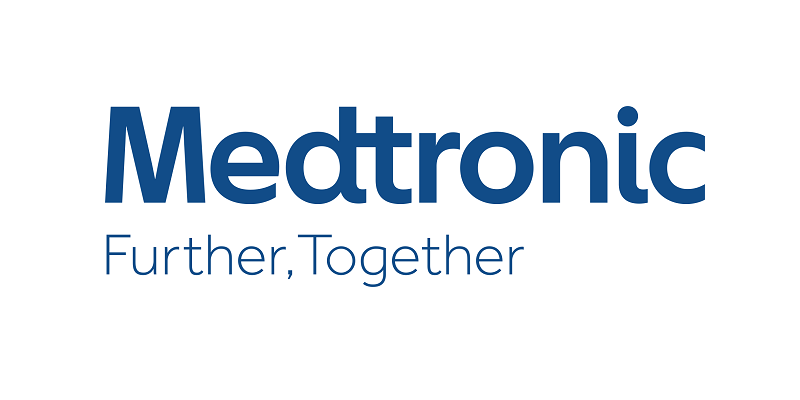 Boston Scientific to Acquire Cryterion Medical, Inc.

Hitch Health raises $900K for health care ride-sharing

Blue Cross taps Anthem exec as new CEO

Mayo Spin-Off Ambient Clinical Analytics Eyes Euro Markets with Dutch Backer

Med-tech trade group takes aim at device tax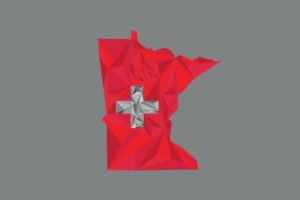 New survey finds infection preventionists want updated technology and processes to help fight HAI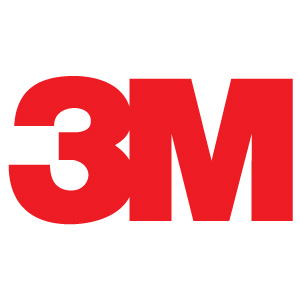 Precision genomics point the way to mutations associated with accelerated aging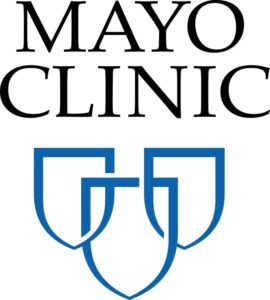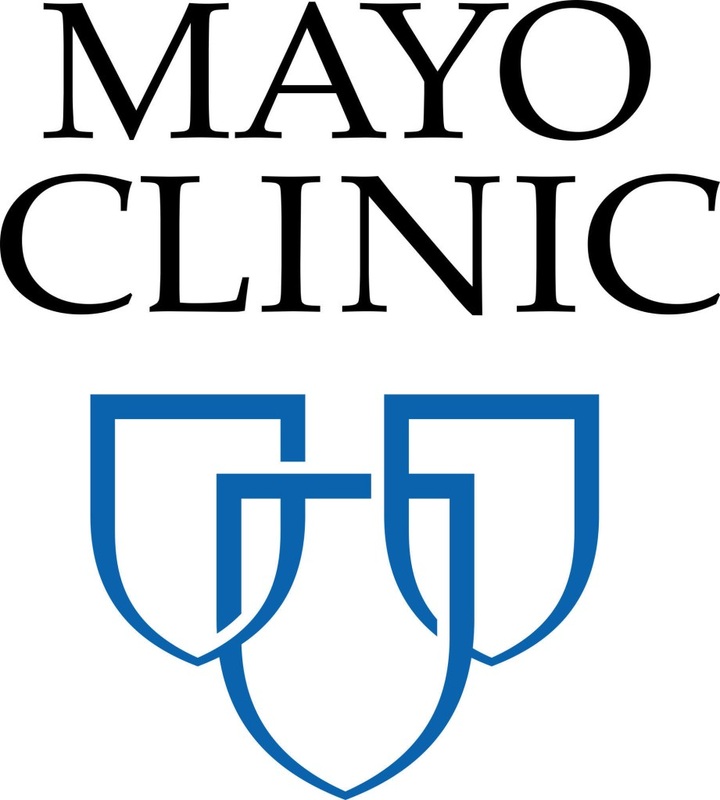 COVR Medical Announces Distribution Agreement With Owens & Minor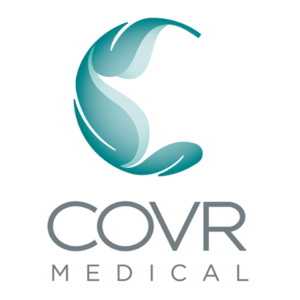 Medtronic takes on risk in payer and employer contracts tied to insulin pump use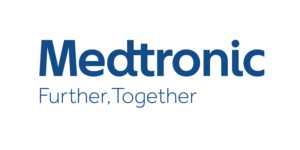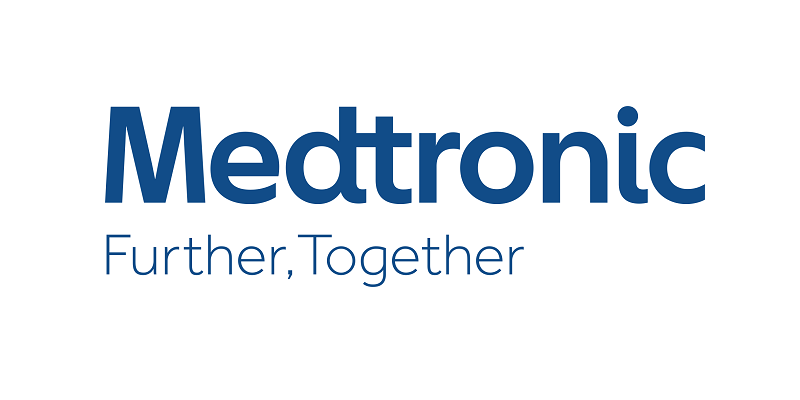 Proposed Tariffs on Chinese Goods Take Effect

Pursuit Vascular Achieves Milestone with Shipment of 2 Millionth Pair of ClearGuard® HD Caps

---
Abbott launches program to offset employee student loan debt

Prospect of China trade war sends chill through Minnesota med-tech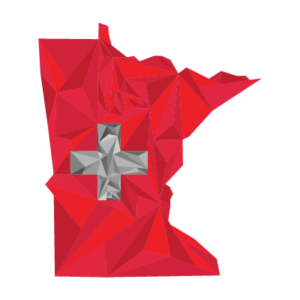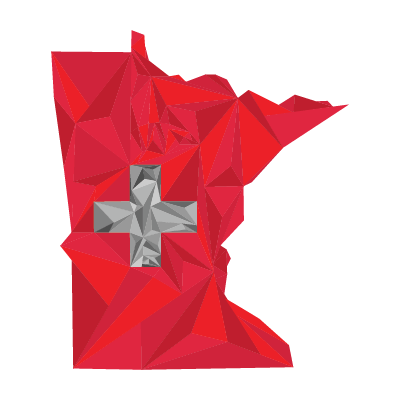 Bio-Techne buying 'liquid biopsy' firm Exosome for $250M+

Ecolab introduces tool to help reduce hospital infections


Tactile Medical Announces New Clinical Publication Demonstrating the Health and Economic Benefits of Flexitouch for Chronic Venous Insufficiency-related Lymphedema, Compared to Other Treatment Modalities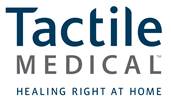 Chief medical officers at UnitedHealthcare, Blue Cross of MN have advice for med-tech companies

Space Suit Technology Helping Patients Walk Again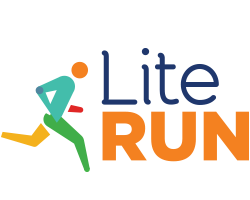 Upsher-Smith Wins Silver Stevie® at 2018 American Business Awards®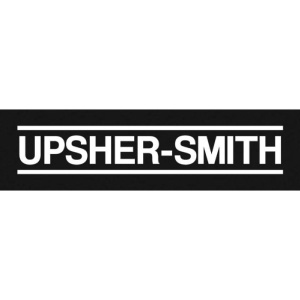 Medtronic, Abbott push new diabetes monitoring systems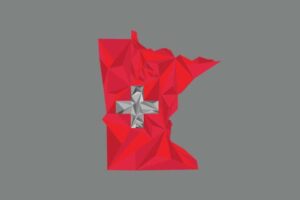 Raffaella Giardino Joins Microbiologics, Inc. as Executive Director, International Sales

Urotronic's Innovative Optilume™ Drug-Coated Balloon Catheter Receives License For Urethral Stricture Treatments in Canada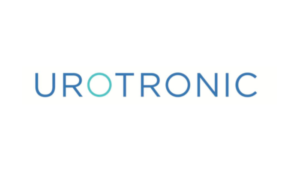 ---
Medtronic wins FDA nod for new lengths of drug-coated balloon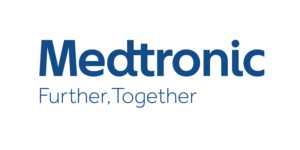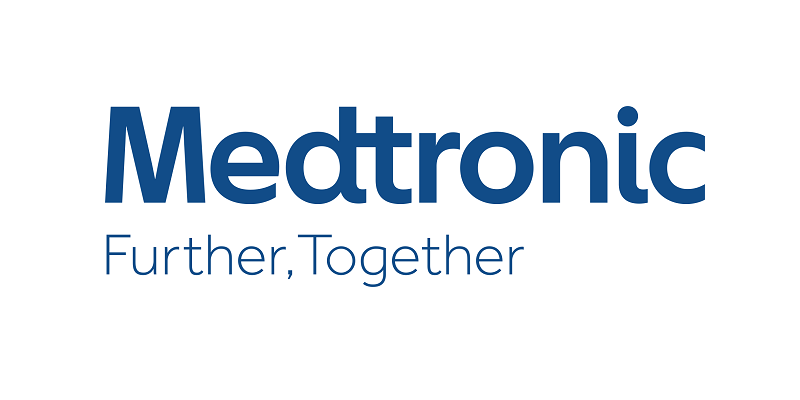 Five Legal Issues for all Healthcare Entrepreneurs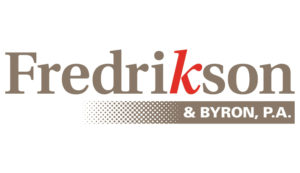 Hennepin Healthcare Clinic & Specialty Center installs United States' first pass-through endoscope reprocessor to enhance patient safety 

Blue Cross and Blue Shield of Minnesota and Mayo Clinic Announce New Five-Year Relationship

Medibio developing apps to help detect early signs of mental illness

Fairview and the University of Minnesota plan rebrand with eight-year deal

Clinical Study Featuring Pursuit Vascular ClearGuard® HD Antimicrobial Barrier Caps Receives Prestigious Editors' Choice Award

ANI Shareholders Elect Three New Members to the Board of Directors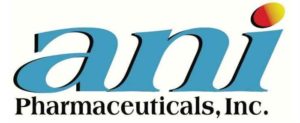 InstruSafe® by Summit Medical Launches New Trays for da Vinci® SP™ Surgical System Instrumentation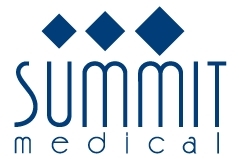 Medtronic, Nutrino partner to bring nutrition info to glucose monitoring app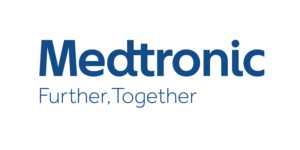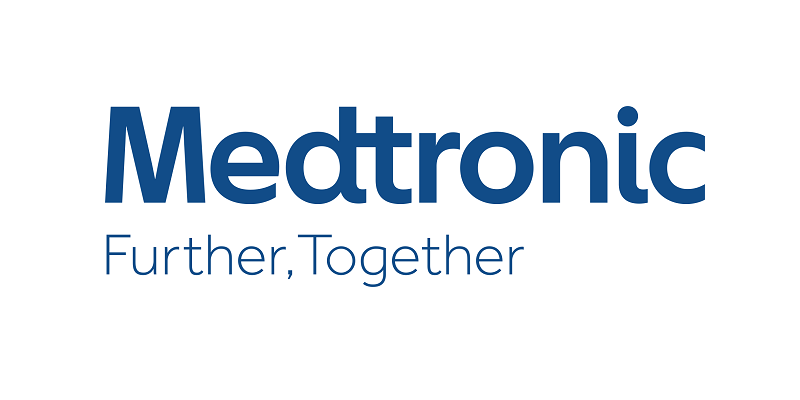 Diane Rucker named Executive Director of University Enterprise Laboratories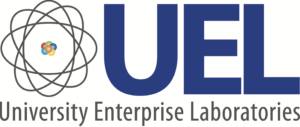 How corporations have helped Minnesota's startup community grow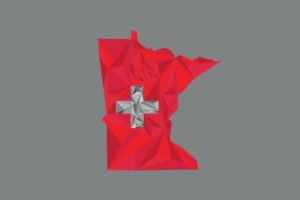 Top doc at MN Blue Cross on health care, ethics and a TV doctor who inspired him

---
Boston Scientific launches the HeartLogic heart failure diagnostic in Europe

Mayo Clinic Tops YouGov's Brand Reputation Index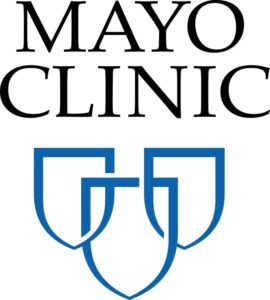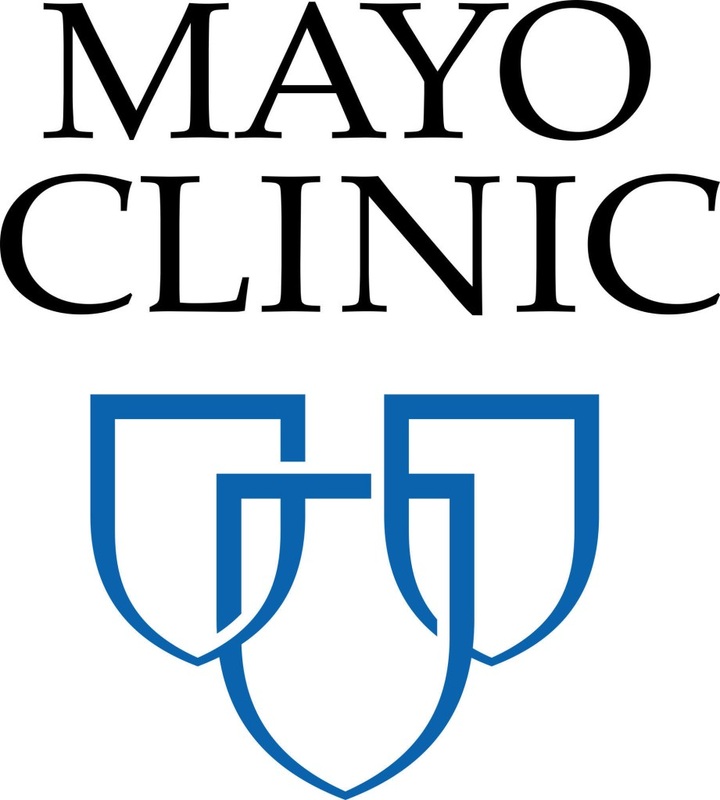 Teleflex to acquire QT Vascular assets, takes option on Chocolate Heart DCB


Ragan Communications and PR Daily Name Bellmont Partners Health Care Public Relations Agency of the Year

U of M Med School Launches New Anti-Aging Research Institute, Hires Leadership Team


Are physical and mental health interconnected?

Medtronic reports promising results with new blood-pressure therapy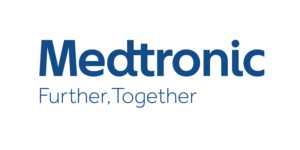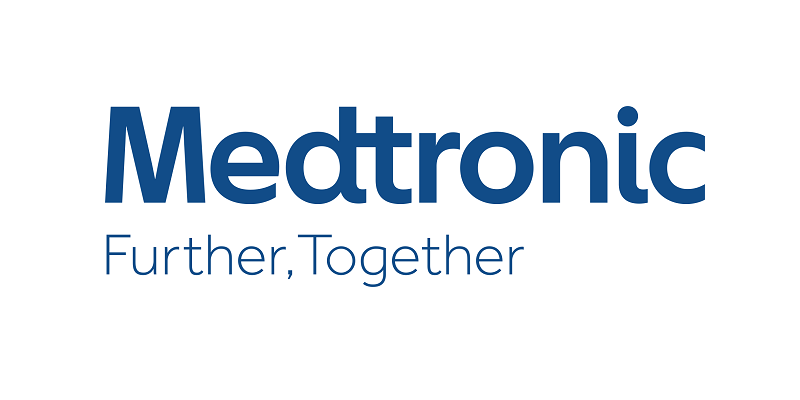 Stella Announces Minority Ownership of Talix, Inc.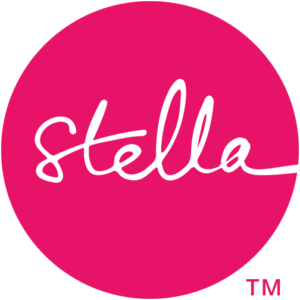 A health plan with a la carte coverage
FDA Broadens ClearGuard® HD Antimicrobial Barrier Cap Indications

Helmsley Charitable Trust Grant Funds Mayo Clinic Robotic Technology Pilot Program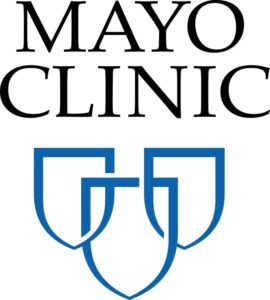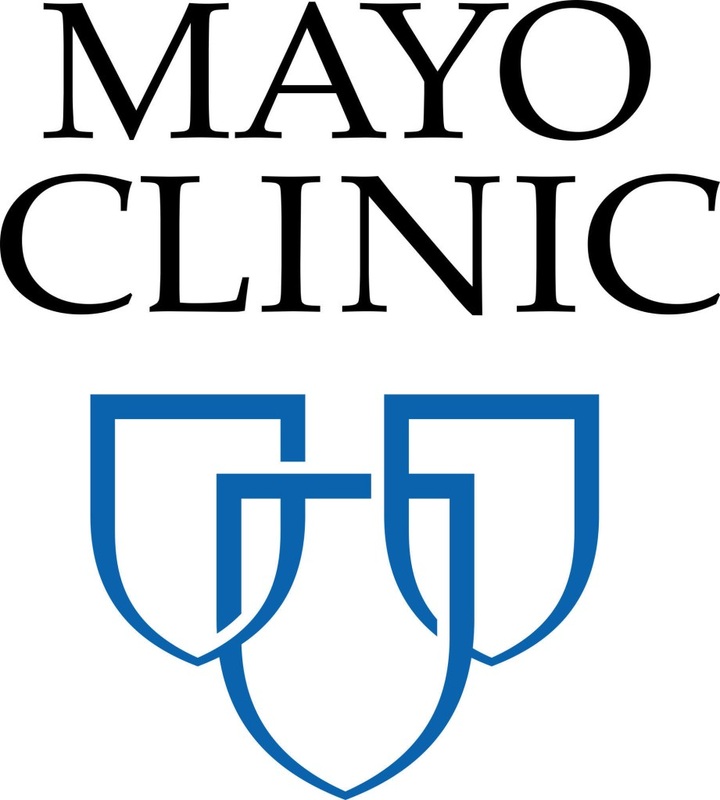 Celcuity Reports First Quarter 2018 Financial Results

Biotech firm Recombinetics announces dehorned dairy cattle partnership

---
Ecolab Ranks Eighth on 2018 Best Corporate Citizens List


Why Medtronic's CEO Wants to Bring Values-Based Healthcare to Everyone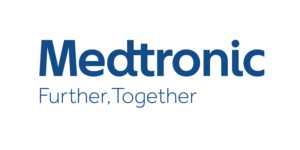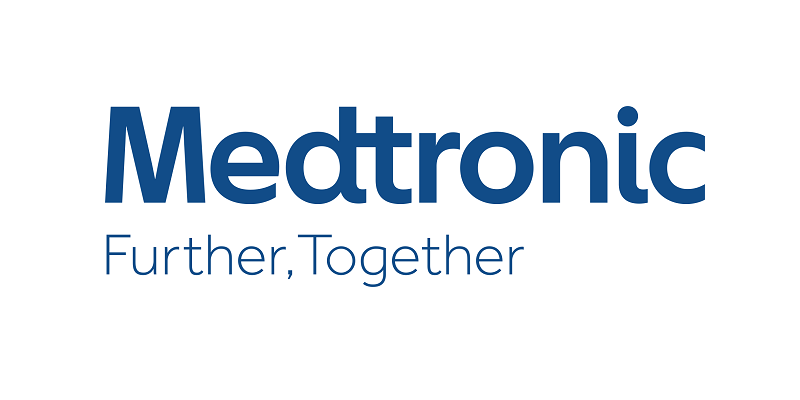 Boston Scientific's drug-coated balloon succeeds in femoropopliteal segment at one year

U of M Honored as One the World's Best at Spinning Off Companies from Research


Coloplast Announces the Launch of Biatain® Silicone with 3DFit Technology™

Blue Cross and Blue Shield of Minnesota Releases 2017 Community Report

Successful Commercialization of Gut Microbe Strain Could Net Mayo $55M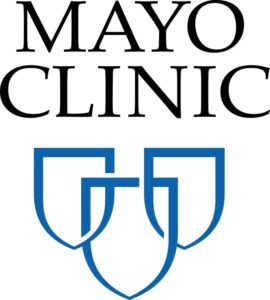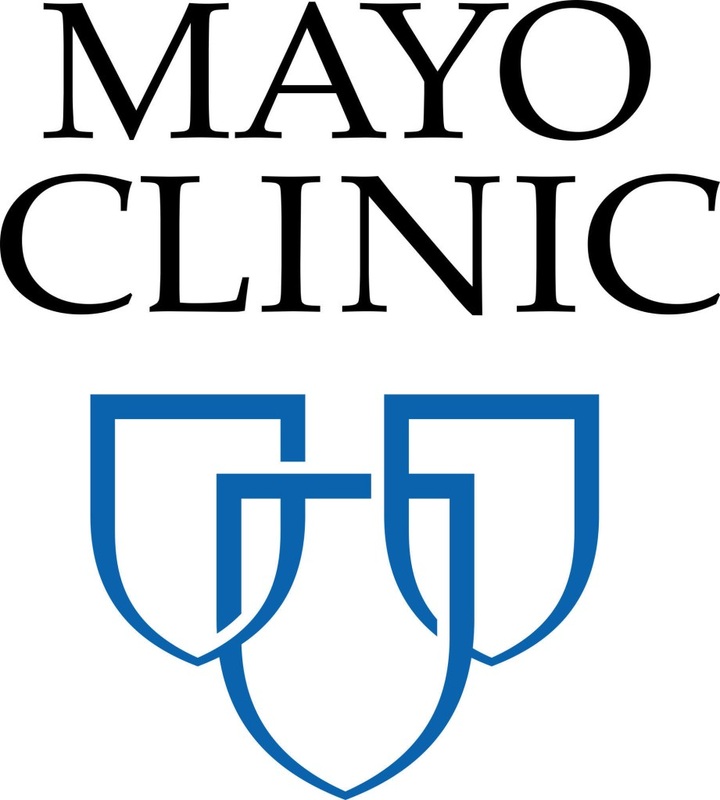 Minnesota med-tech industry seeks China tariff relief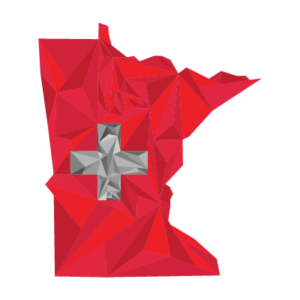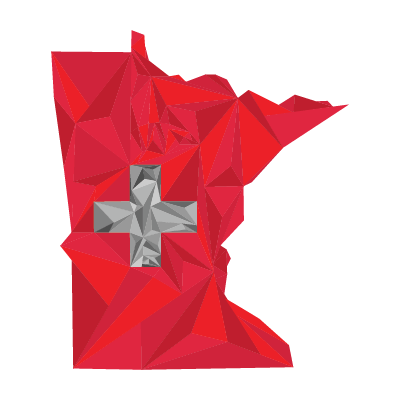 Vyriad to build $9 million facility on former IBM site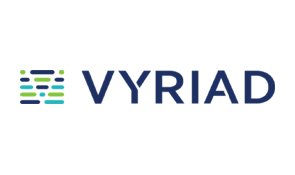 Medtronic Begins U.S. Study of Drug-Eluting Stents to Evaluate Treatment of Bifurcation Lesions in Patients with Coronary Artery Disease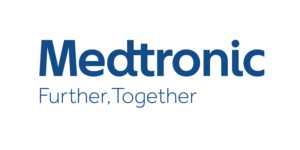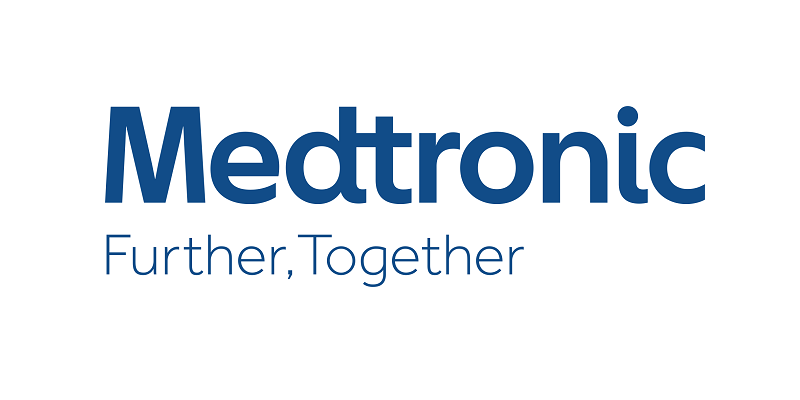 Research Brief: UMN researchers make key discovery about human cancer virus protein


Women in Business Awards 2018: Kathleen Skarvan

Q&A With Chris McClain, VP of New Business Development and Sales

Biothera Pharmaceuticals Appoints Andrew D.C. LaFrence Chief Financial Officer

walkasins Tested for Longer-Term Effectiveness in Peripheral Neuropathy

Dupixent® (dupilumab) showed positive Phase 3 results in adolescents with inadequately controlled moderate-to-severe atopic dermatitis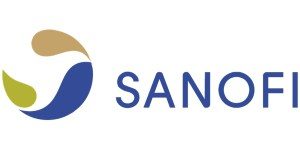 Aldevron Names Marc Wolff Chief Financial Officer

Sun BioPharma Provides Business Update and Files Report for Q1 2018

Admedus using capital raised to advance product development and share price growth

---