News
---
Boston Scientific acquires remainder of vein stent maker Veniti in $160M deal

Cantel Medical pays $17m for Stericycle's clean room biz

First and Only: Fully Implanted Esteem® Hearing Device Receives FDA Approval for MR-Conditional Labeling at Both 1.5 and 3.0 Tesla

University Enterprise Labs' new leader on bringing coworking space energy to the laboratory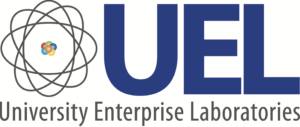 How ablation destroys cancer to prolong lives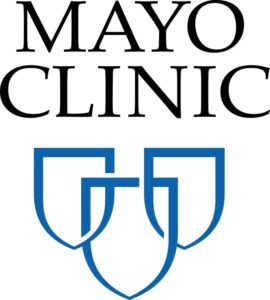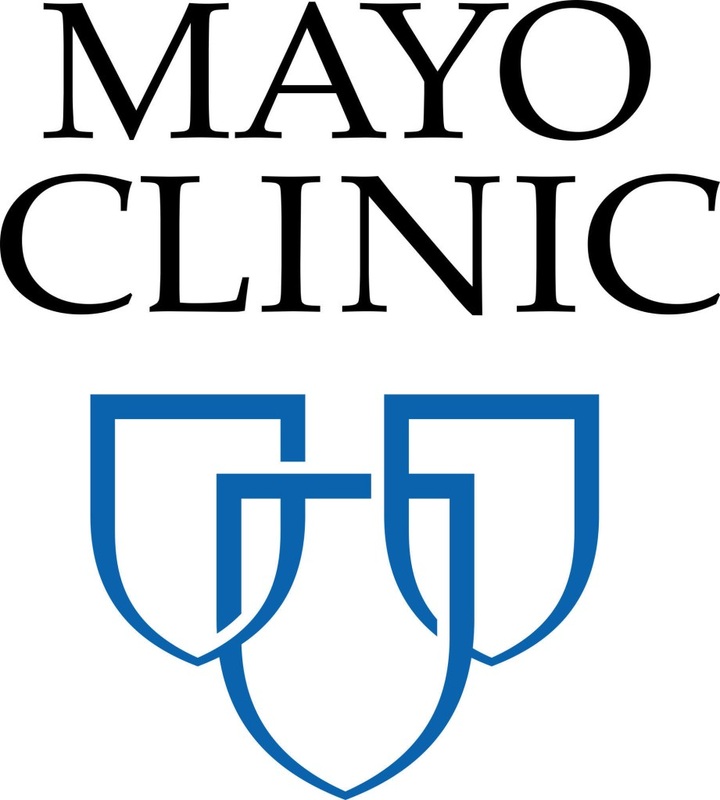 Global Kinetics Corporation's Personal KinetiGraph™ Welcomes New Category III CPT® Codes for Use in Parkinson's Care

Anser Innovation Appoints Healthcare Veterans in Preparation For Ōmcare™ Launch

The 10 most innovative medical devices of 2018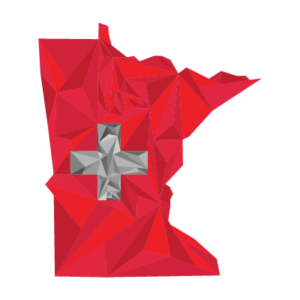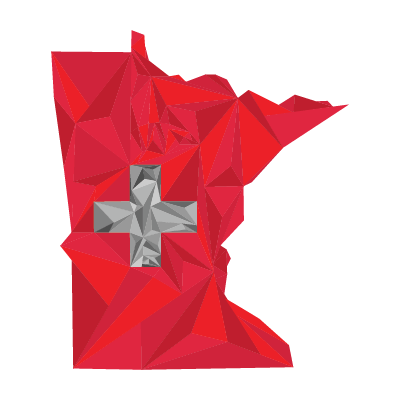 MedTech Innovator Announces 50 Leading Startups Selected for 2018 Showcase and Accelerator

CMS Grants New Technology Add-on Payment to the remedē® System for the Treatment of Central Sleep Apnea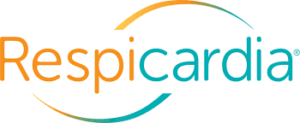 LivaNova Looking to Be a Standout Firm in TMVR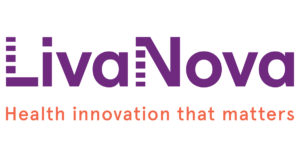 NextGen Medical targets clots in large vessels

Bio-Techne Releases Fourth Quarter Fiscal 2018 Results

Tactile Medical Announces Chief Financial Officer Transition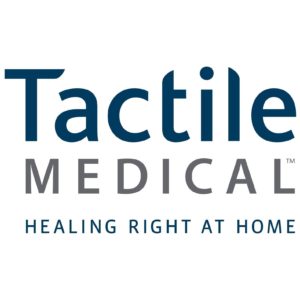 ---
Behavioral-health startup Praestan raises $12 million

Boston Scientific-Backed gBeta Accelerator Picks 6 New Startups

Abbott's Freestyle Libre 14 Day Flash Glucose Monitoring System Now Approved in U.S.

Mouse Engineered at UMN Brings in $1 Million

New Speakers Announced for Inaugural Global Health Conference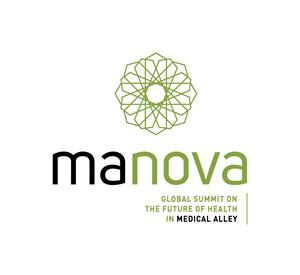 Breakthroughs in Portable Diagnostic Tests to Be Presented in a Special Competition at the 70th AACC Annual Scientific Meeting

Flywheel and Google Partner to Deliver Industry's First Cloud-based MRI Research Center at Columbia University

The Future of Abbott's Electrophysiology Business

Masonic Cancer Center, University of Minnesota Receives 'Outstanding' Rating from the National Cancer Institute

Medicalchain partners with the Mayo Clinic

Medtronic Announces Paurvi Bhatt as President of Medtronic Foundation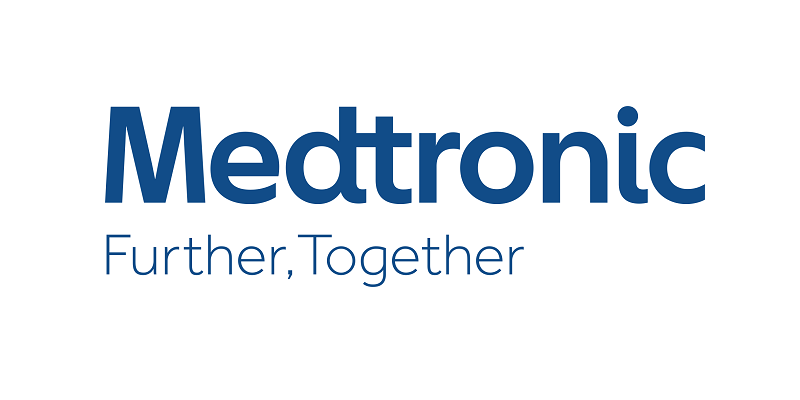 ---
This Man Rewrites the Genetic Code of Animals

Gener8tor Announced the Newest Startups in its gBETA Medtech Accelerator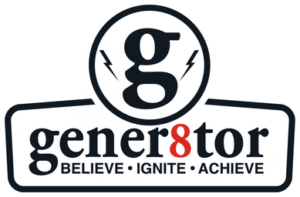 U of M Seeks to License New Algorithm Predicting Mortality Risks for Seriously Ill Patients


Hitch Health and Lyft Demonstrate Significant Reduction in Missed Medical Appointments

Boston Scientific Announces Results For Second Quarter 2018

3M delivers strong second quarter, beating expectations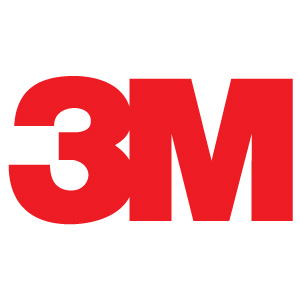 Rochester development hits its stride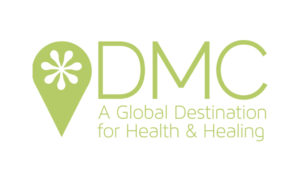 Microbiologics Expands Its Molecular Diagnostics QC Offering

Mayo-Backed Medtech Startup NeuroOne Seeking $10M

LI-COR and Vergent Establish Manufacturing Relationship

Pace Analytical quietly grew over 40 years to be one of America's largest environmental labs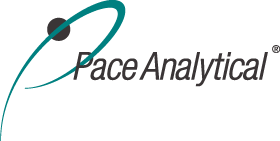 Top Industry Stakeholders Gather for Standardization Summit

Bio-Techne Introduces New Member of the Simple Western™ Family, with IR/NIR Detection Capabilities

Magstim Horizon Performance pioneering depression therapy product receives CE mark

Minne Ties® Agile MMF by Summit Medical Wins 2018 Medical Design Excellence Award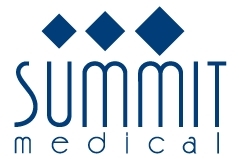 ---
Implantable Organ Developer Miromatrix Medical Raises $15.7M


Minnesota health tech company accepted to world's largest tech incubator, Station F in Paris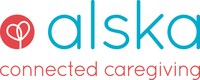 Relievant Announces First Commercial Intracept Procedures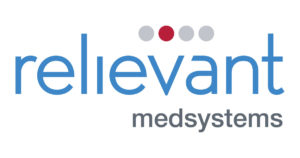 Abbott Receives FDA Approval for Next-Generation MitraClip® Device To Treat People With Leaky Heart Valves


Inspire Medical CEO on going public, ramping up growth and ringing the stock-exchange bell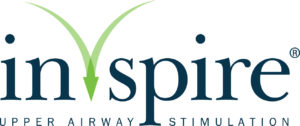 Vyriad Announces Collaboration with Merck KGaA, Darmstadt, Germany, and Pfizer to Evaluate Oncolytic Virus, Voyager-V1, in Combination with Anti-PD-L1 Antibody, Avelumab, in Phase 1 Clinical Study for Metastatic Colorectal Cancer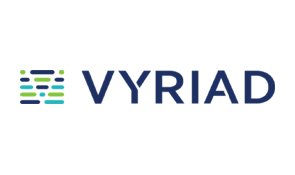 Netherlands-based Haga Teaching Hospital partners with physIQ and VitalConnect to continuously monitor cancer patients during treatment

Bright Health to expand its Obamacare footprint in 9 new markets

Why convergence is part of the future of healthcare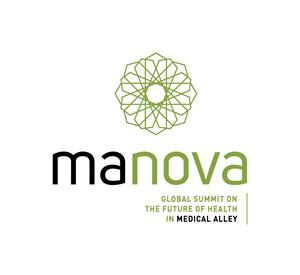 Bio-Techne Scales Antibody Validation Initiative Using CRISPR Gene Editing Technology Across a Broad Spectrum of Targets

Trio of Minnesota Stem Cell Startups Receive State-Funded Commercialization Grants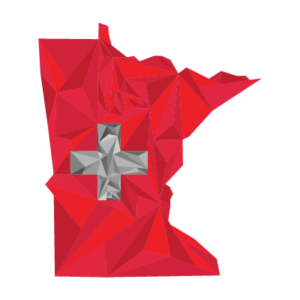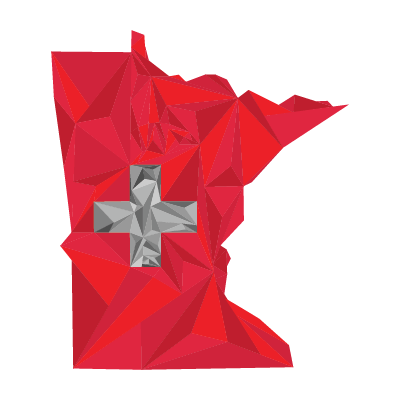 CHF Solutions enters the German marketplace

Medibio Submits FDA De Novo Application

Pelican BioThermal Announces Availability of its New CoolPall™ Flex Bulk Shipper System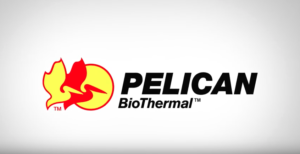 How the Didgeridoo and Physical Therapy Inspired a Local Sleep Startup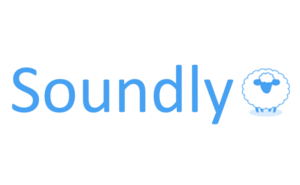 Med Tech Company Launches Clothing Line That Protects The Skin Of "Butterfly" Children (tamarak)

Humanetics Awarded Patent for Oral Drug to Protect Warfighters and First Responders from Radiation Exposure

Zipnosis Earns Surescripts® Certification to Strengthen Physician Workflows and Enhance Physician Experience

---
Relievant Medsystems settles into Twin Cities, sees big promise for back treatment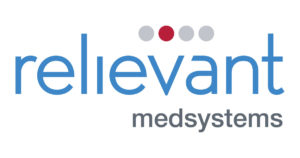 Medtronic touts one-year data from insulin pump study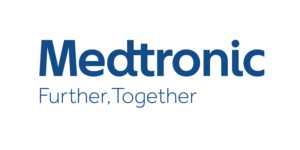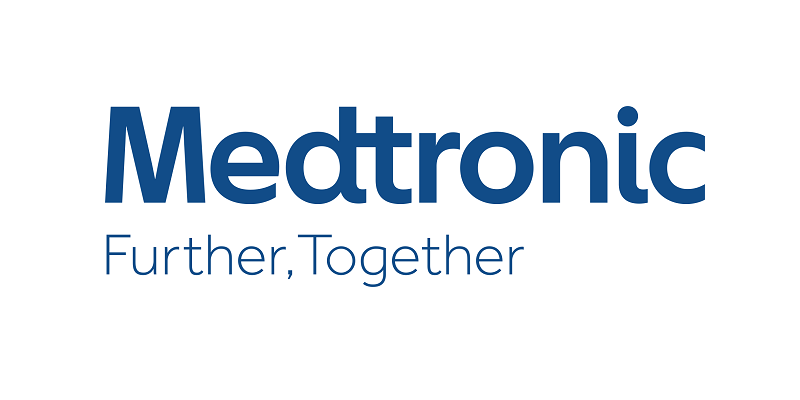 Boston Scientific to Acquire Cryterion Medical, Inc.

Hitch Health raises $900K for health care ride-sharing

Blue Cross taps Anthem exec as new CEO

Mayo Spin-Off Ambient Clinical Analytics Eyes Euro Markets with Dutch Backer

Med-tech trade group takes aim at device tax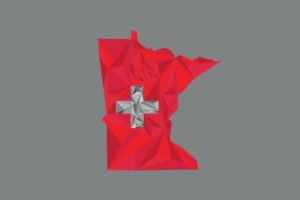 New survey finds infection preventionists want updated technology and processes to help fight HAI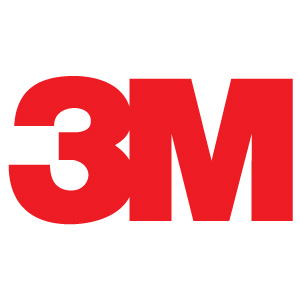 Precision genomics point the way to mutations associated with accelerated aging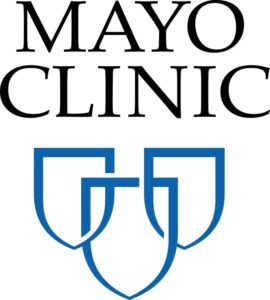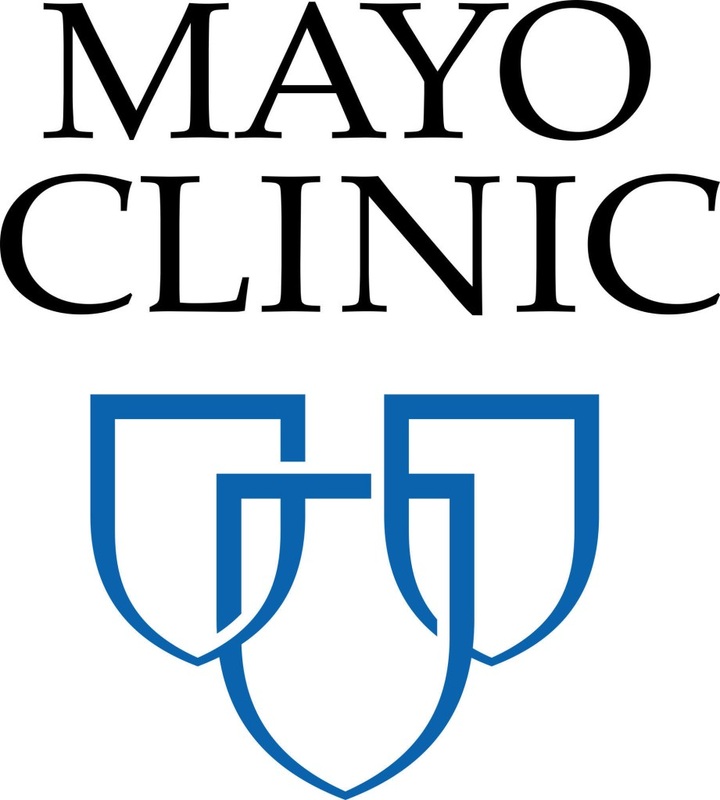 COVR Medical Announces Distribution Agreement With Owens & Minor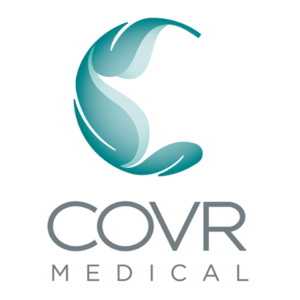 Medtronic takes on risk in payer and employer contracts tied to insulin pump use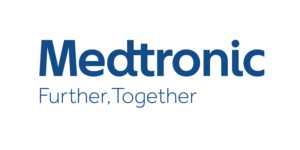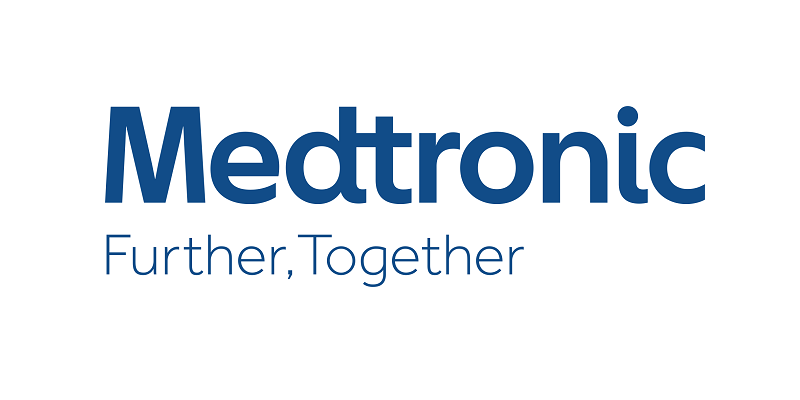 Proposed Tariffs on Chinese Goods Take Effect

Pursuit Vascular Achieves Milestone with Shipment of 2 Millionth Pair of ClearGuard® HD Caps

---
Abbott launches program to offset employee student loan debt

Prospect of China trade war sends chill through Minnesota med-tech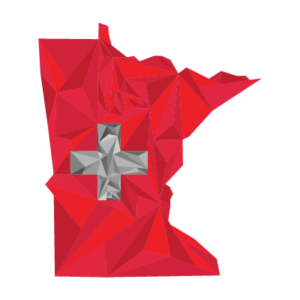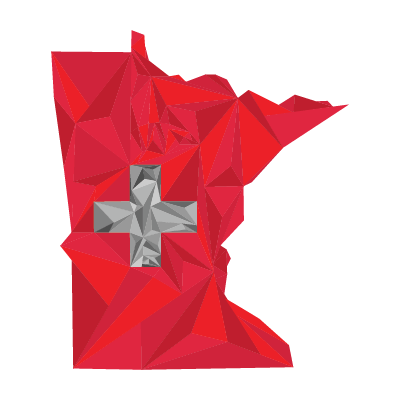 Bio-Techne buying 'liquid biopsy' firm Exosome for $250M+

Ecolab introduces tool to help reduce hospital infections


Tactile Medical Announces New Clinical Publication Demonstrating the Health and Economic Benefits of Flexitouch for Chronic Venous Insufficiency-related Lymphedema, Compared to Other Treatment Modalities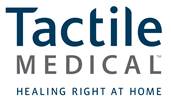 Chief medical officers at UnitedHealthcare, Blue Cross of MN have advice for med-tech companies

Space Suit Technology Helping Patients Walk Again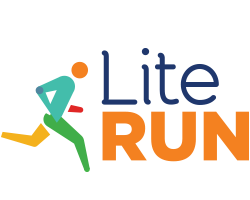 Upsher-Smith Wins Silver Stevie® at 2018 American Business Awards®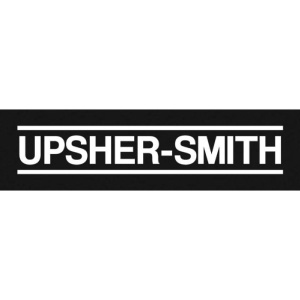 Medtronic, Abbott push new diabetes monitoring systems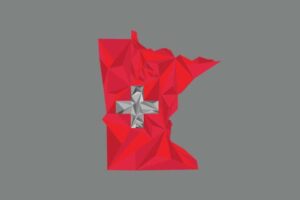 Raffaella Giardino Joins Microbiologics, Inc. as Executive Director, International Sales

Urotronic's Innovative Optilume™ Drug-Coated Balloon Catheter Receives License For Urethral Stricture Treatments in Canada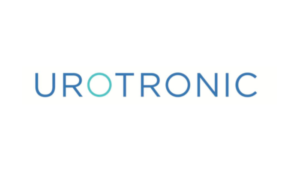 ---
4C Medical Technologies, Inc. (4C Medical), named after the four chambers of the heart, is developing a novel, minimally invasive device for the treatment of mitral regurgitation (MR). MR impacts up to 10 percent of people over age 75, half of whom are not eligible for open-heart surgery. The need for a minimally invasive solution and the growing addressable population have driven both increased investment and innovation in minimally invasive solutions.
4C Medical has developed a novel transcatheter MR treatment device, the AltaValve™. Unlike other transcatheter mitral valve replacement (TMVR) devices, AltaValve is placed in the left atrium, thus preserving left ventricle. Furthermore, due to supra-annular positioning of the valve, AltaValve avoids issues related to the complexity and dynamics of the mitral annulus, making it suitable for patients' independent of their MR mechanism. This approach may eliminate complications that are associated with current TMVR devices, such as Left Ventricular Outflow Tract obstruction, device embolization, and early device fatigue failure.
AltaValve can be delivered using either a transapical or a transseptal delivery system.
Philippe Généreux, MD, Co-Director of the Structural Heart Program at the Gagnon Cardiovascular Institute of Morristown Medical Center in Morristown, New Jersey and a practicing Interventional Cardiologist at Hôpital du Sacré-Coeur de Montréal in Montreal, Quebec, Canada said of the AltaValve, "Delivered transseptally, this device will provide a treatment option for a broad MR patient population. This includes patients that can be treated by other TMVR devices, patients that cannot be treated by other TMVR devices, and even patients with previously failed mitral repair."
4C raised $3 million through the Angel Investor Tax Credit and almost $9 million in total capital. When asked if this would have been harder without the credit, CEO Bob Thatcher remarked, "Absolutely! We were sorry to see the program was not extended into 2018, hopefully it will come back in the future to help startup companies like 4C Medical."
Starting with the hiring of their first employee in mid-2016, the company has grown to 15 employees. Growth should continue, reaching to 40-50 employees over the next two years. "The angel tax credit was very beneficial to 4C Medical," said Thatcher.
Growth has resulted from 4C Medical's efficient operations: The team, experienced working in small cardiovascular companies, balances expertise to solve problems and ability to work fast with limited budgets. This maximizes innovation while minimizing wasted energy.
"The uniqueness of the device concept, combined with our exceptional and unified team, continues to lead to tremendous progress" stated Mr. Thatcher.
---
Medtronic wins FDA nod for new lengths of drug-coated balloon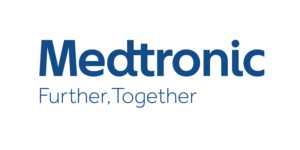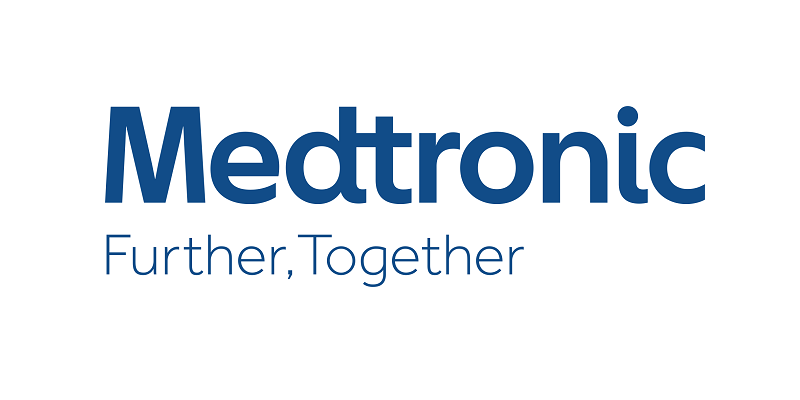 Five Legal Issues for all Healthcare Entrepreneurs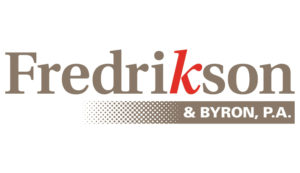 Hennepin Healthcare Clinic & Specialty Center installs United States' first pass-through endoscope reprocessor to enhance patient safety 

Blue Cross and Blue Shield of Minnesota and Mayo Clinic Announce New Five-Year Relationship

Medibio developing apps to help detect early signs of mental illness

Fairview and the University of Minnesota plan rebrand with eight-year deal

Clinical Study Featuring Pursuit Vascular ClearGuard® HD Antimicrobial Barrier Caps Receives Prestigious Editors' Choice Award

ANI Shareholders Elect Three New Members to the Board of Directors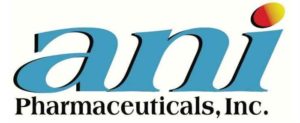 InstruSafe® by Summit Medical Launches New Trays for da Vinci® SP™ Surgical System Instrumentation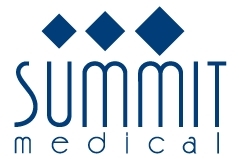 Medtronic, Nutrino partner to bring nutrition info to glucose monitoring app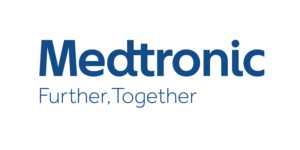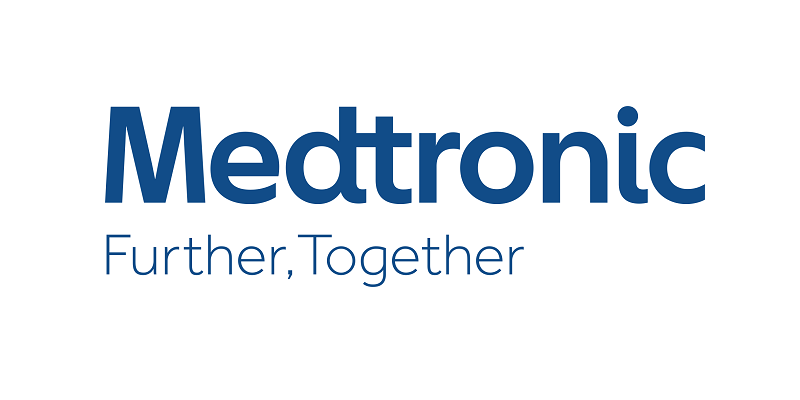 Diane Rucker named Executive Director of University Enterprise Laboratories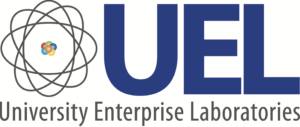 How corporations have helped Minnesota's startup community grow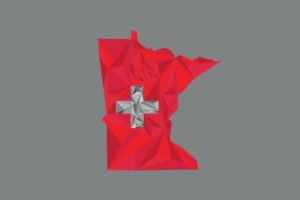 Top doc at MN Blue Cross on health care, ethics and a TV doctor who inspired him

---
3M sticks it to non-sticky medical tape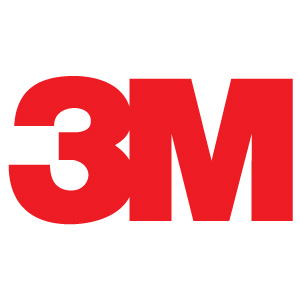 LogicStream Health Receives 2018 MedTech Breakthrough Award for Clinical Efficiency Innovation

Medtech companies need to expand their philosophy: Here's why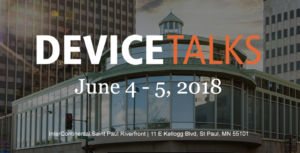 VivaQuant Technology Shows Promise for Improving Drug Safety Assessment Accuracy

Medtronic wins FDA nod for DBS clinician programmer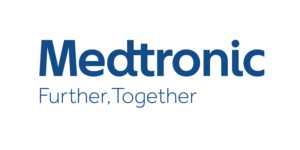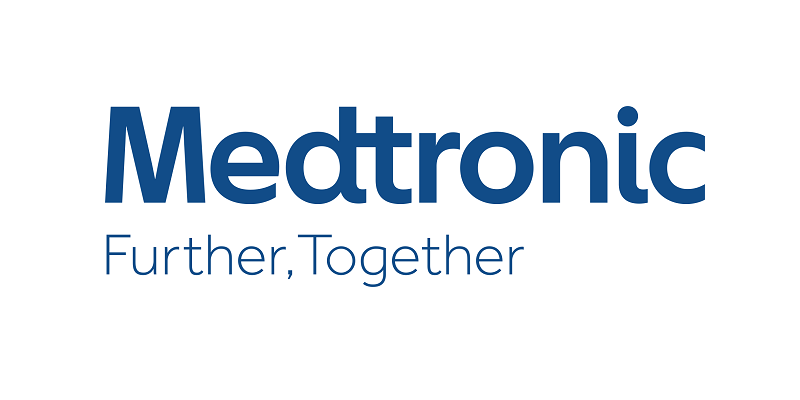 Medibio Broadens Opportunities with Compatibility to Fitbit Wearable Devices for Mental Health Measurement

A guide to Minnesota's startup community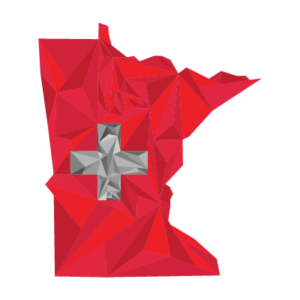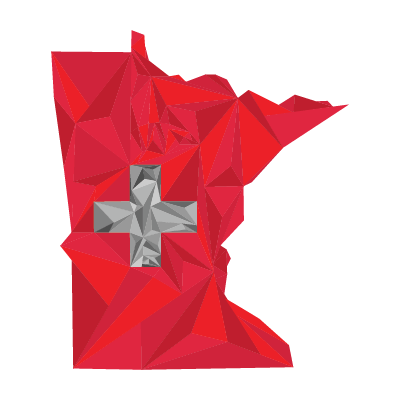 Bio-Techne to Acquire Quad Technologies

Stealthy Vergent Bioscience raises $9m for tumor-fluorescing tech

How an innovative program at the U of M Medical School could change the way doctors are trained in the U.S.


Microbiome Health Index™ Platform, Outcomes of Rebiotix's RBX7455 Oral Formulation To Be Featured in Rapid Fire and Poster Sessions at ASM Microbe 2018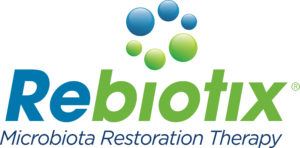 Pops! Diabetes Care Wins Pitch Prize at Canadian Startup Competition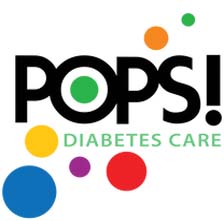 RxFunction, Inc., Creators of walkasins®, Hires New CFO

Improved Survival With Dynamic Optimization of CRT Pacing Using AdaptiveCRT Algorithm: Analysis of Real-World Patient Data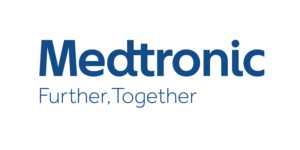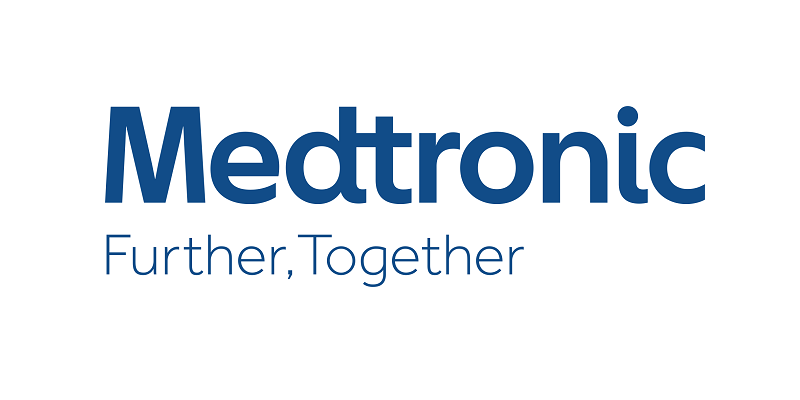 ---
Bright Health Announces Rollout of Supplemental Coverage Package for its Colorado Customers

Upsher-Smith Enters Into Exclusive Marketing And Distribution Agreement For Six Ophthalmic/Otic ANDAs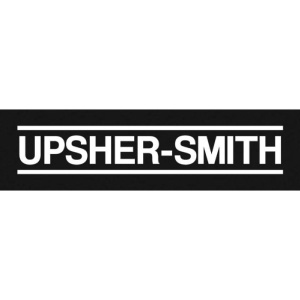 Study: Finacial Impact of Virtual Care Patient Acquisition For Health System

Why 3M Is an Effective Innovator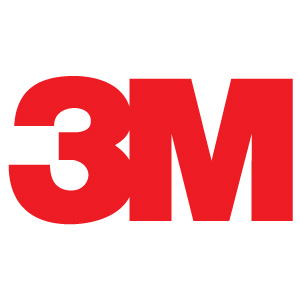 Spineology Rampart One™ Standard ALIF Interbody Fusion System Gains FDA Clearance for Stand-Alone Use

Tactile Medical Acquires Intellectual Property Rights Related to Pneumatic Compression Device Technology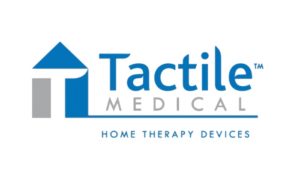 Exact Sciences, Mayo Clinic say they've developed blood test for liver cancer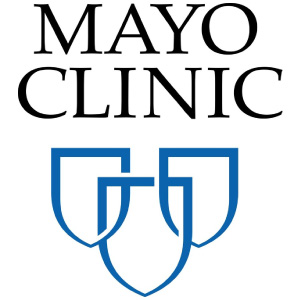 Interoperability in Real Life: Practical Ways to Leverage APIs & Transform Healthcare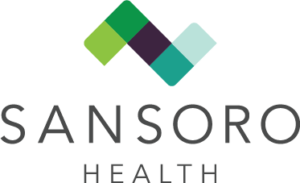 Abbott is developing a dual-chamber leadless pacer


AtriCure and Baheal Group Establish Partnership and China Distribution Agreement

Medtronic CEO Ishrak shows off 'disruptive' products to CNBC's Jim Cramer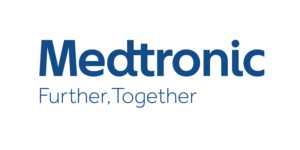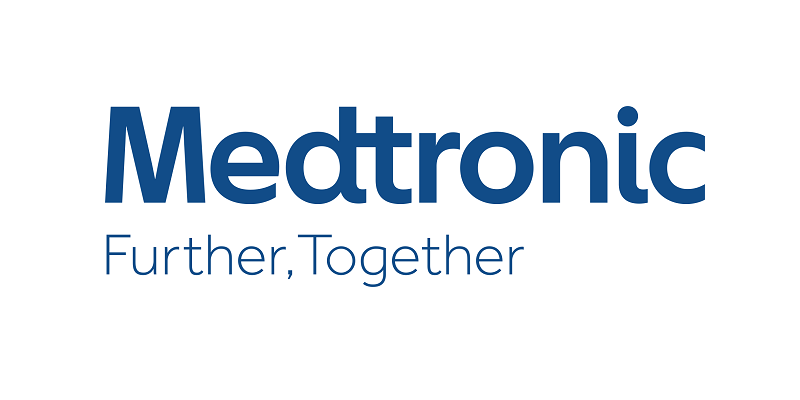 Biomerics Acquires FutureMatrix Interventional

Mayo Clinic Spinoff Ambient Closing on $1.5M


Second Major Study Demonstrates Superiority of ClearGuard® HD Antimicrobial Barrier Caps

Cleveland Clinic spinoff develops mouthguard that accesses concussion effects

---