Coloplast
---
The Medical Alley Association has signed a collaboration agreement with the DanishTechnical University (DTB), Medicoindustrien, Medtech innovation, and GreaterMSP to bring innovative Danish health technology firms to the U.S. via Medical Alley. The three-year agreement funded by the Danish Industry Foundation will involve developing a soft-landing pad for Danish small and medium sized firms that are seeking to commercialize products in the U.S. This will include access to mentors and advisors, service providers, and other expertise.
The collaborators are in the process of building an advisory board and developing the first year's programs to be announced early in 2019.
"Denmark and Medical Alley have long histories of innovation for the betterment of people around the world. This collaboration will mean more innovations benefit more people."

– Steffen Hovard, President & Senior Vice President,Interventional Urology, Coloplast and Medical Alley Association Vice Chair
Mr. Hovard will participate in the groups advisory board, providing valuable insight from his experience as an executive in both Denmark and the U.S. Coloplast, the largest Danish medical device firm, has their North American headquarters in Medical Alley.
Medical Alley was chosen as the community to build this bridge because of the breadth and depth of healthcare expertise that exists – world leaders like Medtronic,Mayo Clinic and Blue Cross Blue Shield of Minnesota, innovative startups, and an unmatched supply chain.
"Medical Alley is the global epicenter of health innovation and care making it the natural U.S. base for this partnership. We anticipate Danish companies will find the right partners in and through the Medical Alley community as well as Medical Alley companies finding new partners in Denmark."

– Martin Stenfeldt, CEO and Co-Founder of Danish Startup, MedTrace, and a member of the advisory board
---
Mayo Clinic Ventures — seeds of entrepreneurship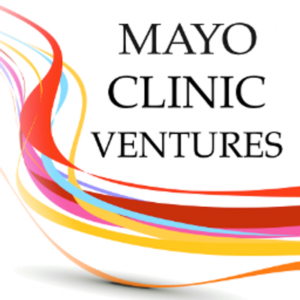 Minnesota's medtech industry raised $90M in Q3 2018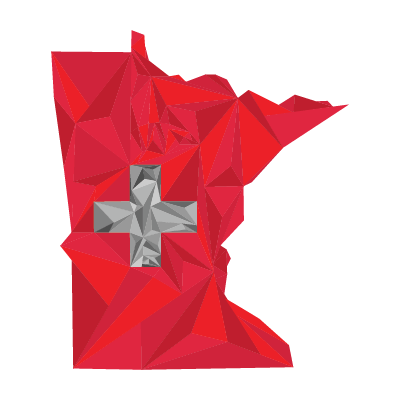 Solving sleep apnea with new procedure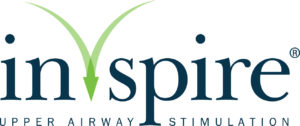 Admedus reports $6.3 million revenues amid $12.7 million Star Bright backing

NeuroOne Medical Technologies Corporation Announces Appointments to Artificial Intelligence Advisory Board

Four biotech startups to watch in Rochester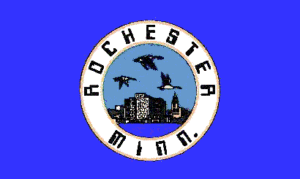 Osprey Medical raises $7m, looks to raise $8m in entitlement offer

Mayo Clinic School of Medicine receives $200 million gift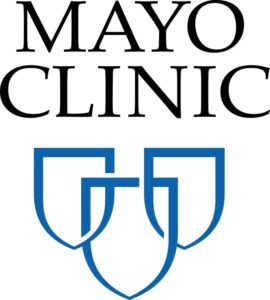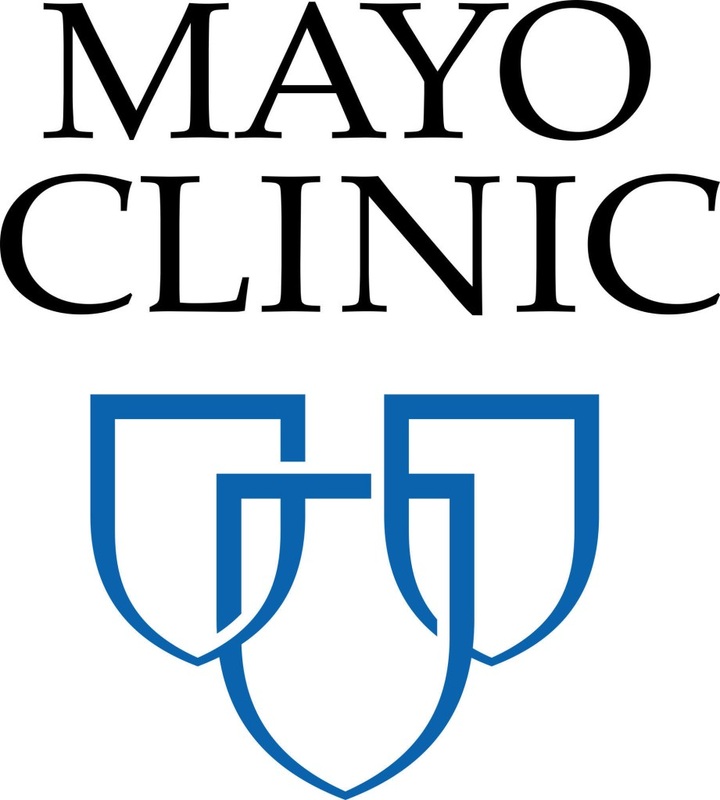 Medtronic launches new trial in effort to bring hypertension treatment to market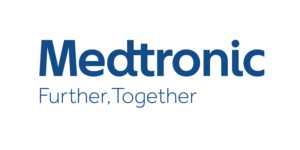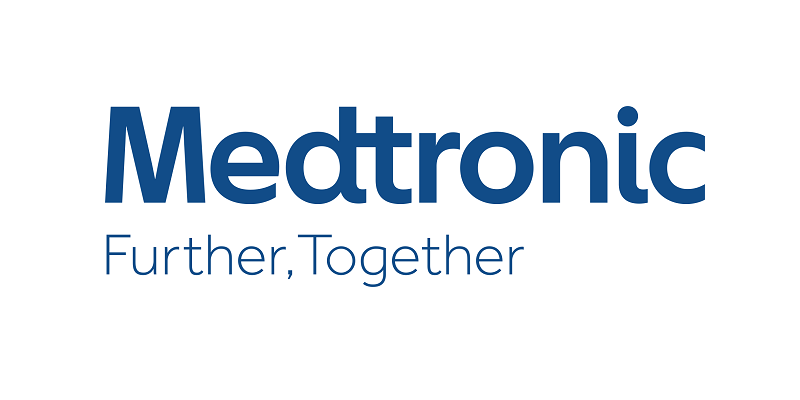 Monteris Medical Announces the Publication of Positive Clinical Data for Its NeuroBlate® Laser System for Patients with Brain Metastasis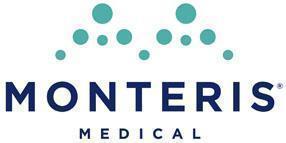 Developer of urine-linked drug files to raise $15M through public offering

2018 CFO of the Year: Mark Sylvester, Invenshure

2018 CFO of the Year: Eric Bosler, Zipnosis

Paul Marcun returns to Coloplast as a member of the Executive Management team and new Executive Vice President of Chronic Care

Global Kinetics Corporation's PKG® Smartwatch Provides Clinically Meaningful Improvement in Parkinson's Disease Symptom Assessment, Management and Medication Optimization, As Well As Projected Per Patient Cost Savings

Recombinetics to channel more funding into animal gene editing business

---
Governor Dayton Proclaims "Earl Bakken Day" in Minnesota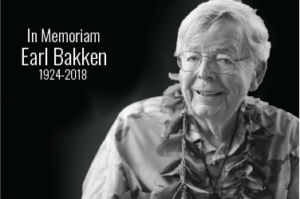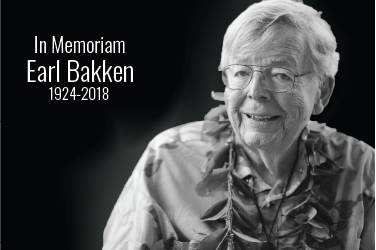 NeoChord raises $25m in Series D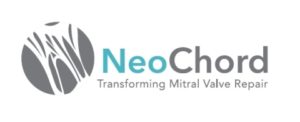 Fairview Launches Innovative Workplace Behavioral Health Service for Employers

CardioMech Appoints Richard Nehm as President and CEO, and Mark Novotny as Chairman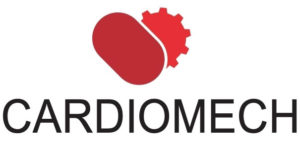 With new FDA clearance, Abbott Freestyle Libre users can ditch handheld readers for an app


Eight New Operating Rooms Opening At Mayo Mankato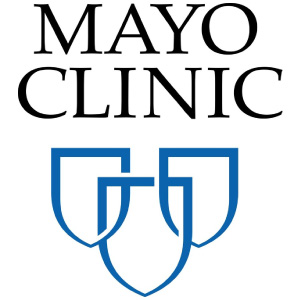 Medtronic touts five-year data for In.Pact Admiral drug-coated balloon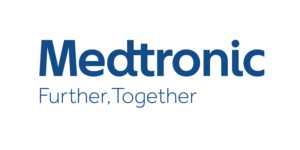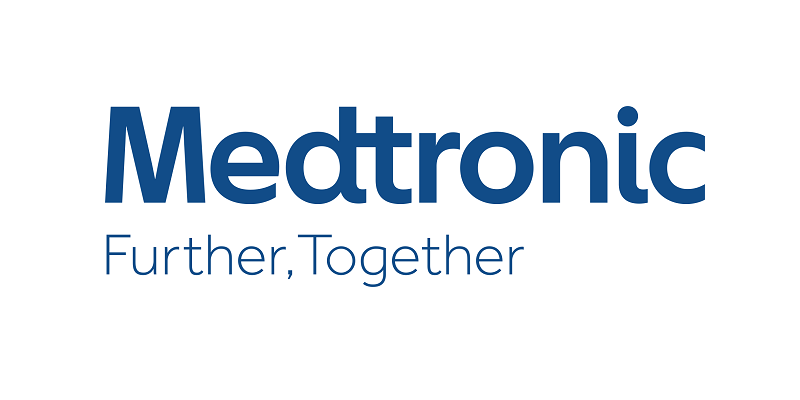 Boston Scientific's Eluvia drug-eluting stent succeeds in long lesions

Lars Rasmussen steps down as CEO of Coloplast A/S

Democrats flip medtech-heavy Minnesota House seats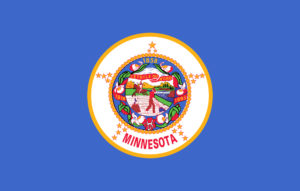 Trump's trade war and the midterms: Views from two Heartland districts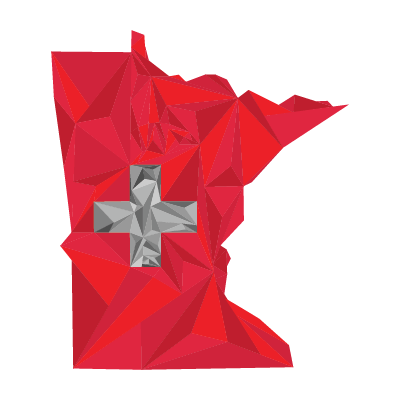 CMS Grants Outpatient Pass-through Payment to the remedē® System for the Treatment of Central Sleep Apnea
FDA, DoD formalize medical product development deal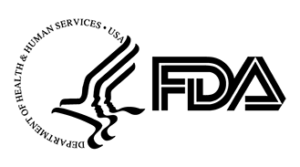 Adhesive Innovation Helps Clinicians Confidently Meet the Most Challenging Demands of Critical Tube Securement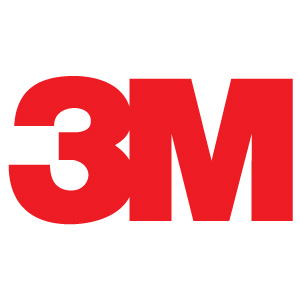 ProMed to host 30th anniversary open house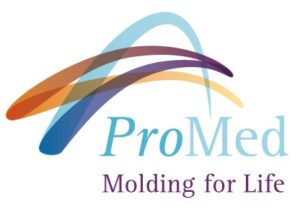 ANI Pharmaceuticals Reports Third Quarter and Year-To-Date 2018 Results and Reaffirms Guidance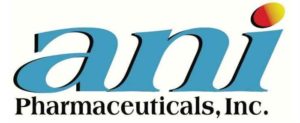 Medical Device Startup HeartHero Announces Agreement With Vivaquant

Cool Offices: Bright Research aims for 'hip' style in downtown space

Tigger Is a Puppy With Prosthetics — And He's About To Help Kids With Prosthetics, Too! (*Tear*)

---
U.S. House Votes to Repeal Medical Device Tax
Late yesterday afternoon, the U.S. House voted to permanently repeal the Medical Device Excise Tax by a vote of 283-132. The bill – known as The Protect Medical Innovation Act – received strong bipartisan support, including five members of Minnesota's Congressional delegation. The bill now goes to the U.S. Senate, where a vote could be held later this year.
The medical device industry is a key industry in Minnesota. The state is home to the most densely concentrated medical technology cluster in the world. The overall health technology industry – of which medical devices is a large part – has a $23 billion impact on Minnesota's economy. The medical device industry alone employs more than 34,000 people in the state. Repealing the medical device tax brings certainty to the healthcare marketplace and prioritizes health-consumer access to the next generation of medical technology solutions.

(Photo: Congressman Paulsen touring Teleflex's Plymouth facility earlier this year)
We are grateful for the leadership that Congressman Erik Paulsen has provided on this issue. He worked tirelessly with members of both parties to prioritize this issue and repeal this tax. His hard work and dedication are what made this vote possible. We also thank the members of the Minnesota delegation who voted in favor of this legislation: Congressmen Tom Emmer, Jason Lewis, Collin Peterson, and Rick Nolan.
We will be working with Senators Amy Klobuchar and Tina Smith to secure Senate passage of this bill. Senate leadership has not yet indicated when this bill will receive a vote in that chamber. We will continue to keep you updated as more information becomes available.
Medical Alley Association Members Coloplast & Medtronic Host State Legislators
As part of MAA's mission to connect Minnesota's healthcare leaders with legislators, two MAA members hosted tours for state legislators in late June. State Representatives Tony Albright, Barb Haley, Nick Zerwas, House HHS Chair Matt Dean, and House staff joined members of the MAA team for tours of Coloplast's U.S. Headquarters in North Minneapolis and Medtronic's Electronics and Components Manufacturing Center (MECC) in Brooklyn Park.
At Coloplast, House committee members and staffers met with several members of the Coloplast team including MAA Board Chair Steffen Hovard, who is the President of Urology Care for Coloplast. Legislators and staff heard about the importance of innovation in Minnesota to help attract and retain talent and to keep Minnesota's market more competitive by funding the Angel Investment Tax Credit.
Thank you Coloplast for a wonderful morning learning about ways you make lives easier for patients.
At MECC, legislators met with employees, toured the facility where components that go into implantable devices like pacemakers, implantable defibrillators, implantable neuro stimulators are designed, built and tested. They were able to see the step by step process that goes into battery systems that are used to power life saving devices.
Thank you Medtronic for bringing us behind the scenes of how their innovations are saving lives and improving quality of life for patients every day.
    
MAA Submits Comment on HHS Proposal for Health Investing & Innovation Workgroup
Earlier this month, MAA submitted a formal public comment in response to HHS' Request for Information (RFI) regarding ways to better communicate with the Health Innovation and Investing industries. MAA's comment focused on the structure of the working group and urged HHS to ensure representation from all stages of the life-cycle of innovation and from different parts of the country. Several members of the Minnesota Congressional delegation also submitted a letter to HHS, requesting that Minnesota be "robustly represented" on the workgroup. Thank you to Congressmen Erik Paulsen, Tom Emmer, Collin Peterson, Keith Ellison, Jason Lewis and Congresswoman Betty McCollum for signing the letter.
The deadline for comments was on July 6. HHS has not yet indicated what or when the next steps will be. We will keep you up to date as this progresses.
---
Ecolab Ranks Eighth on 2018 Best Corporate Citizens List


Why Medtronic's CEO Wants to Bring Values-Based Healthcare to Everyone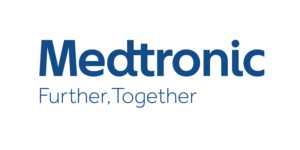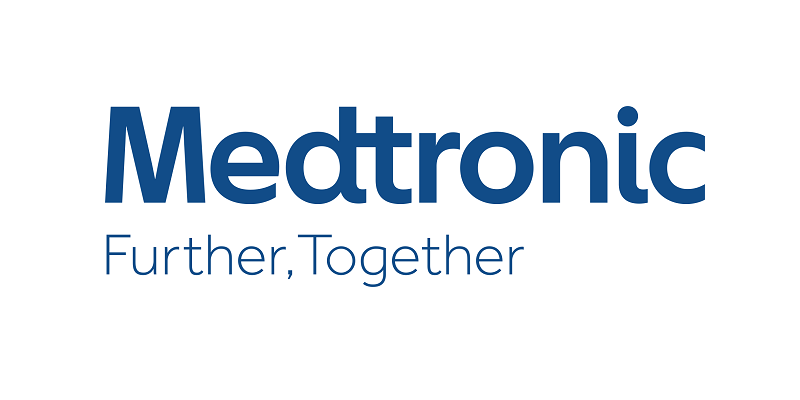 Boston Scientific's drug-coated balloon succeeds in femoropopliteal segment at one year

U of M Honored as One the World's Best at Spinning Off Companies from Research


Coloplast Announces the Launch of Biatain® Silicone with 3DFit Technology™

Blue Cross and Blue Shield of Minnesota Releases 2017 Community Report

Successful Commercialization of Gut Microbe Strain Could Net Mayo $55M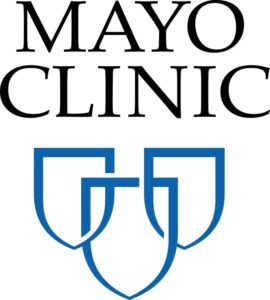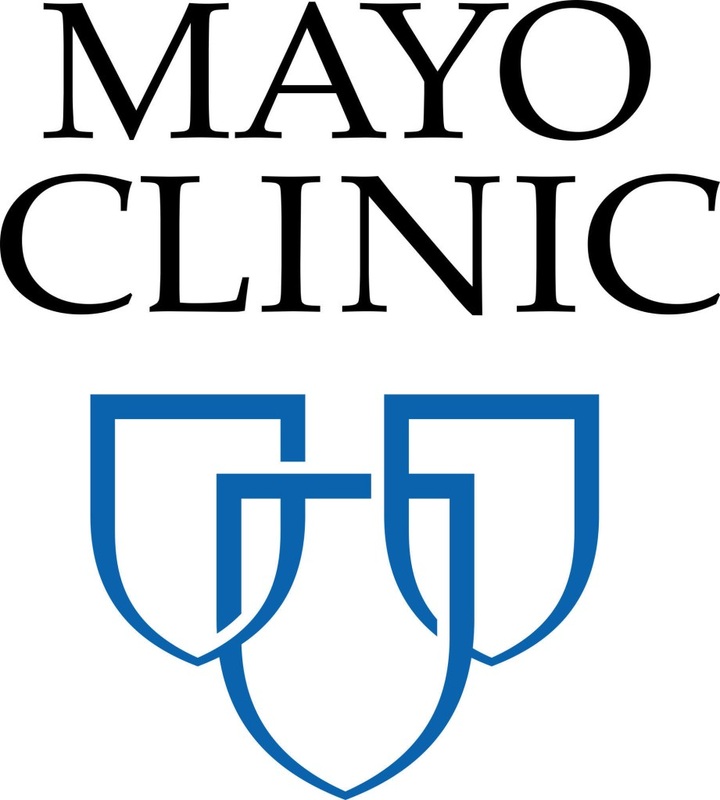 Minnesota med-tech industry seeks China tariff relief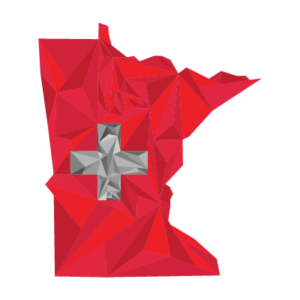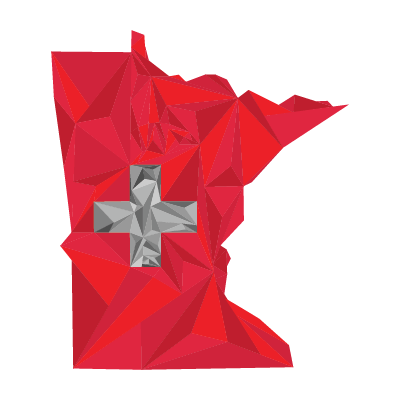 Vyriad to build $9 million facility on former IBM site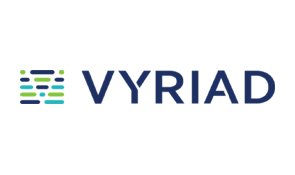 Medtronic Begins U.S. Study of Drug-Eluting Stents to Evaluate Treatment of Bifurcation Lesions in Patients with Coronary Artery Disease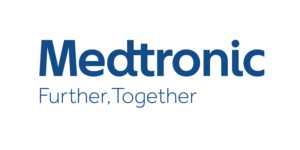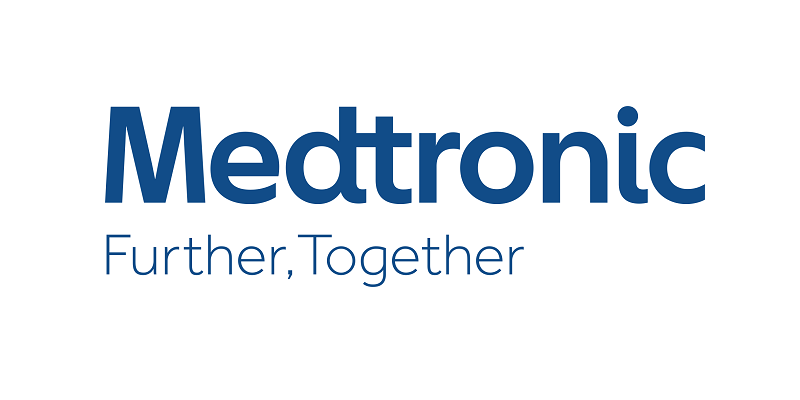 Research Brief: UMN researchers make key discovery about human cancer virus protein


Women in Business Awards 2018: Kathleen Skarvan

Q&A With Chris McClain, VP of New Business Development and Sales

Biothera Pharmaceuticals Appoints Andrew D.C. LaFrence Chief Financial Officer

walkasins Tested for Longer-Term Effectiveness in Peripheral Neuropathy

Dupixent® (dupilumab) showed positive Phase 3 results in adolescents with inadequately controlled moderate-to-severe atopic dermatitis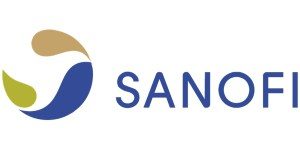 Aldevron Names Marc Wolff Chief Financial Officer

Sun BioPharma Provides Business Update and Files Report for Q1 2018

Admedus using capital raised to advance product development and share price growth

---
SecurAcath Selected for Fast-Track NHS Use Through New Innovation and Technology Payment Program

Ferring acquires innovative biotechnology company and microbiome pioneer Rebiotix Inc.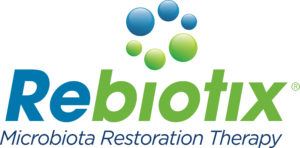 University of Minnesota wins $42 million in federal funds for biomedical research


Medtech start-up Global Kinetics scores first BTF investment, kicks off new trial

CHF
Coloplast Expands its Product Portfolio With New Innovative Ostomy Category

State-funded consortium provides more access statewide to clinical trials for cancer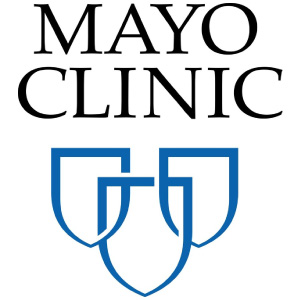 How CHF Solutions is using health economics to expand product adoption

In Minneapolis, the Spotlight is on "The Silicon Valley of the Midwest"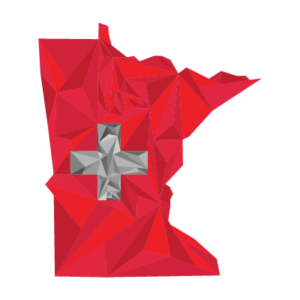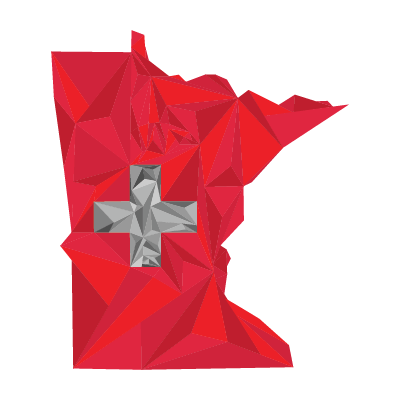 DiaMedica Therapeutics Announces Appointment of Scott Kellen as Chief Financial Officer

Inspire Medical Systems, Inc. Announces Filing of Registration Statement for Proposed Initial Public Offering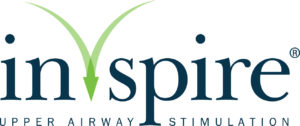 ANI Acquires 23 ANDAs from IDT Australia, Ltd.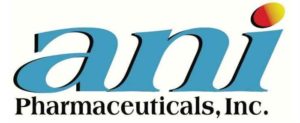 Progress MN: MD Biosciences Inc.

Louis T. Ruggiero Named CBO of Collagen Solutions Plc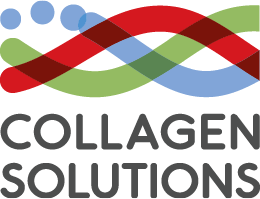 Magenta Therapeutics Appoints Amy Ronneberg, President of Be The Match BioTherapies, to Board of Directors

Vidscrip, Zipnosis Team Up to Personalize the Virtual Care Experience

---
Biothera Pharmaceuticals Commences Phase II Head and Neck Cancer Study Evaluating Combination of Imprime PGG and Merck's KEYTRUDA
New Heraeus Costa Rica facility expected to produce over two million guidewires in 2018 for medical device companies
---