Millions of Americans struggle with a substance use disorder or mental illness. The effects of these struggles are felt beyond the individual as well – their family, friends, and community are impacted. Despite the prevalence of these issues, the treatment of addiction and behavioral health is often fragmented and stigmatized. To address this problem, organizations in Medical Alley are innovating to transform the way we deliver care. We invited several of these innovators to join our recent Bringing the Future Forward webinar to hear more about their influential work.
The event kicked off with a fireside chat between the Medical Alley Association's Bobby Patrick and the President and CEO of the Hazelden Betty Ford Foundation, Dr. Joseph Lee. Lee is the Foundation's first physician CEO and brings a unique perspective on how to address the gaps in addiction care – one of which is a strong focus on "recovery capital."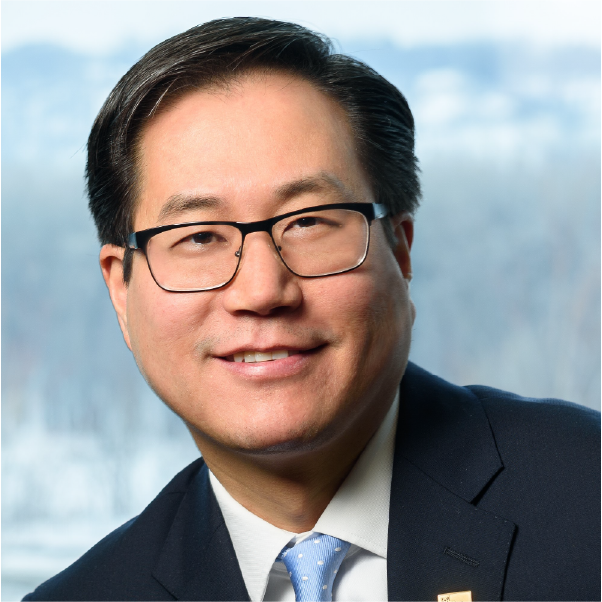 "[Recovery capital] has really been the magic of our organization. Recovery capital, simply put, is those variables within a person, or the variables outside a person within their environment, that help their recovery journey. The magic of Hazelden Betty Ford has been starting communities of recovery – it's not just the treatment. Involving family members, building networks of people, making it ok to talk about addiction, and bringing it center stage for the American public.
This effort was proven during the pandemic, as social ties and communities were frayed from isolation. Dr. Lee said the Hazelden Betty Ford Foundation rolled out a digital program early and has utilized it to connect with not only the patient, but their family members as well to ensure that patients have a strong and engaged community behind them.
Following the fireside chat, Medical Alley was joined by a panel of leaders in the field of addiction and substance use treatment. Panelists included Jordan Hansen, CEO of YourPath, Yuri Maricich, Chief Medical Officer of Pear Therapeutics, and Neerja Singh, the Clinical Behavioral Health Director for the Minnesota Department of Human Services.
To set the stage for this discussion, moderator Frank Jaskulke asked Singh to provide context around the issue of substance use disorders in our community. Singh acknowledged that Minnesota is struggling with an opioid crisis.
"Covid taught us some lessons about how vulnerable our system was, in terms of behavioral health, especially in the world of addiction treatment," Singh said. Maricich acknowledged that 2020 saw a 30% increase in opioid overdose deaths.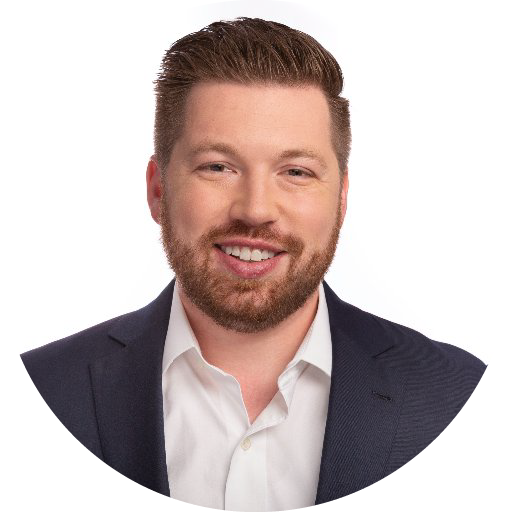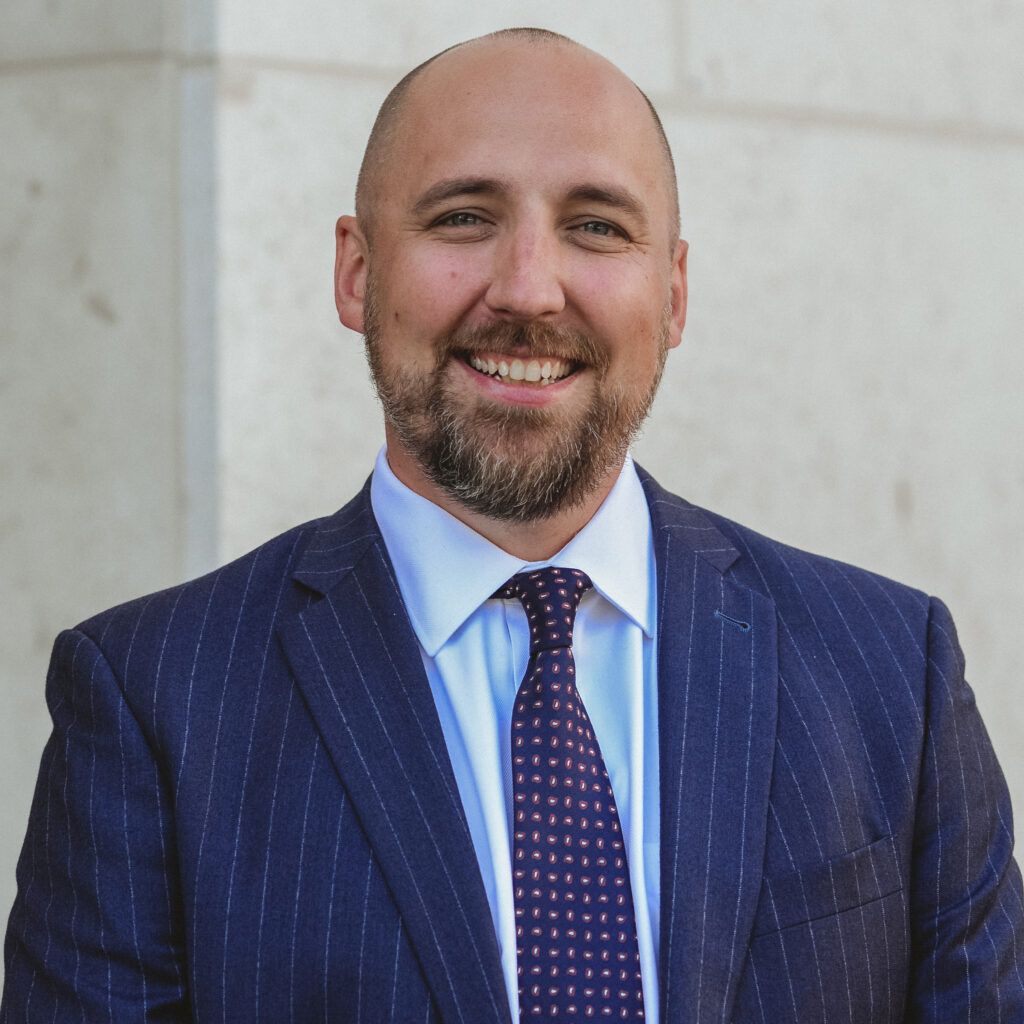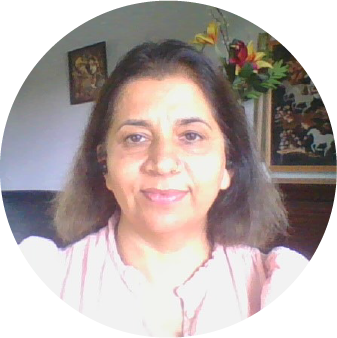 With widespread acknowledgement of the issue that our community faces, the question turned to how best to address it. There was widespread consensus that recovery capital is critical to a patient's success and the panelists highlighted the importance of programs that use "recovery peers."
Recovery peers are specialists that provide resources and assistance to patients while reducing the stigma attached to receiving treatment. Singh highlighted that the state of Minnesota will be using grant money to create a recovery peers programs for women who are involved in child protection for addiction related issues. The hope is that a recovery peers program will normalize the treatment of substance use disorders and provide a much needed source of community and accountability for those struggling.
YourPath is utilizing a similar approach with its patients as well.
"What we have seen, historically, is treatment has been a place you go to and then you come back home. Really, what we need to transition to is community-based supports that build on people's innate ability and existing strengths to recover," Hansen said. "The most exciting part of our work is being able to identify and connect with those resilient existing community-based networks because I think that is what helps people get and stay healthy."
While addiction, substance use disorders, and mental illness are rising concerns for Americans, these innovative organizations in Medical Alley are working to turn back the tide and improve outcomes for patients. Thank you to our speakers for sharing their insights, and to our sponsors who help make this event possible: a COUPLE of GURUS and Diversified Plastics.