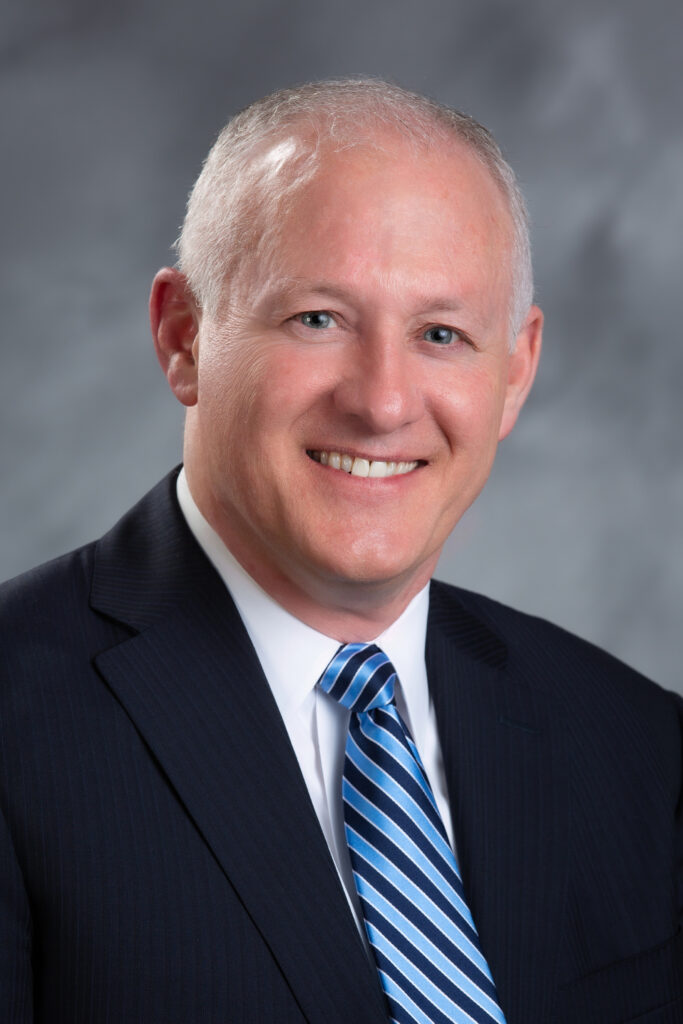 Mark has been actively involved in health care and medical device market development for over 25 years, having held senior positions at both large and emerging medical device companies spanning multiple disease states and technologies. Much of Mark's past work has involved global market development for implantable product lines, with nearly 20 years spent specifically in neuromodulation at companies or with clients such as Medtronic and Nevro (pain management), Advanced Bionics (deep brain stimulation, cochlear implants), and EnteroMedics (high frequency nerve blocking to treat obesity). Prior to serving at EnteroMedics Mark led the market development efforts in women's health at Gyrus Medical (RF-powered gynecologic laparoscopic instruments) and at American Medical Systems (female/fecal incontinence and prolapse repair systems). Prior to completing graduate studies in human factors engineering and ergonomics and his subsequent entry into the medical device arena Mark spent several years in clinical practice as a physical therapist specializing in orthopedics and sports medicine.
Give us SPR Therapeutics' elevator pitch.
SPR Therapeutics is the market leader in peripheral nerve stimulation (PNS) systems approved for the treatment of chronic and acute pain. In the middle of the opioid crisis, the SPRINT PNS System's innovative design is giving physicians the ability to use neuromodulation earlier in the care continuum than ever before due to its least invasive and temporary nature. The SPRINT PNS System is unique in its demonstrated ability to foster pain relief that endures long after the 60-day treatment period in most patients and for years in some patients, even in very challenging uses such as post-amputation pain. The primary use areas include the management of low back, shoulder, and knee pain and pain related to surgery or nerve trauma.
As a leader, how has your role changed during COVID-19?
I've worked harder than ever to support and assure some modicum of work/life balance for my team while working to assure integration and efficiency across the entire organization.
How have you pivoted your company to address the needs that have risen since the onset of COVID-19?
Like many companies, we became even more keenly aware of the need to increase our digital presence and to seamlessly integrate promotion with customers and sales training. The pivot to digital marketing and training that we needed to undertake to keep the SPRINT System in front of our growing customer base during the first few months of the pandemic was incredibly demanding, but very fruitful. We worked to connect with our customers and support them in their ongoing COVID adjustments and became more highly-favored and adopted than ever before. It seems that we settled into our place in the care continuum with greater precision as physicians were challenged to find pain solutions that were less invasive and more easily accessed than what physicians turned to previously.
What are the big milestones to come in the next few years for SPR?
As pain specialists and patients are actively seeking alternatives to opioid treatments, one of our very important company and societal milestones is obtaining insurance coverage of the SPRINT PNS System for acute pain management. An upcoming publication of research that demonstrates significant reductions in opioid consumption and pain following very painful surgeries such as knee replacement, rotator cuff repair, and bunionectomy will get us one step closer to this goal. Securing payer acceptance of PNS in the prevention or reduced use of opioids is probably one of the most important things we may accomplish in our careers. The societal implications are astounding when one considers the toil that could be spared so many families.
What does leadership look like to you?
Leadership serves to assure that the hearts of those doing the work are aligned to the task. To quote Thomas Jefferson, "When the heart is right, the feet are swift."
What is the best advice you have received in your career? What is the worst?
Best advice: What are you going to stop doing so you can focus on what you need to do? Good things get in the way of the best things.
Worst advise: Never leave a job before you complete at least one year there.
What have been the most rewarding moments in your career?
Leading teams to embrace the importance of integrated activities such that each could appreciate how they needed to work together transparently and in candor to overcome the odds, pursue excellence and accomplish more than anyone on the team or those looking on could have ever expected us to have achieved.
What is one personal goal for the upcoming year?
Support my dear friend as he transitions out of his role as the senior pastor of our church these past 20 years while paving the way for his successor.
How do you relax / decompress?
Wake up to have coffee with my wife of 40 years, walk across the street to enjoy four of our seven grandchildren, chat with one of my four brothers or close friends (maybe with a nice scotch) or contemplate businesses I plan to start with my son when I am "retired."
What do you enjoy most about the Medical Alley community?
The ability to share with others who are going where I have gone and to learn from others about places I still may go!