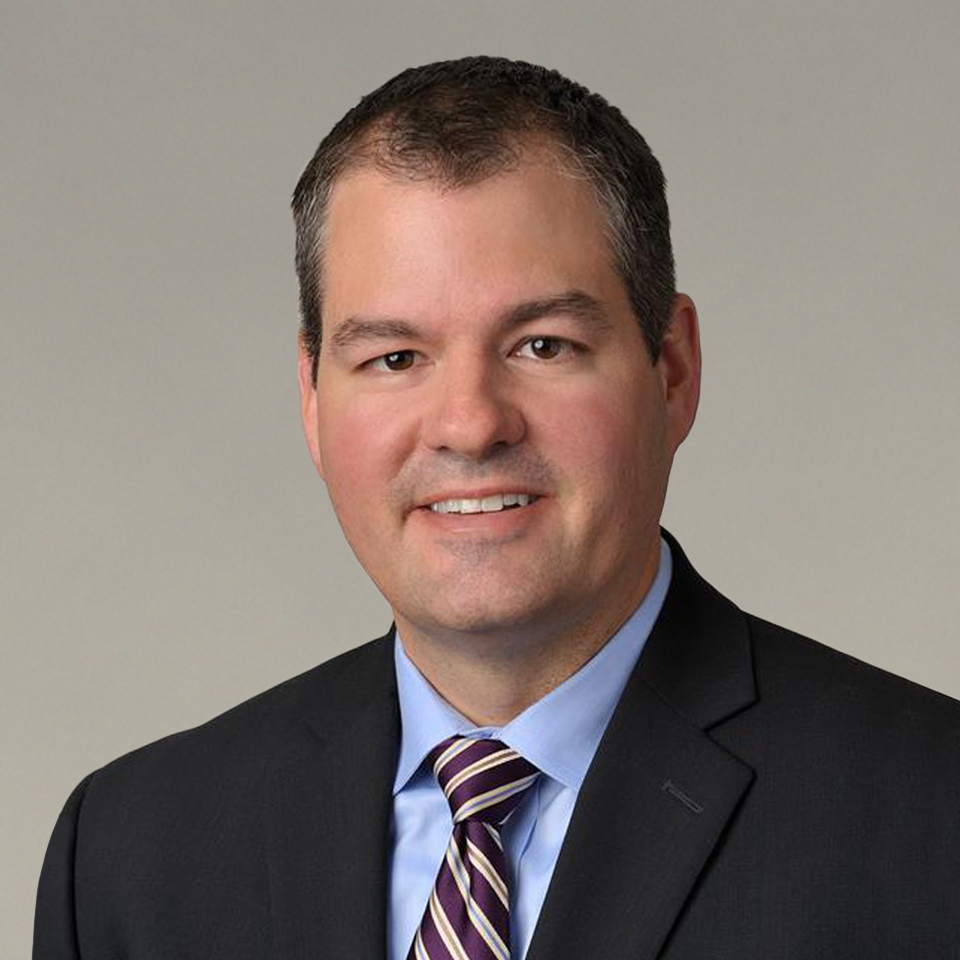 Kevin Ballinger brings to Aldevron over 25 years of product development, operations, commercial and general management leadership in the medical device industry. Prior to joining Aldevron in July 2020, Kevin worked for Boston Scientific where he served nine years as Executive Vice President and Global President of their largest division, Interventional Cardiology (IC). As one of Boston Scientific's most tenured executives, he helped advance the company's market leadership, growing the IC division into a $3 billion global business. Kevin earned his BS in Mechanical Engineering from Michigan Technological University, and his MBA from the University of Minnesota's Carlson School of Management.
Give us Aldevron's elevator pitch.
Aldevron is the leading manufacturer of plasmid DNA, mRNA and proteins for use in advanced therapeutics, such as gene and cell therapy. There are more than 7,000 rare genetic diseases affecting more than 350 million people worldwide. Even more sobering, greater than 50% of those impacted are children, and 30% of those children will not live to see their 5th birthday. Since 1998 that has been Aldevron's driving force. We have the privilege of supporting scientists around the world who require plasmid DNA, mRNA and proteins to help solve these big health challenges, and usher in a new era of genetic medicine. Aldevron has nearly 600 employees on our campuses in Fargo, ND and Madison, WI who help fulfill our mission of making meaningful changes worldwide.
As a leader, how has your role changed during COVID-19?
I started at Aldevron in the early months of the pandemic, so it's fair to say my role changed a lot. Like every leader of every company, we are learning together. Employee safety and well-being is, and always will be, our number one priority. Additionally, Aldevron has had the added privilege and responsibility in the development and commercialization of some of the mRNA-based vaccines. This has brought a heightened sense of urgency to what we are trying to achieve while keeping our employees safe.
How have you pivoted your company to address the needs that have risen since the onset of COVID-19?
Our team had historically been relied upon by those developing gene and cell therapy approaches for what are considered as some of the most challenging and hard to address diseases—those that are life-limiting, rare, and not well characterized. What has been inspiring as a result of this global pandemic is how the foundational technology work that had been done for therapeutic approaches to genetic medicine has been utilized for the first ever mRNA approved vaccines, with the groundbreaking work we've seen from Moderna and Pfizer/BioNTech. This platform mRNA technology has immense potential to be utilized for countless other viruses, even including the seasonal flu, and holds great promise for many other fields including cancer. Helping the supply chain for several of these important efforts has been very gratifying and feels like just an early glimpse into the future of medicine.
What are the big milestones to come in the next few years for Aldevron?
One of our biggest milestones is actually happening this quarter as we officially open our newly built, 189,000 sq. ft. capacity expansion for GMP manufacturing on our Breakthrough Campus, as well as our dedicated 45,000 sq. ft manufacturing facility focused on products needed in the research stage on our Advance Campus – both of which are in Fargo. These world class facilities and added capacity will no doubt be put to good use serving clients who are developing therapies that will improve the quality of life for millions of patients and, in many cases, offer curative therapies. These advances will also provide meaningful career opportunities across North Dakota, Minnesota, and Wisconsin.
What does leadership look like to you?
Winning as a team. I believe good leaders break down their vision to the lowest common denominator, so that every employee, at every level, can clearly articulate how their role adds to the total cause. Effective leadership is also about being authentic, building trust and developing team members to have autonomy and decision-making authority.
What is the best advice you have received in your career? What is the worst?
Best advice: Continually strive to achieve balance in life. Effective leadership is not just about results in business, it's about results in life.
Worst advice: Back in the mid-90s, just out of college, I was weighing job offers from General Motors and a small medical device company called SCIMED (later acquired by Boston Scientific). I was advised to take the offer from GM as it was a stable, large company at the time, with a higher starting salary. Luckily for me, I chose to ignore that advice and found myself in the healthcare field!
What have been the most rewarding moments in your career?
Early in my career as an engineer I had the opportunity to work on a coronary stent project from the R&D stage through FDA approval. I remember standing in the cath lab next to cardiologists using the product that I helped develop. It was incredibly exciting, nerve-wracking and profoundly humbling. To experience firsthand the impact our industry had on real people's lives… it really brought it home. A "patient first" mindset is so important in guiding our daily decisions.
What is one personal goal for the upcoming year?
Fish more. Same goal, different year. Still working on that!
How do you relax / decompress?
Fishing is one of my favorite hobbies; I absolutely love being on the water. I also enjoy exercise, it's a great way to decompress. Finally, time spent with my wife and three children always brings me joy – they are an incredible support system.
What do you enjoy most about the Medical Alley community?
I'd say the deliberate connection and formation of a community that has been fostered by Medical Alley to improve lives globally and promote our region. This goes beyond just the exciting and burgeoning contributions of Minnesota (where I'm from) as it's reach is also expanding to North Dakota, South Dakota, Iowa, and Wisconsin. Historically, the Midwest may have been considered flyover country, but we have quietly developed into a diverse and powerful collection of entities that Medical Alley is bringing together and showcasing.